Brilliant things to do this weekend in the UAE
From World Chocolate Day celebrations, new summer menus and renowned summer camps, here are our recommendations to make the most of the weekend with your family and loved ones.
Habtoor Grand Resort Autograph Collection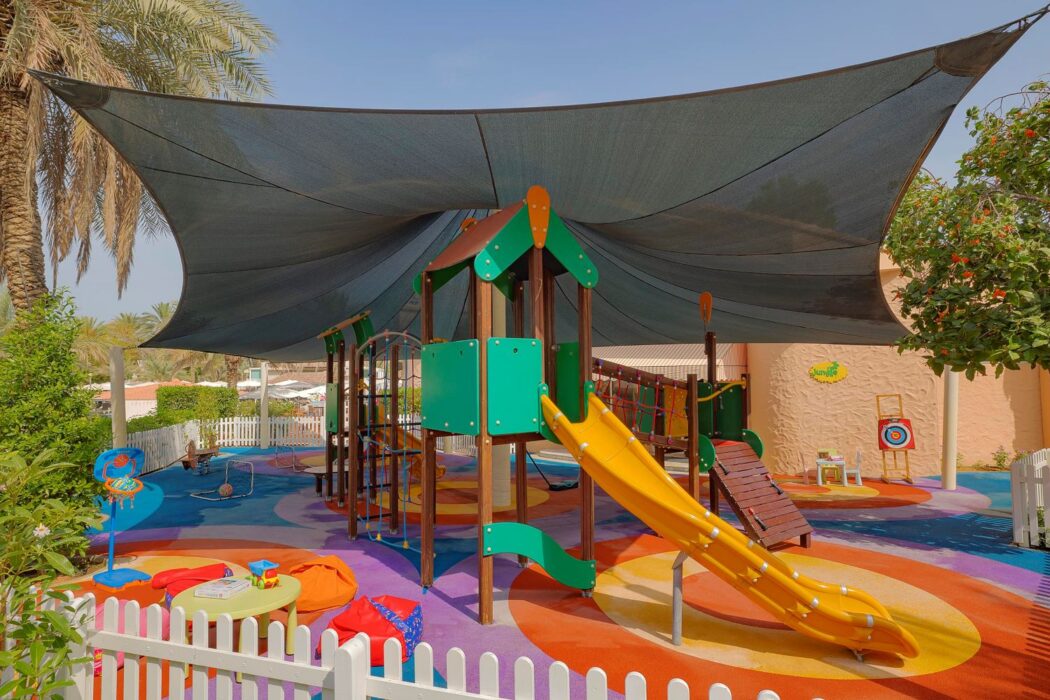 Make your kids have unforgettable summer adventure at the popular Junior Jungle Kids Club hosted by Habtoor Grand Resort Autograph Collection. Nestled in a picturesque setting, this summer camp offers a diverse range of engaging activities, ensuring an enjoyable and educational time for the little ones.
There are abundant opportunities for children to explore their talents and uncover new passions, such as swimming lessons, music lessons, face painting, energizing Zumba sessions, engaging competitions, thrilling games, entertaining karaoke, captivating bracelet making, immersive art and craft sessions, and exciting team-building activities.
From July 10 to September 7. Monday to Thursday from 9:30am and 3 pm. The fees per day for residential campers are set at AED165 per child, while non-residential attendees will be charged AED 185 per child. For a more immersive experience, families can opt for weekly, biweekly, or monthly packages. Call +9714 399 5000 or email hgrs.recreationreception@habtoorhospitality.com
Paradiso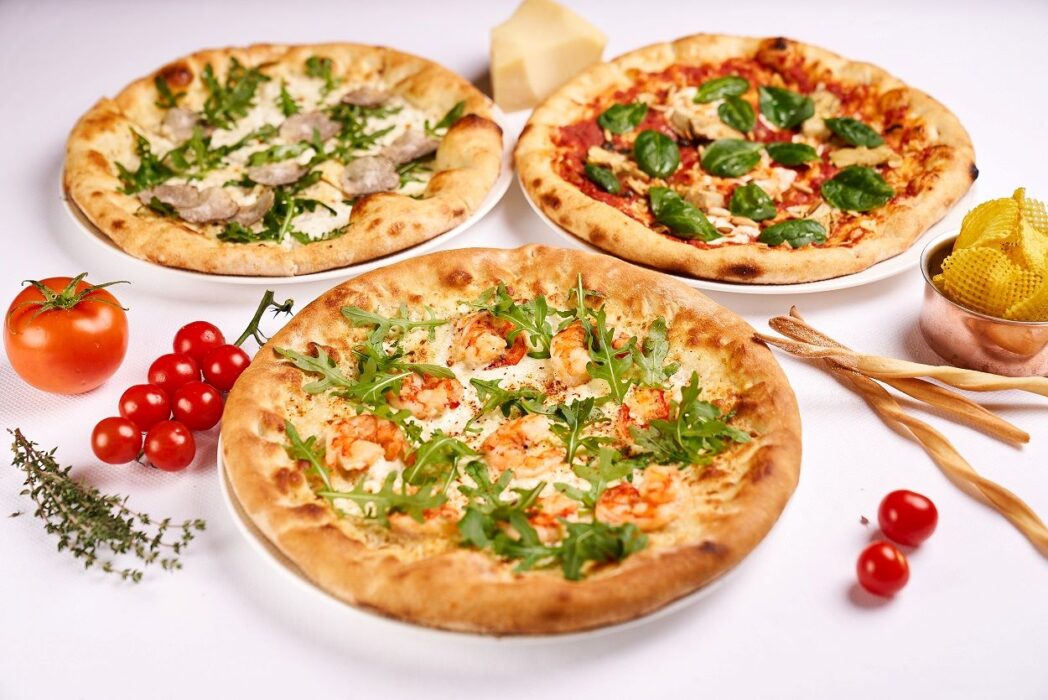 Indulge in a leisurely dining experience while savouring an extensive range of Italian classics. Take the opportunity to bring your family along, as there is a special offer on the kids menu – one free kids meal for every two brunches purchased.
Every Sunday from 12-4pm. From AED250 per person. Visit the website or Instagram
Bussola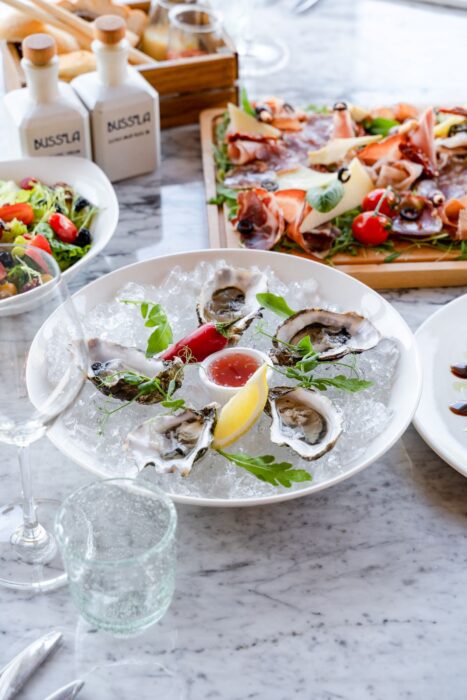 Embark on a culinary journey of sun-kissed flavours with Bussola's sensational new summer brunch. Drawing inspiration from the vibrant culinary traditions of the Mediterranean, this extraordinary dining experience is crafted to encourage convivial sharing and enjoyment.
The gastronomic adventure commences with a delightful assortment of starters. Indulge in creamy burrata, delectably golden-fried fritti, a selection of cured meats, fresh oysters, enticing salads, and savoury quiche. The feast continues with a trio of pizzas, straight from the oven. Prepare to be amazed as an array of pasta dishes takes centre stage, featuring baked and stuffed options, as well as risotto, penne, spaghetti, or pappardelle.
Jumeirah Golf Estates. Sundays from 1-4pm. From AED250 per person. Call +9714 586 7760 or email jgebookings@bussola.ae
OliOli®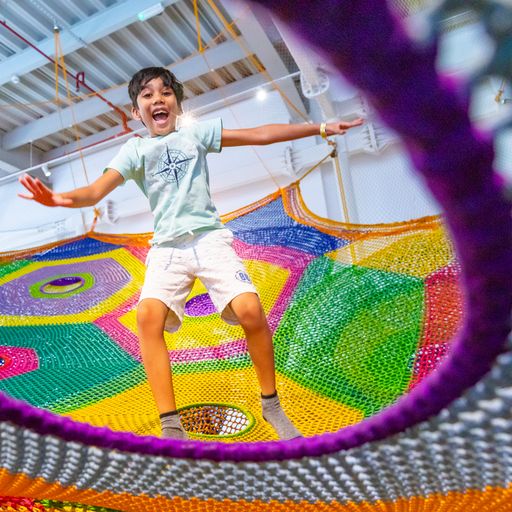 Escape the scorching temperatures at OliOli®. Designed for families, this indoor sanctuary beckons both kids and adults to indulge in a world of boundless exploration, hands-on activities, and imaginative play. It's a haven where curiosity flourishes, creativity thrives, and cherished moments are made.
Enjoy a special treat this Summer – a FREE extra hour of play! Immerse yourself in a collection of unique exhibits that are exclusive to OliOli®, providing unrivalled entertainment in Dubai. Feel the exhilaration of wind madness, make a refreshing splash, dive into the realm of creativity, and let loose in the adventurous Toshi's Nets.
Summer timings until August 27. Monday to Sunday from 10am-7pm. Visit the website or Instagram
At.mosphere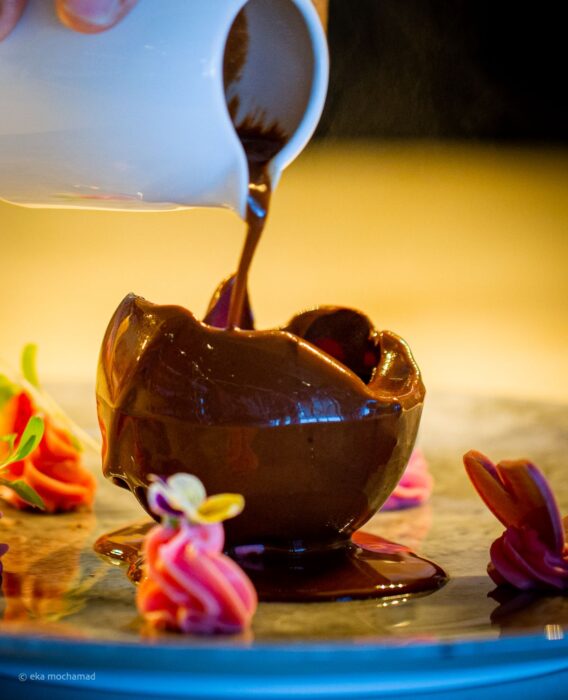 Celebrate World Chocolate Day in style and prepare to be mesmerized by the visually stunning and utterly indulgent desserts at At.mosphere! Each dessert is a true work of art, carefully crafted to delight both the eyes and the taste buds. From innovative presentations to reimagined classics, these creations are a testament to the mastery of flavours and textures, ensuring a truly memorable and delightful experience for every sweet tooth.
July 7. Visit Instagram
Café Gray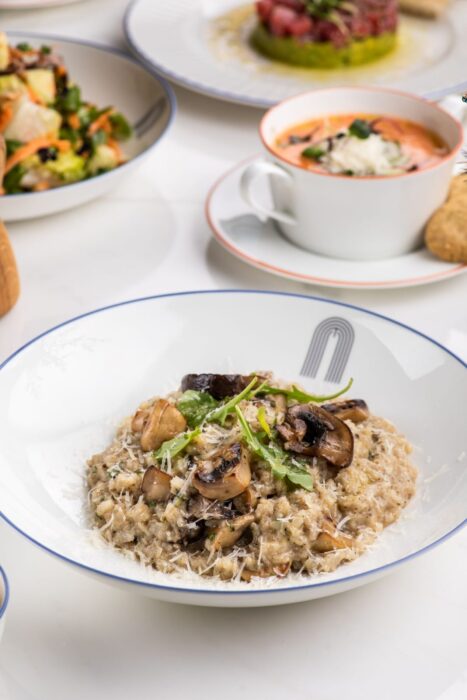 This all-day British brasserie, nestled within Campbell Gray Hotels, has introduced a tantalizing lineup of new dishes that exemplify the finest ingredients sourced from local farms and suppliers. The menu seamlessly blends classic British favourites with contemporary creations. Delight in an array of enticing bites, such as Deep-Fried Baby Calamari, Baked Camembert Cheese Bites, and Le Gray Tuna Tartare.
Dubai Hills Mall, next to the VIP valet car park at gate four. Daily from 10-12 am. Call +9715 098 697 or visit Instagram 
Topgolf Dubai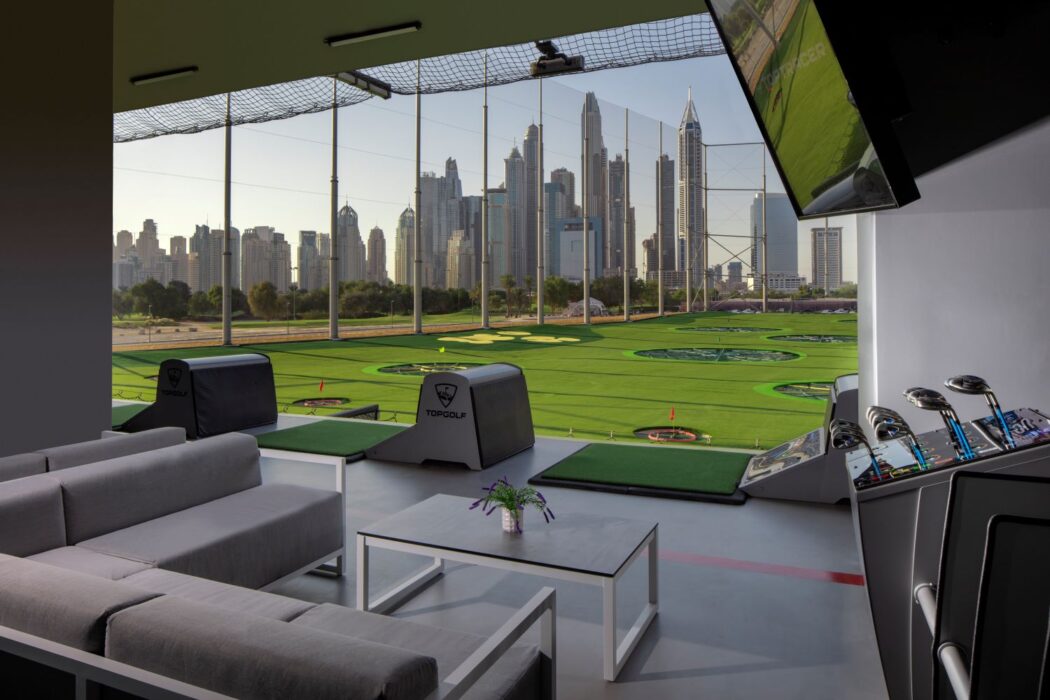 Experience a memorable summer filled with excitement and adventure as TG Summer Camp makes a grand return to Topgolf Dubai! Designed for kids aged 5-12, this action-packed camp promises hours of interactive golf lessons in comfortably shaded bays. Young participants will have the opportunity to indulge in a range of thrilling arcade games, party games, and even take a refreshing dip in the pool at Emirates Golf Club. Under the guidance of an experienced team of expert PGA Professionals, children of all skill levels can enhance their golfing abilities or start their golfing journey from scratch.
Daily from 8:45am-02:15pm. AED250 (daily rate). Visit the website or Instagram