Open Days at Dubai Nurseries
On the hunt for a great nursery? Here are two nurseries to consider in different localities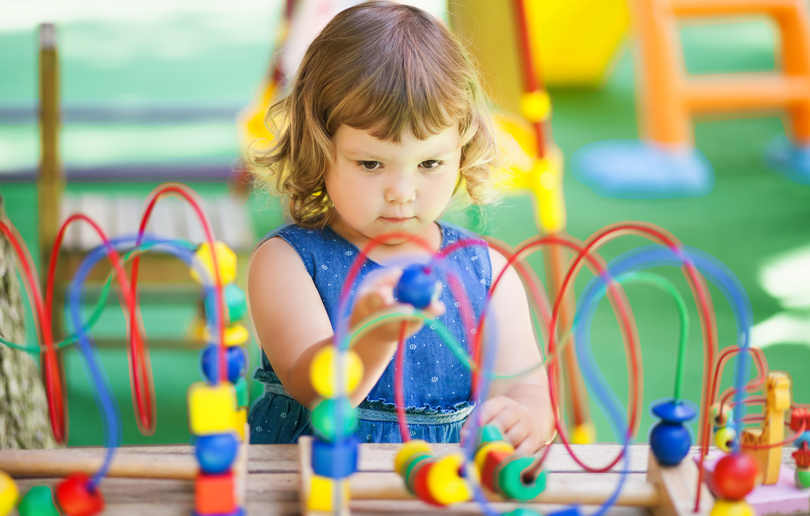 STEPPING STONES NURSERY
September 5th
Head down to this 33,00 sq. ft nursery that has recently opened in Barsha South. Parents can treat themselves to nibbles from the high-tea selection, and get a chance to tour the premises, learn about the Modern Montessori system, and meet the team. Sign up on the day to get your registration fee waived off.
Need to know: Visit www.steppingstones-dubai.comfor more information
HONEY BEE NURSERY
September 8th
Nestled at City Walk, Dubai, this spot is ideal for mums who meet for coffee catch-up sessions in the AM, or live or work in Business Bay, DIFC, Downtown Dubai, and Jumeirah. Children can learn and develop their personal and social skills as they mingle with other toddlers. Visit on September 8th to get a whopping 50 per cent off annual fees – pay from Dhs20,000 + Dhs2,000 (gymnastics) instead of Dhs40,000, for five days a week, or from Dhs16,500 and Dhs2,000 gymnastic fees, instead of Dhs33,000 and extras (for three days a week). Plenty of other offers are available to suit your time schedule, so don't forget to pop in and check out the deals and premises.
Need to know: Parents must enroll for the whole academic year, payable in two cheques. The open day is between 11am-2pm. Contact +9714 340 9994 or email info@honeybeenursery.ae