UAE mums: grab your free coffee now before it's too late!
Coffee lovers, rejoice! Here's a bit of good news for you – McDonald's UAE is bringing back free coffee week and will be offering all its customers a free steaming cup of coffee all day from September 12th until 18th.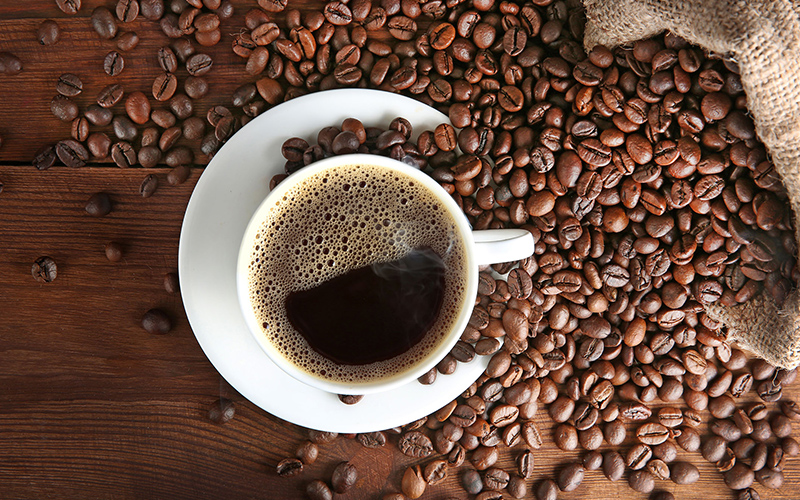 Caffeine fans across the country can get their fix free of charge with any order they place at participating McDonald's restaurants across the UAE. Simply walk into any McDonald's restaurant at any time of the day, and get a freshly roasted and brewed cup of coffee, made from 100% Arabica beans.
The UAE is a country of coffee aficionados, and McDonald's knows that. Over the past few years, the company has heavily invested in its McCafé beverages business. There is greater focus on the beans selection process, making McDonald's UAE restaurants one of the coolest destination for a caffeine fix.
"We all love coffee and what better way to celebrate our consumers than by offering them a free cup with their McDonald's meal. We pay extra attention to our coffees to ensure freshness, as well as the finest brew possible, and the effort is evident in the end result that is simply delicious," said Walid Fakih, General Manager at McDonald's UAE.
Details: From September 12th until 18th, customers can enjoy a range of free coffee based hot beverages including cappuccino, latte, mocha, Americano and espresso, at any of McDonald's UAE restaurants across the country throughout the entire day.