Dubai Clinic for Psychological and Emotional Support in Pregnancy
Headed by Dr Marie Thompson, Vivamus, a Dubai Clinic for Psychological and Emotional Support in Pregnancy, is helping mums through the difficult issues that can manifest both during your pregnancy and after your baby is born.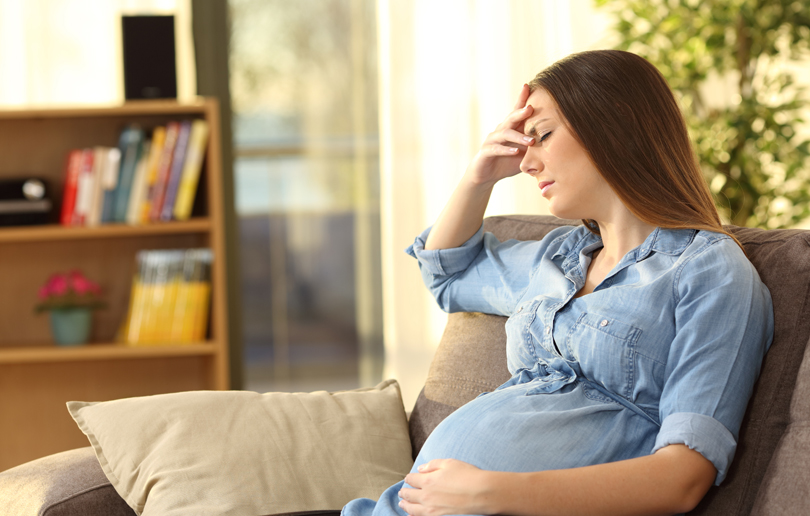 Located directly beside City Hospital, Vivamus offers help for both local Arab and expat women alike, as it is normal for people to experience emotional and mental health issues at some point. With the strains on a relationship that a new baby can bring; the pressures off family life; previous traumatic events; depression caused by many things; there are a number of ways that Vivamus can help to restore mental calm.
Vivamus provides a gentle, highly-approachable psychology service, with specialist traumatic stress and maternal mental health issues, under the leadership of Dr. Marie Thompson, a UK-trained clinical psychologist.
Dr. Thompson, 40, has previously worked in the traumatic stress service in the renowned St. George's Hospital (National Health Service) in London, where she helped found Vivamus 10 years ago. The company now operates in London, Jersey, Brighton and The Netherlands, as well as Dubai.
Dr. Thompson, married with a young son, says: "I have experience in dealing with a wide range of mental health issues and I've been working in Dubai long enough to know where the gaps in psychological care lie and Vivamus can address this need.
There are some individuals and companies doing great work in supporting pregnant women and new parents, but viewing them through my mental health lens, I could see there was an aspect to this care that wasn't being provided.
One in seven women experience significant mental health problems during pregnancy or in the first year following the birth.
Vivamus provides psychological counselling for women experiencing a range of mental health problems in pregnancy and postnatally, such as depression, anxiety and those who experienced a traumatic birth or loss in pregnancy. Dr. Thompson supports parents who are having difficulty bonding with their baby – with such issues being in keeping with recent research that highlights that both men and women can develop mental, psychological or emotional health challenges post-natally.
Dr. Thompson is joined by her Arabic psychologist colleague, who speaks both Arabic and English.
Details: If you are looking for a Dubai clinic for psychological and emotional support in pregnancy: visit: Vivamus  If you enjoyed this article, you may like this story, Trying to Get Pregnant? Here's a Doctor's Advice on What to Eat.