Free Phone-in on World Mental Health Day
Do you or your children need to speak to a specialist about mental health?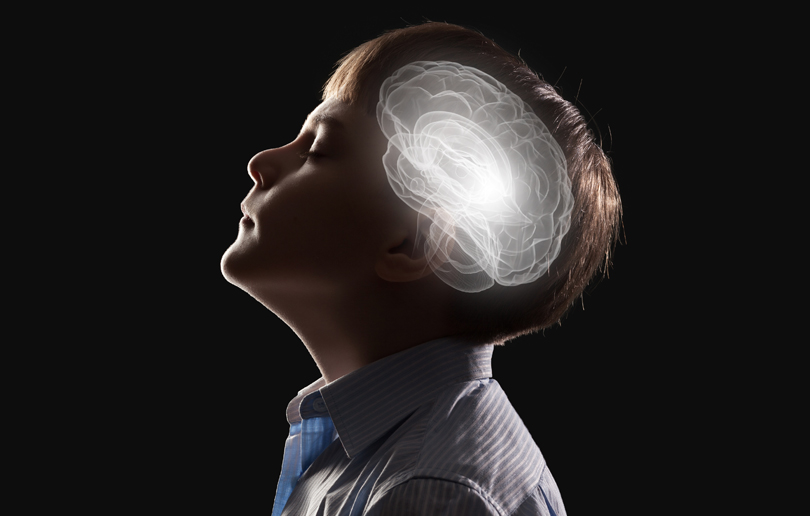 German Neuroscience Center in Dubai Healthcare City and Jumeirah Lakes Towers are offering complimentary phone sessions on October 10th, for those looking to get advice and support. The theme of this year's global event is "young people and mental health in a changing world", looking at the many pressures faced by children and teens, such as online behaviour, the impact of violence on an international and domestic scale, depression, substance abuse, and bullying. Sessions will last a maximum of 20 minutes.
Contact +97144298578 or mail@gnc-dubai.com with any queries.