Dubai London Clinic to open new Palm Jumeirah branch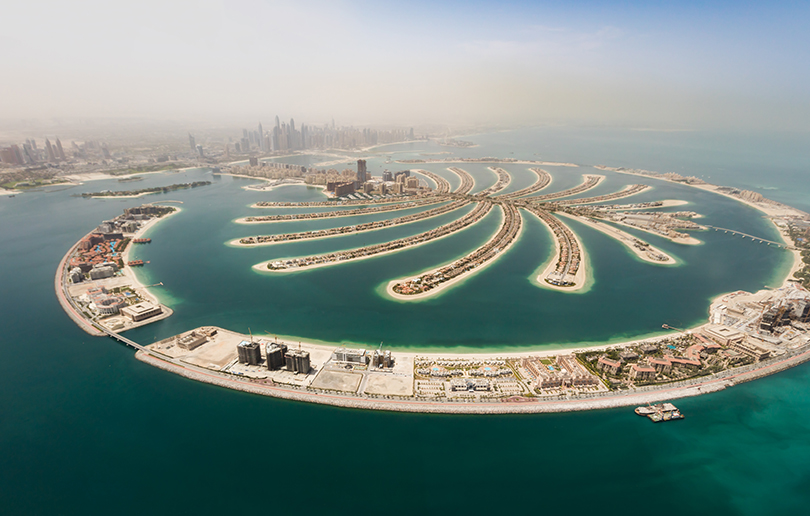 Dubai London Clinic and Speciality Hospital has announced it will soon be opening its sixth branch, expanding its reach to Dubai residents in offering professional care in a variety of specialised areas.
In a bid to make visiting the doctors a more pleasant experience for both mums and kids alike, DLC harbors a more holistic approach to healthcare, which the hospital claims involves the "whole experience being centred on people's health and interests – not on paperwork or figures."
As an organisation, DLC strives to become Dubai residents' go-to clinic to enhance long-term health and wellness – and not just be a point of call for when you're sick. With a focus on making superior care more accessible and enjoyable for its patients, the clinic aims to provide longer appointments, with respectful, compassionate and trustworthy professionals.
While no official opening date has yet been announced for the clinic's new Palm Jumeirah branch, the clinic will offer professional care in specialities including paediatrics, obstetrics and gynaecology, aesthetics and dermatology, ear, nose and throat, plastic surgery, orthopaedics, general surgery, general practice, urology, internal medicine, dentistry and physiotherapy, once opened.
Details: For more information, please visit dubailondonclinic.com or call 800-DLC (800-352).