Hit the Re:Set button
Aakanksha Tangri, founder of Re:Set (an online platform which focuses on mental health) discusses the need for this wellbeing resource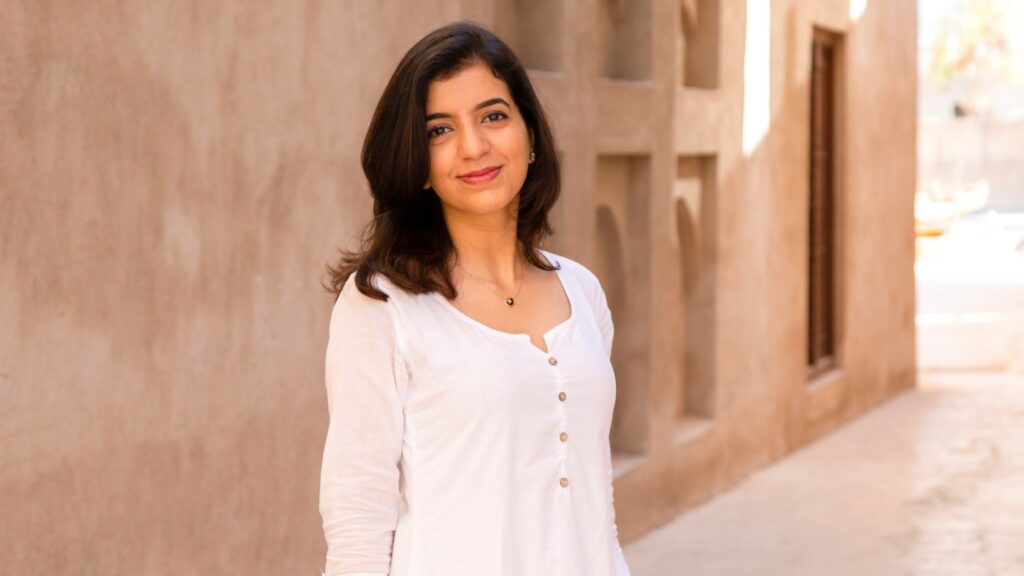 How would you define Re:Set?
Re:Set is an online platform which focuses on real stories and resources around education, parenting, mental health, wellbeing and people of determination. We feature powerful in-depth stories and original reporting alongside digestible resources for people to access topics that are often stigmatized. It's a safe space where people can share their stories, ask questions and read about those who lived through the experiences or have been on a similar journey before them.
How does Re:Set aim to dispel stigma around mental health?
One of the first steps to dispelling stigma is by talking about it and that's exactly what we're doing through various avenues such as #ReSetDialogues where we feature panelists who are experts, people living/who have lived through a particular mental health condition among others and have the community participate in that. Re:Set also has free resources around mental health, for people to access, and we raise awareness through our stories on our website and on social media. I'd like to add that many of us are able to have these conversations and facilitate them because we're privileged enough socio-economically and culturally. It is important to remember that talking about one's challenges and being vulnerable takes a lot of courage and strength.
Can parents benefit from this source?
Yes, absolutely! Parents are judged all the time, especially mothers. Whether you aren't breastfeeding your child till a particular age or you're breastfeeding for too long, whether the parent chooses to stay at home or goes back to work, how much screen time you give your child, every decision comes under scrutiny and parents are often wracked with guilt and made to feel like nothing they do is good enough. We realize that, and Re:Set is a non-judgmental place for parents. We are a resource and forum to share insider knowledge, know-how and dialogue around the challenges and success of parenthood.
Any specific topics parents/schools should be discussing with children?
Mental health, bullying (including cyber) and peer pressure, social media and academic pressure are all relevant topics for parents and schools to have a conversation with children about.  According to the World Health Organization, 10-20% of youth between the ages of 10-19 experience mental health conditions with depression being the fourth leading cause of illness and disability among those aged 15-19. It's important that children know there are responsible adults they can turn to when they need help or that there is  simply someone to speak to. Having a stable support system, especially one where educators and parents work in conjunction, will provide kids with the emotional support they need.
Why should mental health and wellbeing be a significant topic at classrooms and home?
Statistics show us that mental health challenges are prevalent among the youth and having conversations about these often stigmatized topics will not only normalize them but empower and encourage kids to seek help when they need and dispel the stigma. Children will also learn empathy and be able to understand what their peers or even their parents could be going through. Starting conversations early will make people more proactive and not reactive and get help at an earlier stage. Discussing the importance of well-being and well-being techniques will equip students with the necessary tools they need as coping strategies and help them be more holistic and well-rounded individuals.
You can follow Re:Set on Instagram here.
If you enjoyed this article, you may also like: Bouncing back: Fitness guru Kayla Itsines on her postpartum journey