Why dedicated paediatric EDs are essential in hospitals today
Dr. Nazeema Khan Assad, Consultant – Paediatric Emergency Medicine and Al Jalila Children's Specialty Hospital talks us through the psychological effects of paediatric care on children, and why having a dedicated department within an ED to deal with children's emergency is paramount in hospitals today.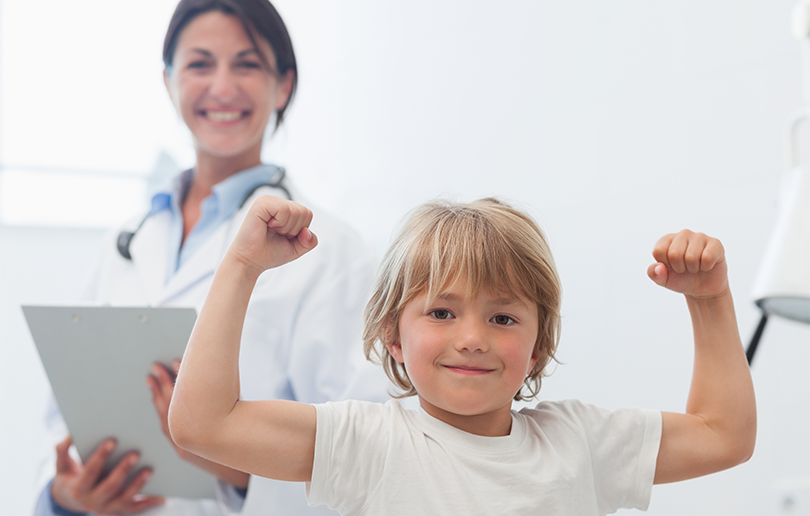 Let me start by saying this: all Emergency Departments can receive children, but not all Emergency Departments really understand how to treat children.
Children are not young adults, at least in terms of their medical care and psychological requirements. Hence, a paediatric emergency department has to have a certain set of skills, services and medical equipment that exclusively cater to children. For example, we all know that entering an emergency department in any hospital is in itself a stressful event on us as adults, so what do you think its psychological impact would be on our children? Therefore, it is quite essential to have an emergency team that has the experience of addressing both the medical and mental care of the child, and try as much as possible to ease a child's fears and anguish.
This becomes more evident in case of an emergency department within a children's hospital, especially in cases where the child needs to be admitted immediately and care is delivered by a team of clinicians who have studied, practised, and received specialised training in paediatric medicine. Paediatric emergency physicians have spent a lot of extra time focusing solely on the care of children from birth to 18 years of age and have expertise in all of the following areas:
Dealing with paediatric medical emergencies that can often require special techniques and procedures.
Providing treatment that meets the unique medical needs of infants, children, teens, and young adults. This includes giving medications and using special equipment in specific ways.
Detecting problems in children who are unable to be patient and cooperative.
Easing the pain and anxiety that a medical emergency can cause families.
Research and education in paediatric emergency medicine.
Nurses who have specialised training in the care of children staff a paediatric emergency department, and with support from child life specialists, are able to deliver the best care tailored to the specific age of a child.
A paediatric emergency department that sees only children will undoubtedly be able to manage complex issues that arise in children better as opposed to an emergency department in an adult facility. While many hospitals can treat children adequately, paediatric specialists are a better choice when it comes to treating more serious illnesses and injuries that may prove fatal or severely detrimental to children. Paediatric emergency departments will also continue to see children with rare illnesses into adulthood, allowing for continuity of care.