Recipe: Bunny biscuits
Hop into the kitchen and make these cute bunny biscuits with the kids for Easter.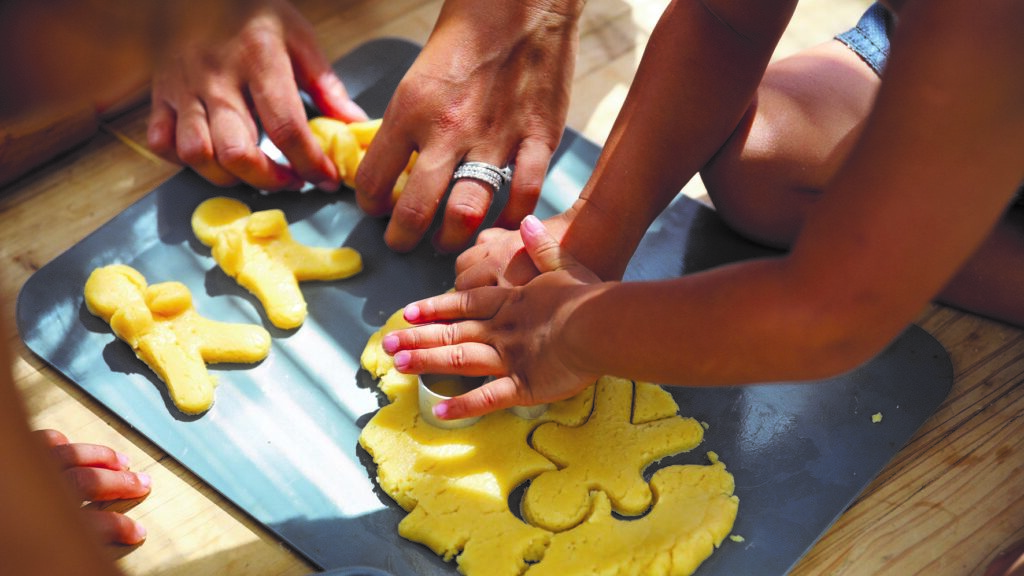 Ingredients
1 stick butter, melted
2 eggs
½ cup sugar
1 tsp baking powder
2 cups flour
1 tsp vanilla
Method
STEP 1: In a bowl, whisk together butter and sugar, using an electric mixer.
STEP 2:  Add the eggs, milk, vanilla and mix again.
STEP 3: Follow this with flour and baking powder and mix until combined.
STEP 4: Flatten the dough into a disk and store it covered with cling wrap or a reusable wrap. Chill for one hour.
STEP 5: Transfer to a work surface, roll dough to 1/4 inch thick. Cut cookies with little gingerbread-man cookie cutters.
STEP 6: Flip the cookies upside down, folding the arms towards the middle.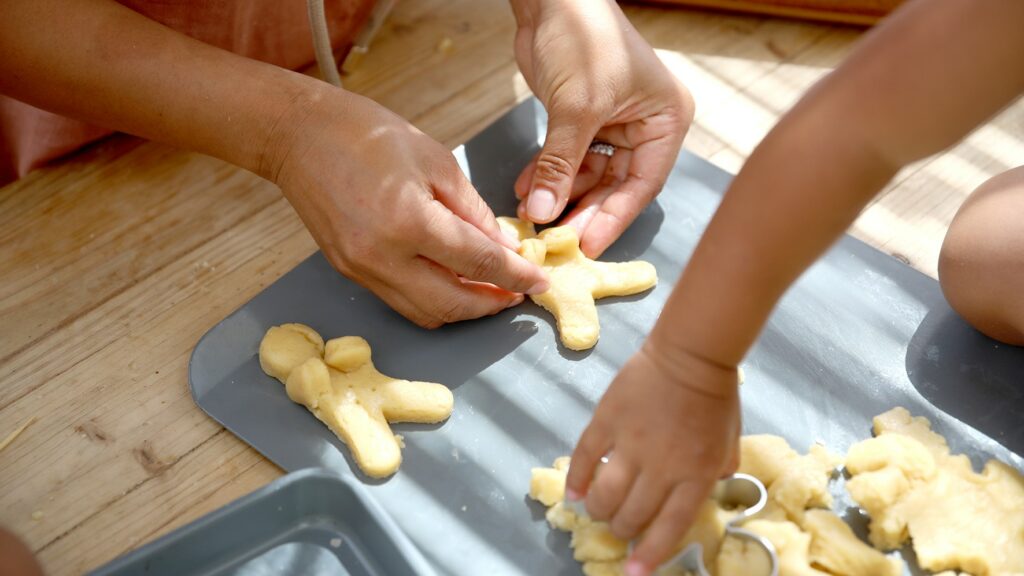 STEP 7: Draw a little face by making three holes with a toothpick.
STEP 8: Bake for 15 mins or until it's light brown on top. Set aside to rest and add fondant carrots, jellybeans and other decoration.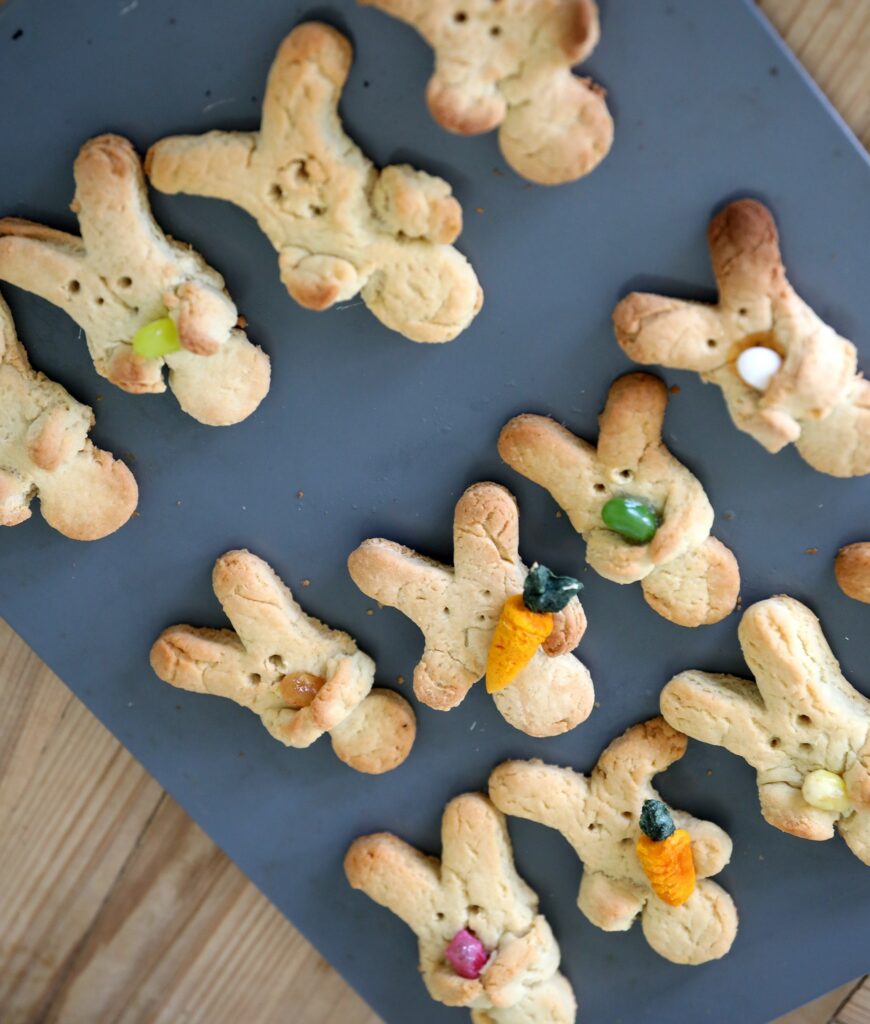 Watch:
With thanks to Jeri Willmott (My Wild Tribe)
Here's another super easy and delicious recipe you might want to try
Photography: CPI Media Group