How to win a month's supply of nappies and wipes from PureBorn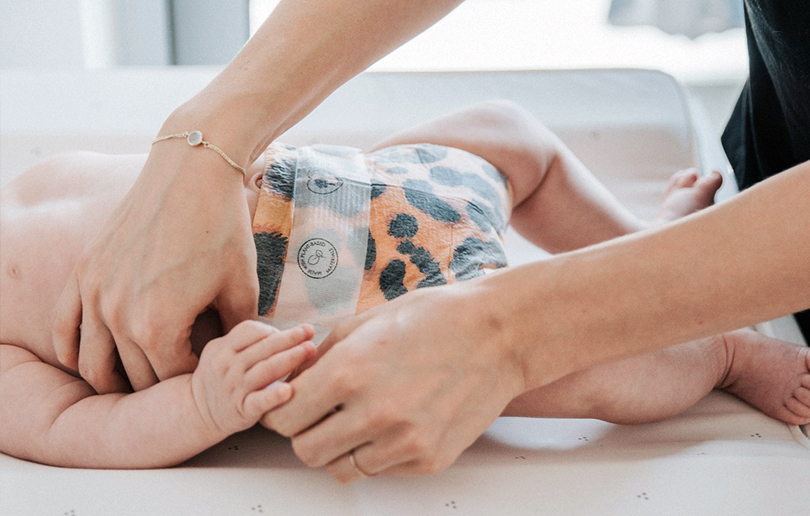 In these seemingly dark times, we could all do with a little pick-me-up. And what better way to brighten your day than with a giveaway from our former cover star Hannah Curran and the much loved PureBorn team?
In support of the community and in the hope of giving back to the brand's loyal customers, the team at PureBorn are giving away a month's supply of nappies and wipes to one family every other day for the next month.
It's super simple to enter. To do so, parents need to pop over to the PureBorn Middle East Instagram account, comment with their little one's nappy size, and wait to hear the results. One family will be selected at random on alternating days via the brand's channel.
"Giving back is such a big part of what we do at PureBorn, and we will be doing all we can over this time to give back to our community," a company statement said. "During this time, we will continue to produce your family's essentials and ensure we have a seamless supply in all countries. We will also use this time to develop some new products that we can share with you all."
To enter into the giveaway, visit the PureBorn Instagram account.