Recipe: Easter chick nests
Here's another Easter baking recipe that the kids can make with you.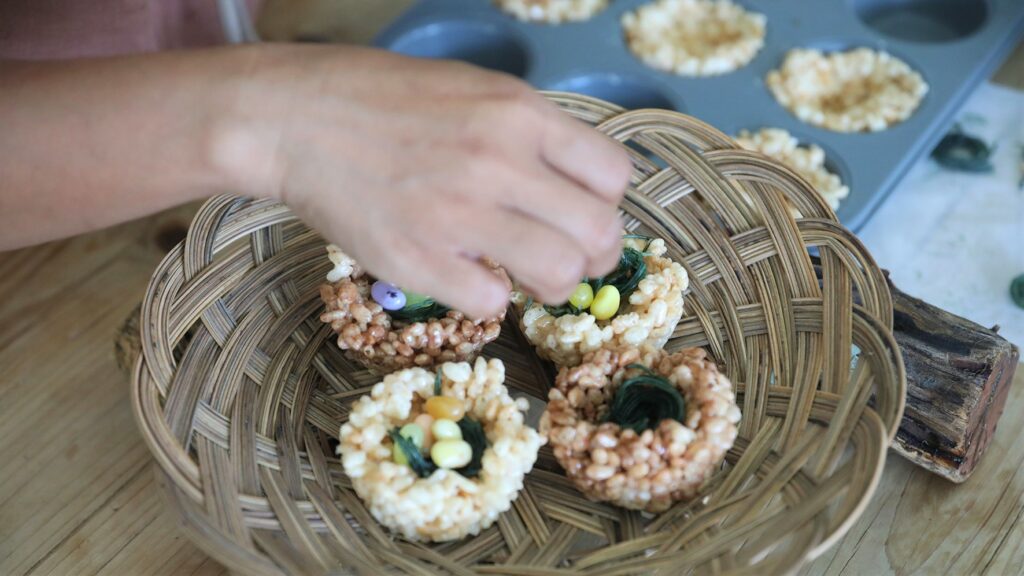 Ingredients
1 tbsp butter
2 cups marshmallows
3 cups Rice Krispies
Cacao powder (for the nest colour)
Method
STEP 1: Grease a 12-cup muffin tray and set aside.
STEP 2:  Heat butter and marshmallows over medium heat. Stir until melted.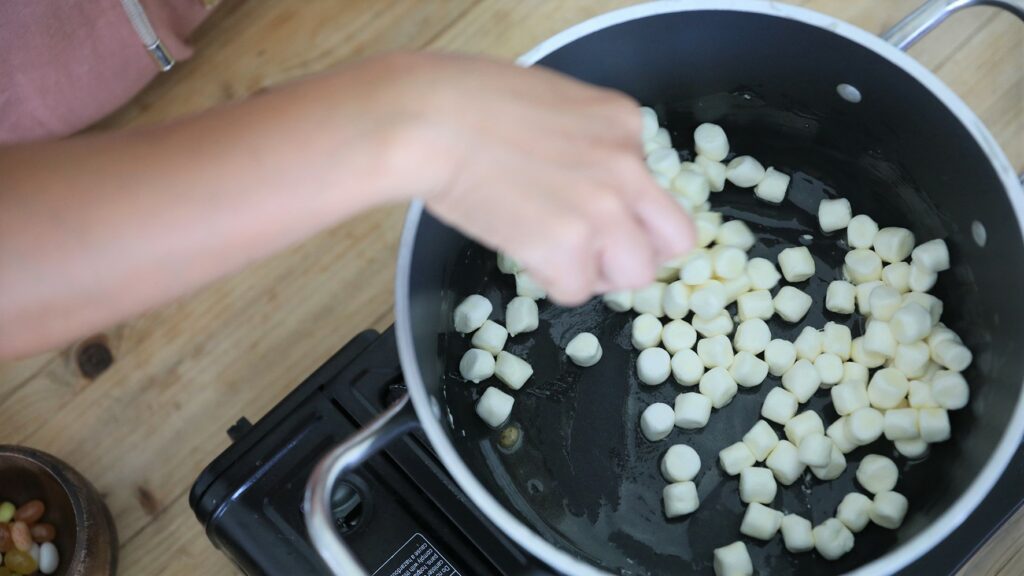 STEP 3: Fold the marshmallow mixture into the Rice Krispies.
STEP 4: Separate the mixture, adding cacao powder to one mixture and keeping the other mixture as is.
STEP 5: Place the mixtures into the muffin cups carefully.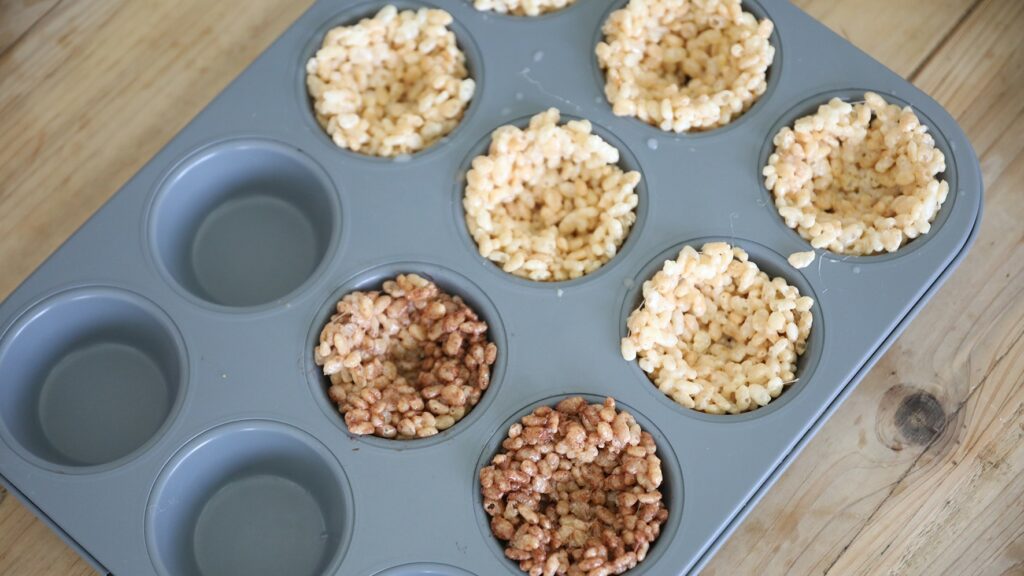 STEP 6: Wet your hands and press the mixtures to make a nest shape. Refrigerate.
STEP 7: Once set, fill with fake grass made of vermicelli noodles and green spirulina.
STEP 8: Add in candy or chocolate eggs and serve.
With thanks to Jeri Willmott (My Wild Tribe)
Here's another super easy Easter baking recipe you might want to try