Recipe: Easter brownie carrot patch
This yummy chocolate brownie carrot patch can be topped with our bunny biscuits and Easter chick nests for a cute centerpiece the kids will love.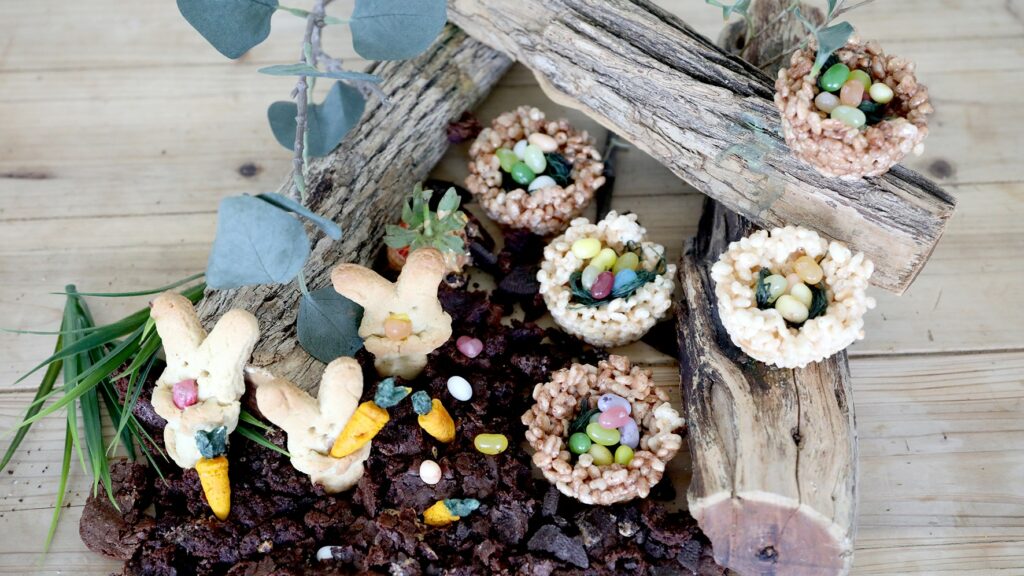 Ingredients
595 gluten-free brownie mixture (store-bought)
3 eggs
½ cup butter, melted
10 strawberries
Cream
Cookies of your choice
Method
STEP 1. Preheat oven to 160C. Use a wide baking tray to make a flat patch.
STEP 2.  Pour brownie mixture into a bowl. Add eggs and butter and mix well.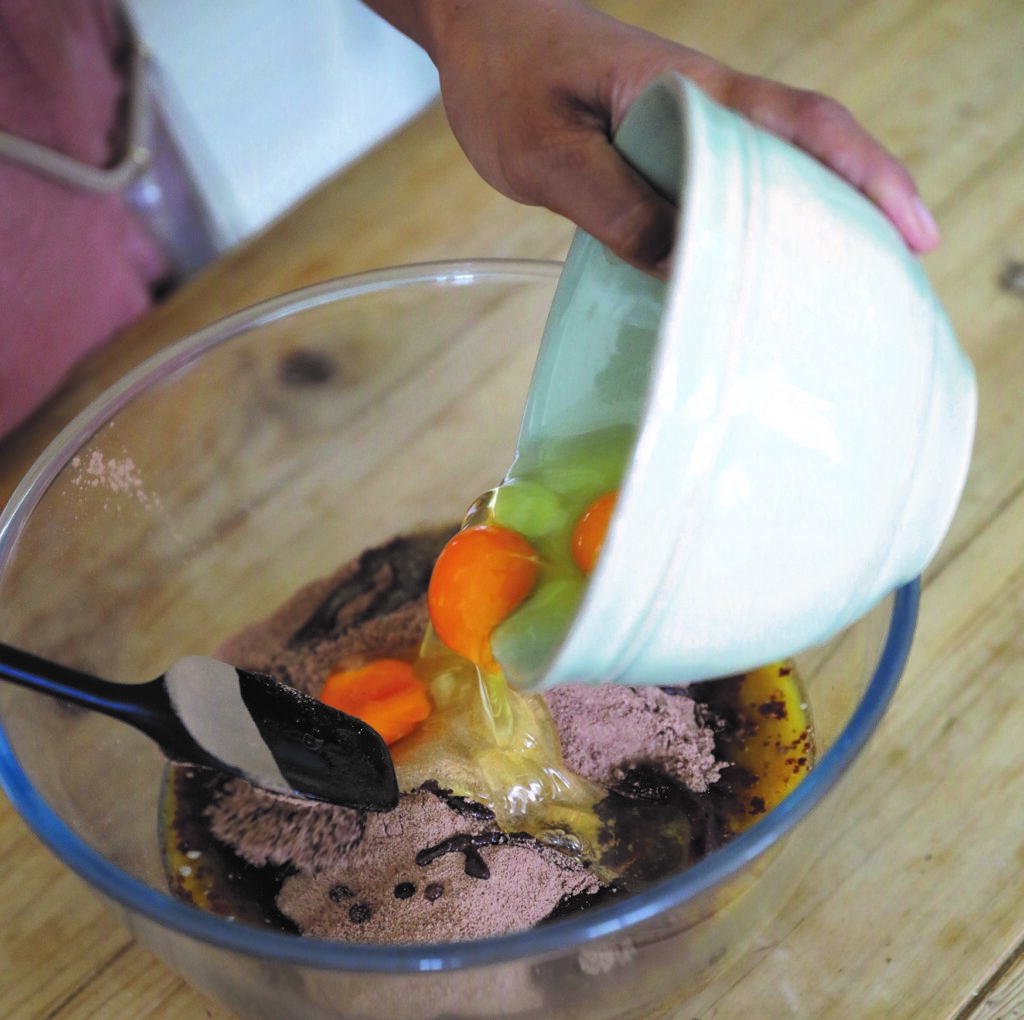 STEP 3: Add the batter into the pan and spread evenly with a spatula.
STEP 4: Bake until a toothpick inserted into the centre comes out clean, about 30 minutes.
STEP 5: Set aside to cool completely. Add crumbled cookies on top.
STEP 6: Dip the strawberries in cream and place over the brownie patch.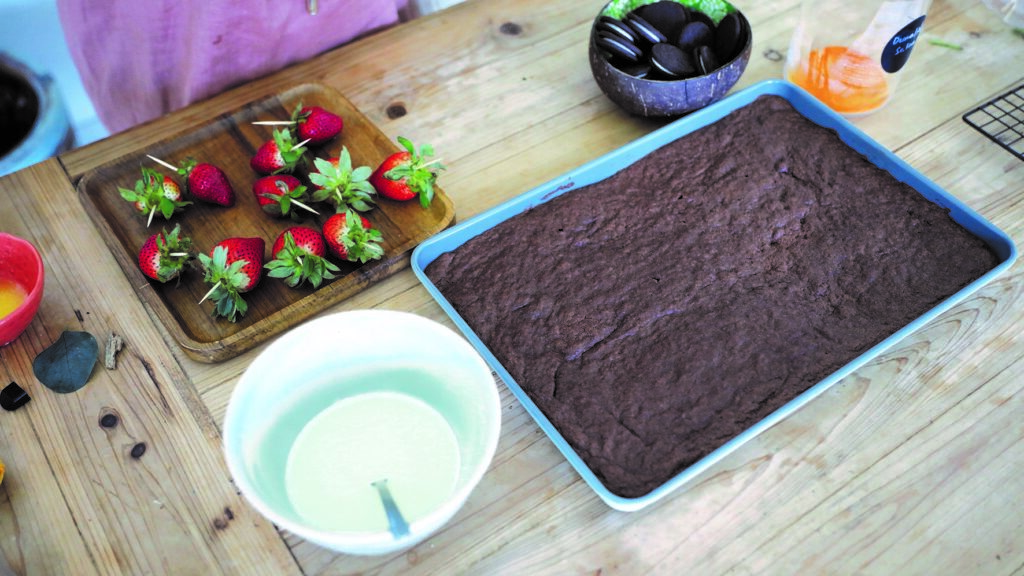 Watch:
With thanks to Jeri Willmott (My Wild Tribe)
Here's another super easy Easter baking recipe you might want to try