Got questions on distance learning in Dubai? KHDA has the answers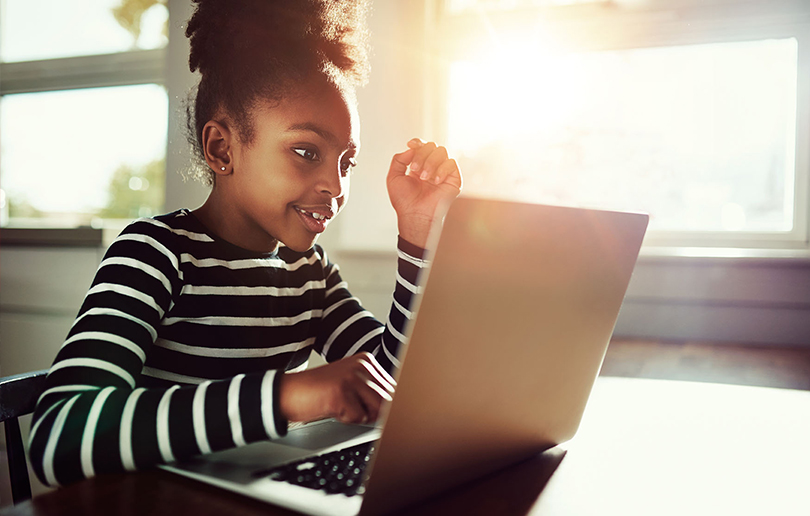 Pulling your child out of school and not continuing the distance learning programme will result in them having to re-sit the academic year, the KHDA has confirmed this weekend.
The announcement comes in the wake of distance learning being confirmed for the remaining months of this academic year, with school set to restart in September.
In various statements on the KHDA website, the authority has clarified a number of queries from parents. Among the new questions answered affirms the need to remain on the distance learning programme if a student wishes to continue with the following grade in the next academic year.
"According to UAE Ministry of Education ministerial decree no. (299) article 4, a student in grade 1/Year 2 and above who withdraws before the end of the academic year must repeat the same grade the following year," the statement says.
In addition, parents with children in KG2 wishing to withdraw from distance learning for Term 3 but wanting to register for Grade 1 next academic year can expect the same conditions and procedures apply as for new students. "These include availability of places and meeting the school's assessment and age requirements for the grade your child will be enrolled in," KHDA says.
In terms of costs, KHDA has also confirmed that "schools can ask for a re-registration deposit of 5% or 500AED, whichever is higher," to guarantee your child's place for the next academic year. "This deposit is deductible from the first term's fees," the authority adds.
For more information regarding distance learning, visit the KHDA website. You may also be interested in downloading these remote learning apps to engage students learning at home.