Bulk buy your fruit and veggies with this new service from NRTC Fresh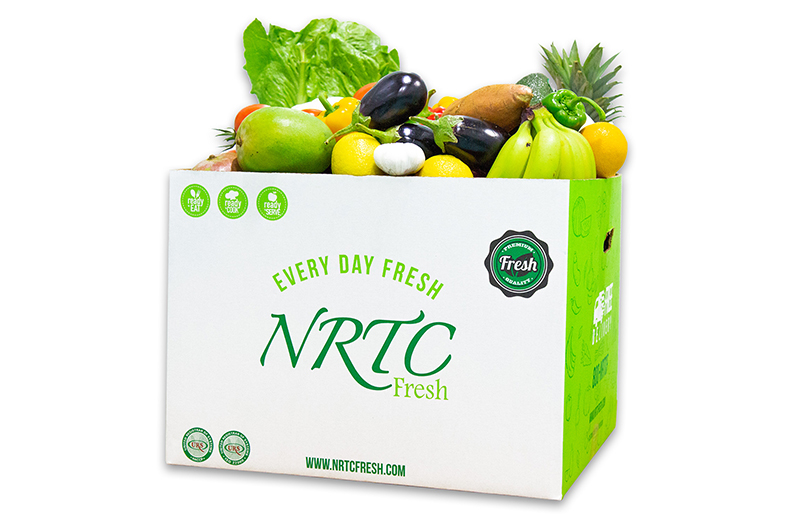 Ensuring that you pack in as much fresh fruit and vegetables as you can during lockdown just got easier, thanks to a new 'bulk buy' service from local supplier, NRTC Fresh.
Boasting a wide range of locally grown and top-quality imported fruit and vegetables, NRTC Fresh now offers consumers the option to either buy their produce whole, precut, prepacked, or purchase it via the newly added "bulk buy" option.
Those spending a minimum of AED 80 or above can avail free delivery when ordering, with payment methods including cash or card on delivery, online payment, or the e-wallet option.
To meet the current demand for heightened deliveries during the Dubai lockdown, the NRTC Fresh team has tripled the size of its workforce, added double shifts and increased its delivery fleet from 4 to 50 staff members. Additional customer care lines have also been added to handle enquiries, feedback and complaints.
Details: To order, visit nrtcfresh.com or download the NRTC Fresh app, available on the App Store and Google Play. If you enjoyed this article, you may be interested in this popular delivery service that is offering groceries and household items direct to your door.