You can now get your household goods delivered with Deliveroo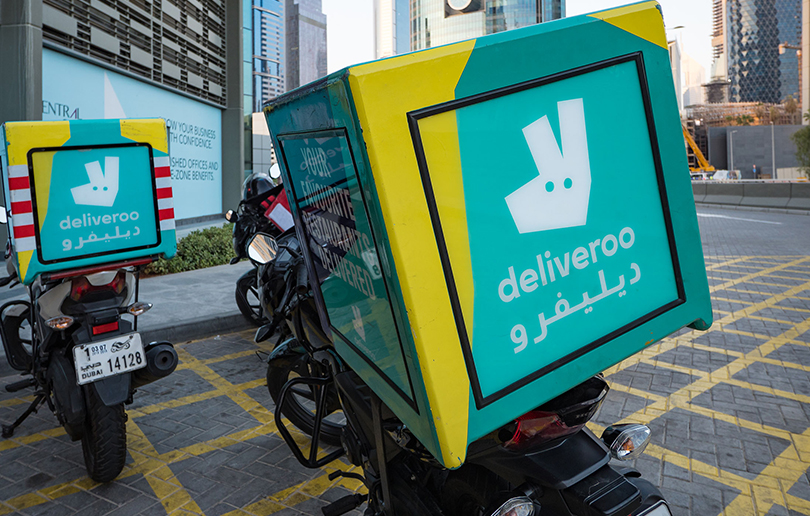 Running low on hand sanitizer or store cupboard staples? Now, popular delivery service Deliveroo is offering UAE residents the opportunity to have their household goods delivered via its mobile app.
The "groceries" tab on the app home-screen leads users to the "Essentials by Deliveroo" page, where you'll find everything from popular cereals and storecupboard staples, to hand sanitizer and plenty of snacks to fuel the long days ahead.
The deliveries will operate out of the JLT and Business Bay Edition Kitchens, and will be at your door within the typical Deliveroo timeframes. Our JLT-based location advised between 35 and 55 minutes this morning.
There's also no opportunity to stockpile using the app, as each item is limited to two per order.
What's more, the app now also offers a "contact free" delivery option across all orders, which can be selected at checkout. When this is checked, drivers will knock and leave the delivery outside of your door.
Details: For more information, check out the Deliveroo mobile app or visit the website.
If you enjoyed this article, you may also be interested in reading about which UAE restaurants are still open for delivery during the coronavirus outbreak.