Stay at home: 44 e-stores that offer home delivery in the UAE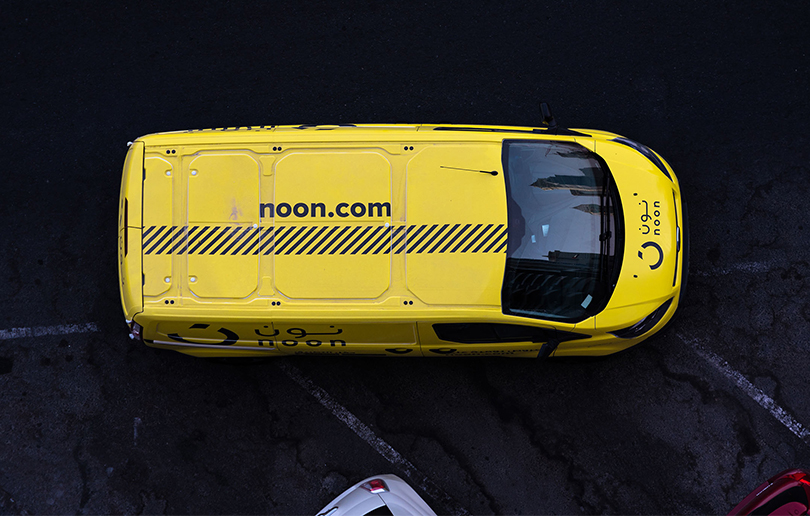 The UAE's Telecommunications Regulatory Authority (TRA) has released a new list of online ordering apps, bringing the total number of e-stores offering home delivery in the UAE to 44.
This new list comes as the country prepares for a weekend of staying indoors amidst the UAE's plans to sanitise public areas, including all forms of public transport utility spaces, in a bid to prevent the spread of COVID-19.
As such, residents have been requested to stay indoors unless absolutely necessary, with the state news agency WAM also stating that those who do leave the house can expect to be stopped and asked for ID and reason for travel.
Through the TRA's list, residents now have access to a complete guide of e-commerce services that enables individuals to purchase necessary items from home, reducing the need to travel to shopping malls, supermarkets and health facilities.
To view the full list of online stores offering home delivery in the UAE, click here.
If you enjoyed this article, you may also be interested in reading more about this popular F&B app that is offering home delivery in the UAE here.