Creative ways to make Mother's Day truly special
Emma West – FS2 Teacher at The English College Dubai explains how to make a Mother's Day card which will warm your mum's heart.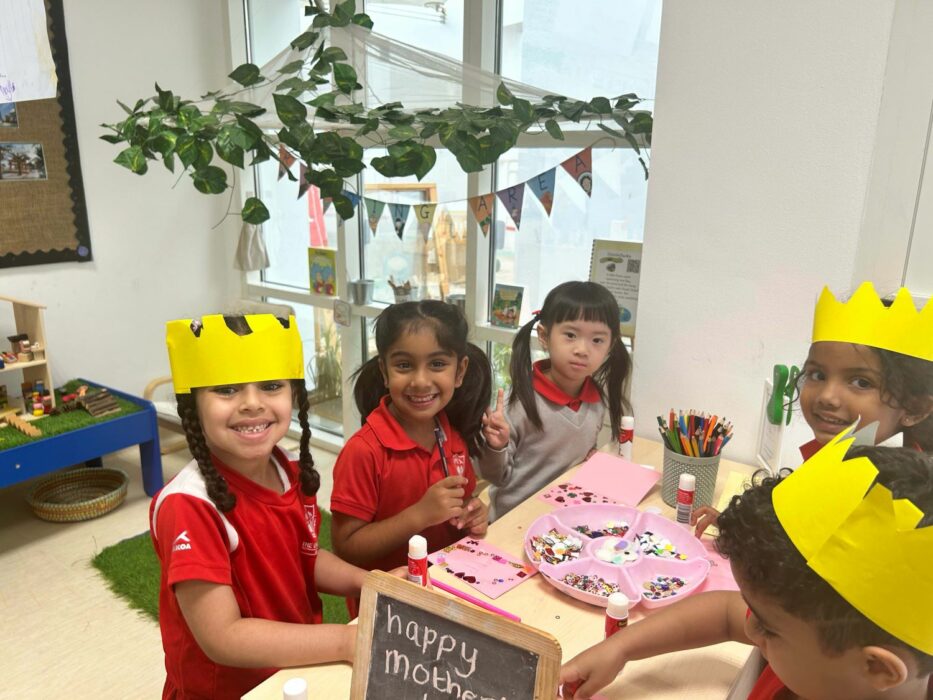 Mother's Day is a great way to honour mum and express our gratitude for everything she does. Depending on our nationality, we celebrate Mother's Day on different dates. For example, in the UAE, the special day is celebrated on March 21, while in the UK it's March 19, the fourth Sunday of Lent, the period leading up to Easter.
For the cultures celebrating in March, we have a quick guide on how to make a beautiful card for mum.
Step 1: Gather Materials
You will need blank card, colourful paper, scissors, glue, markers or pens and other decorative items like stickers, sequins or ribbons.
Step 2: Plan Your Design
Before starting, plan your design.
Let your imagination fly. Think about what your mother likes and what will make her feel special. You can draw inspiration from her favourite colours, hobbies or interests. Once you have a rough idea of the design, start cutting out shapes and decorations.
Here are three inspirational ideas:
A floral watercolour card: Create a watercolour background in shades of pink and add some flowers in shades of purple, pink and white. Add a simple message like "Happy Mother's Day."
Photo collage card: Gather up your favourite photos of you and your mum, or family photos. Then arrange them in a heart shape and write "Love you, Mum" underneath in your best writing, or using a printer.
Hand-drawn card: Use coloured pencils or markers to create a simple drawing of your mum doing her favourite activity with the message "You are the best mum in the world."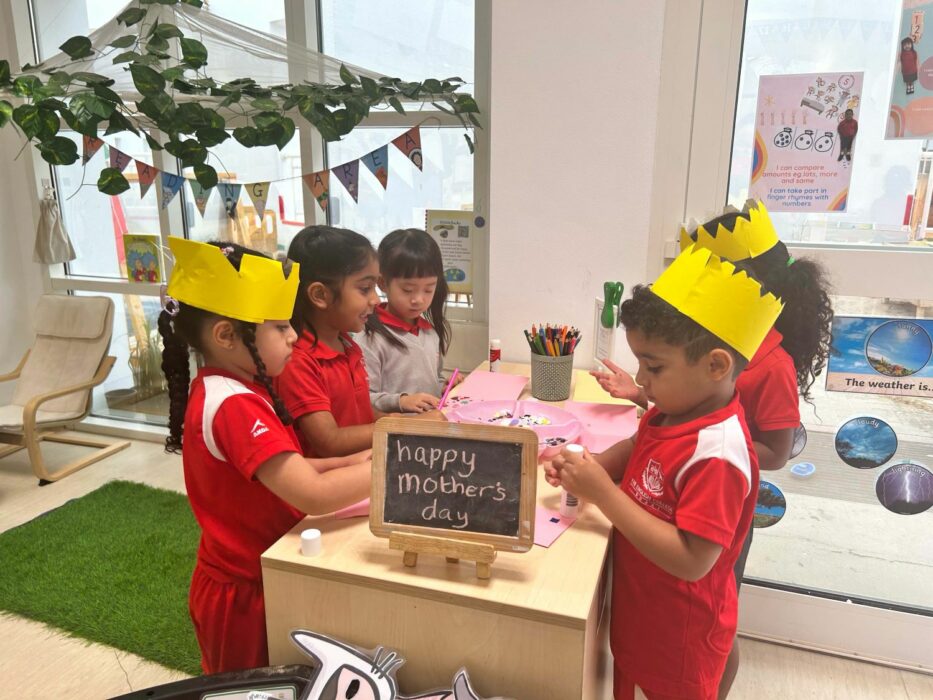 Step 3: Cut and Glue
Take a piece of colourful paper and cut out shapes you need for your design. Once you have all the shapes you need, it's time to glue them onto the card. Be careful to apply the glue evenly and avoid any smudges or bumps.
Step 4: Add Personal Touches
Make your card even more special with personal touches like a family photo or handwritten message.
Here are three possible message ideas:
You are the best mum in the world because you always make me feel loved, safe and happy. I love you so much! Happy Mother's Day!
Mum, you are my superhero! Thank you for always being there for me and helping me be my best. Happy Mother's Day!
I love you to the moon and back, Mum! Thank you for being the best mum anyone could ever ask for. Happy Mother's Day!
Step 5: Final Touches
It's time to add the final touches.
You can use markers or pens to add additional details, like outlining or shading. You can also add decorative items like stickers, sequins or ribbons.
An envelope is nice, and if you don't have one, you can always make one by folding a piece of paper around the card, then taping or gluing an edge. Then go wild decorating the envelope.
Now you have a lovely Mother's Day card. Remember to express your love and gratitude for your mum in your own special way – every day!