The best antenatal classes for first-time parents in the UAE
Becoming a mum for the first time can be quite overwhelming for some. We've rounded up the best antenatal classes in the UAE, so you feel reassured and prepared for the labour room and beyond.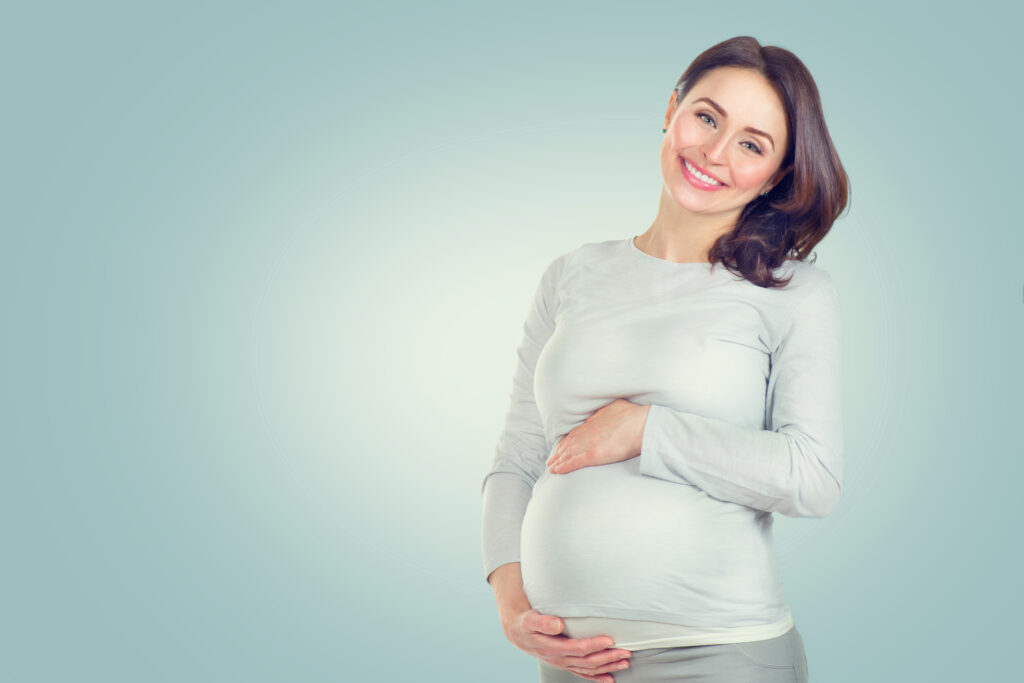 Dr Sulaiman Al Habib Hospital
Experienced midwives and advanced life support instructors host antenatal classes every week. The course comprises four classes, split across four weeks, and covers everything from baby care (bathing, burping, changing nappies and swaddling) to breastfeeding; labour; pain relief; and safety (child accident prevention).
Details: Free of charge. The classes take place at Dr Sulaiman Al Habib Hospital, Healthcare City (Building 57). For more information, call 04-429 7718 or visit hmguae.com.
Malaak Mama & Baby Care
This two-part course prepares couples for birth. Led by leading maternity expert, Cecile de Scally, parents are informed about everything from hypnobirthing to a planned caesarean section.
The classes also cover a range of topics including breathing techniques; postnatal care; and feeding and sleep routines to suit your family. If you're expecting twins, you can also book a private session on what to expect during the first few days and the specifics of twin births.
Details: Dhs1,050 per class. Workshops will be held as individual/private sessions either at their location in Times Square Center, or the comfort of your own home. For more information, contact 04-328 4019 or visit malaak.me
Babies and Beyond
Mums are encouraged to sign up for these classes from 12 weeks' gestation, continuing on until the final trimester. The prenatal/antenatal workshop touches upon healthy eating habits during pregnancy; massage skills and breathing techniques; coping with pain; breastfeeding positions and myths; baby care for the first few weeks; and delayed cord clamping, amongst other topics.
Details: Contact 04-430 8900 or visit babiesandbeyond.ae
HealthBay Polyclinic
The course involves one class per week, for four weeks. Couples can learn about active labour and birth; relaxing strategies and possible changes of labour; and the usual newborn baby care needs. Private classes can be provided in one or two sessions and are tailored to the couple's needs. The sessions are conducted on a one-to-one basis at your home.
Details: Contact 800 4272 or visit healthbayclinic.com
You might like to read this next: What to expect when you're expecting: Rhian Adams