Fitness guru Joe Wicks to host at-home workout sessions for kids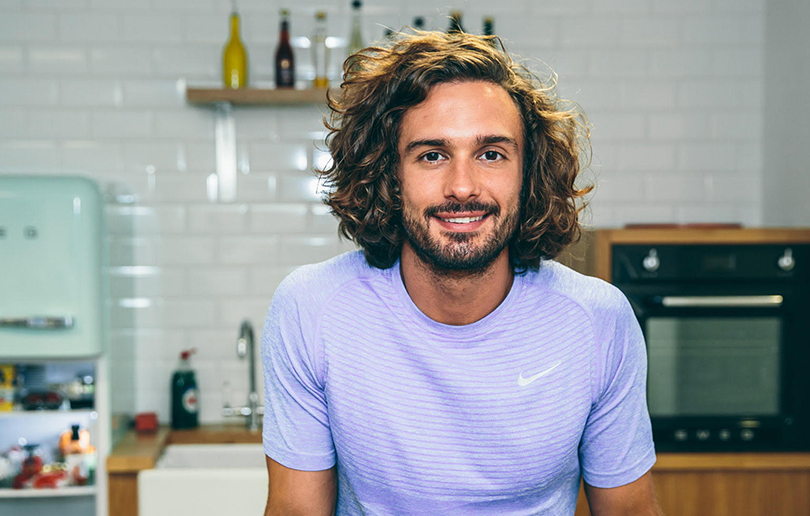 Popular fitness icon Joe Wicks has announced he will begin hosting kid-friendly workouts on his YouTube channel to keep children active during the coronavirus outbreak.
"With the schools closed and with us all spending more time at home, it's more important than ever that we keep moving and stay healthy and positive," he said.
"Starting Monday 23rd March I'm going to be hosting a free workout aimed at kids LIVE on my YouTube channel. The workouts will be fun and suitable for all ages and even the adults can get involved."
The 30-minute workouts will not require any equipment, Joe says.
To tune in, log onto Joe's YouTube channel at 9am BST (1pm UAE time) every day to ensure your children get their active fix during these testing times.
If you plan to complete one of Joe Wicks' workouts, be sure to tag us on Instagram @mbcmagazine – we'd love to see how you're getting on!
For expert advice on how to cope with the coronavirus outbreak at home, please click here.