A sustainable alternative: ModiBodi
Women use between 11,000 – 16,000 disposable sanitary pads and tampons in their lifetime. Pads take more than 500 years to decompose and every single pad you have ever used will outlive your great-grandchildren and beyond. Tampons decompose in approximately six months, however, the plastic applicators take up to 25 years.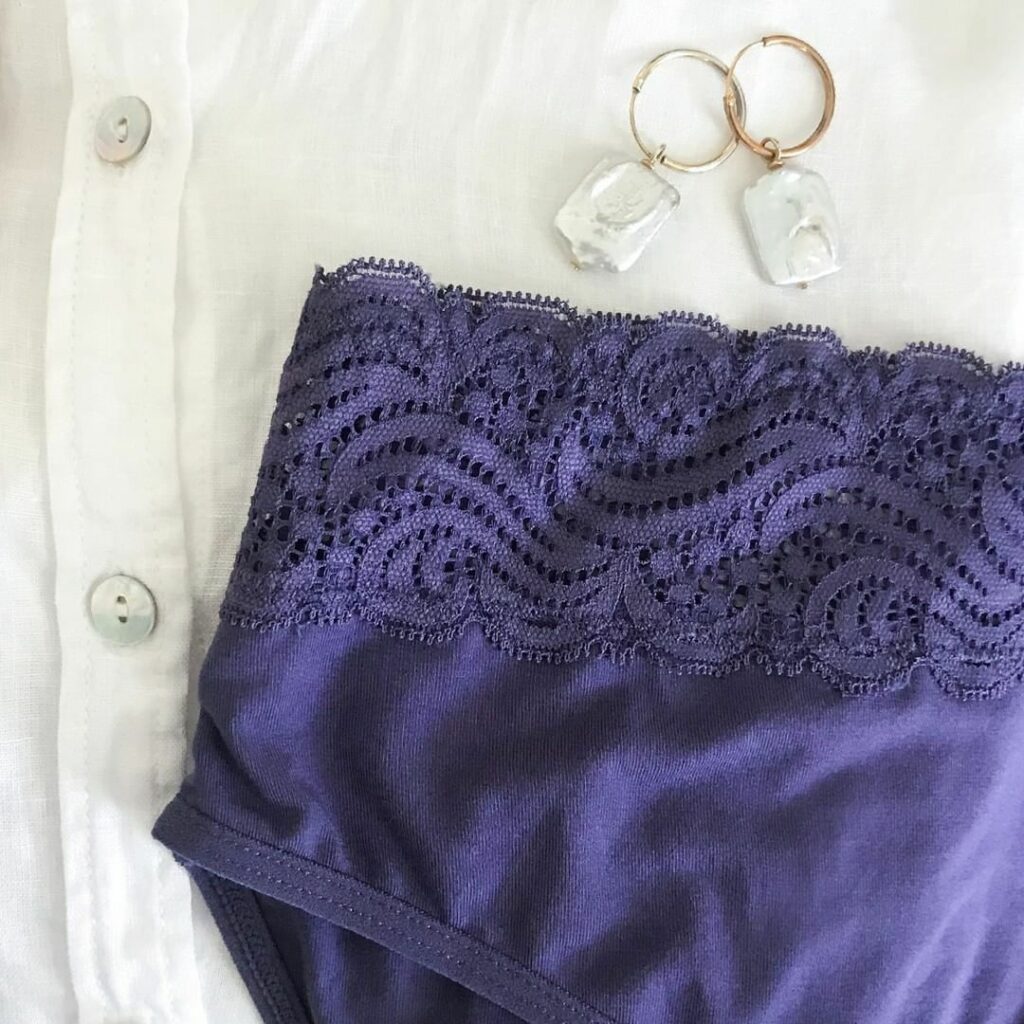 Enter ModiBodi. The brand uses tech-savvy fabrics (like bamboo, merino perform wool and microfibre) to create breathable, anti-microbial fibres with Australian patented Modifier Technology. The result? A slim (only 3mm) stain-resistant lining for underwear, that prevents leaks. The technology also has moisture-wicking and odour-fighting properties. Choose from various cuts, colours and absorbency rates.
You can visit modibodi.ae to order.