Shopping for eco-friendly products in the UAE
Looking to add more environmentally friendly products to your life? We've put together our top picks of where to shop for eco-friendly products in the UAE.
Eggs & Soldiers
Nestled at Times Square Centre in Dubai, this store has literally everything for parents looking to live a 'naturally-inclined' lifestyle.
The brands have been extensively researched and tested by the Founder, Sofi, and you can find everything from clothing to diapers, feeding products, toys, gear, items for mums, and bed and bath time essentials.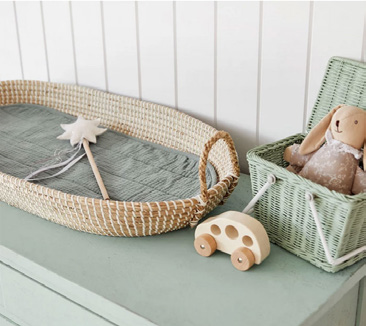 The Green Eco Store
Take responsibility of your impact on the world at large and shop for eco-friendly, sustainbale products online. This online retailer offers everyday green solutions for your home, the children – bags, totes, bottles, toys, lunchboxes and more – as well as kitchenware and lifestyle items.
Eco Rascals
Eco-friendly children products your little ones will love. Kristina and Celeidh are the genius duo behind the natural, stylish range of children's tableware products. Sharing a deep passion to reduce the use of plastic, the duo needed to develop a product that was plastic free, sustainable and biodegradable. They chose bamboo, as the grass matures every five years, significantly faster than any wood product. Additionally, it is grown and harvested without the use of pesticides and organic bamboo is eco-friendly biodegradable, heat, stain, odour and water resistant and most importantly, non-toxic. The website also has a great selection of recipes to choose from.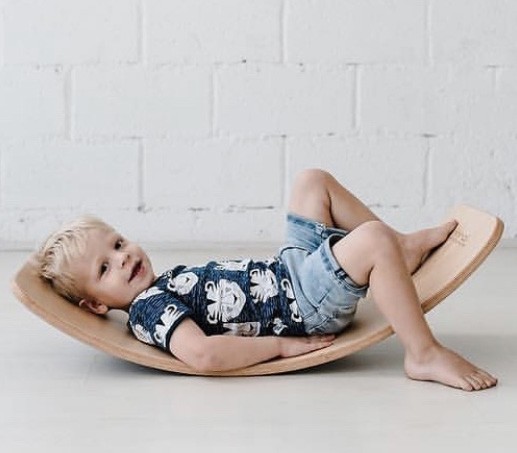 Milk & Honey
Several stores are located across the UAE, making it convenient for people from various communities to shop for fresh, high-quality produce. Milk & Honey retail an extensive selection of organic and sustainable perishables and non-perishables. Expect great value and exclusive products from around the world to serve even the most demanding health conscious people.
Organic Foods and Café
This family-run company has become a firm-favourite amongst residents. If you're looking for fresh fresh organic and biodynamic food, supplements, skincare, cosmetics, baby items and household cleaning products, head to one of the six locations in Dubai or Nation Towers in Abu Dhabi. The store is also home to a café that sells incredibly good coffee and baked treats to dine in or take home.
Eco Souk
Parents looking to give their children only the best, can check out this online retailer. Eco Souk, founded by Katy, offers innovative products including the Wobble boards, bumpa mats, and gorgeous travel items and toys for little ones. The website also features home styling products, so you don't have to fill your home with colourful toys, furniture and accessories that don't match your current interior scheme. Grown-ups can shop for comfortable and soft loungewear and robes, as well as gift sets for friends and family.
Tribe Dubai
Whether you're looking for a gift or pieces for your home, this is the place to shop for ethically sourced products. The brand's network includes 1000's of artisans extending over 25+ countries. All products are meticulously handmade by artists who reflect generations of workmanship, with each piece having a certain quality and energy, with a story to tell.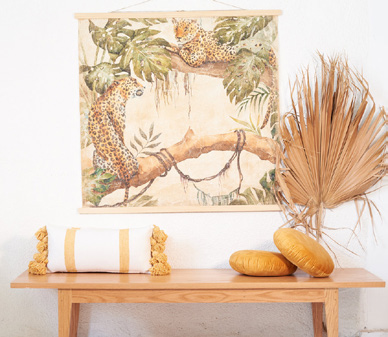 Hakkaa Middle East
For mums who are breast-feeding, or about to, this award-winning silicon breast pump is a must-have. The New Zealand family-owned baby brand provides parents with safe, natural, non-toxic and eco-friendly baby products. The pumps are available in various sizes, and in various 'Generations', but that's not all that's sold on the site. You can find personal care items, silicone straws, teethers and pacifiers, eco-living products and plenty more.
If you enjoyed this article, you may also like: Zeynab El Helw on her favourite eco-friendly baby products