Home décor and furnishings from Centrepoint
Home décor and furnishings from Centrepoint allow you to give your home a stunning statement with metallic pieces and accessories. For ideas on opulent styles, check out Lifestyle's vast selection of chic golden accessories with designs that are inspired from traditional Islamic heritage. The collection includes lanterns, candle holders, vases, lamps, wall clocks, leaf accented wall mirrors, metal figurines of plants, animals and birds, coffee table trays, benches, console, and accent tables.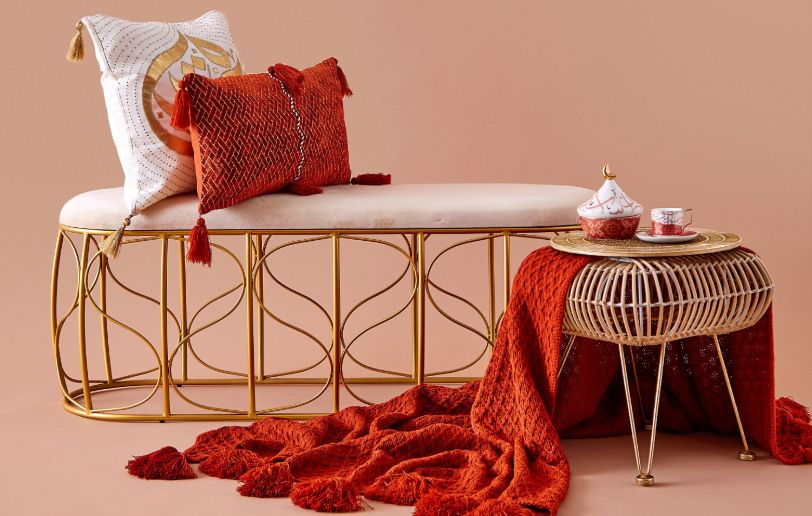 Create a celebratory ambience for the entire family with polished, porcelain, ceramic and glass tableware pieces featuring beautiful Arabic calligraphy designs, modern geometric and floral prints. Ideal for lavish family gatherings, the home décor and furnishings from Centrepoint offer a wide variety of items such as serving dishes, various kinds of plates and bowls, cutlery, glassware, mugs, qahwa cup and tea sets.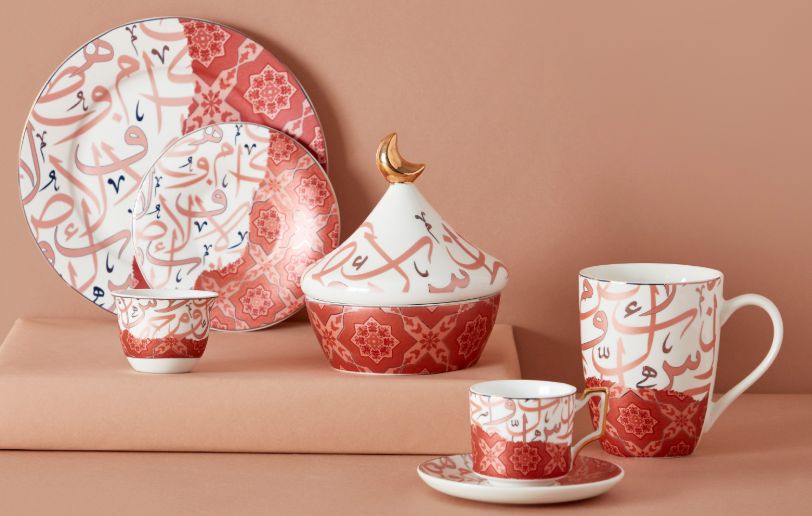 Add a dynamic charm to your living room décor or enhance the beauty of your bedroom with colourful furnishings including table runners, placemats, cushions, throws, luxury bedding and upholstered ottomans. Available in a variety of bohemian patterns, designs, and rich colours such as emerald green, orange, red, blue, and warm metal tones, the furnishings are perfect to dress up your home for the season.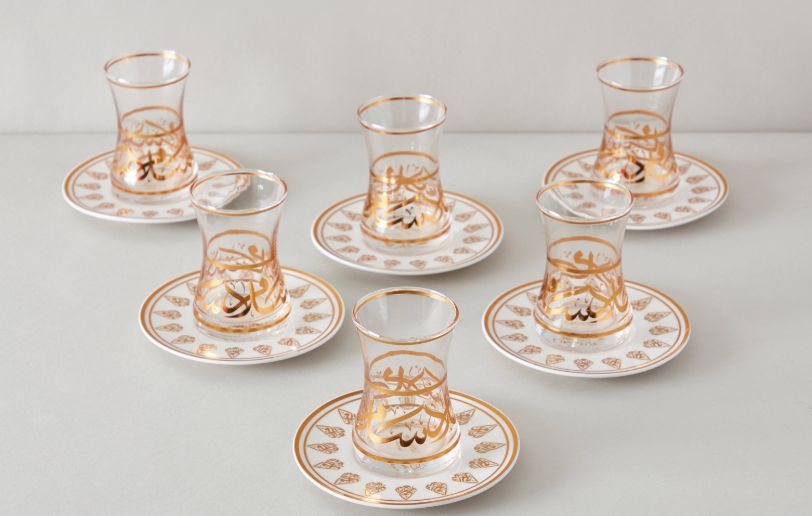 CLICK HERE to count yourself in to receive our free newsletter to read more advice from the experts, find out about interesting products, discover things to do with kids, read up on parenting techniques, child development, health…and lots more!