Ready for your maternity photoshoot for Mothers' Day?!
A maternity photoshoot is a beautiful way to capture and record the history of your pregnancy and new baby. Whilst the choice of photographer, location and timing are key factors, the outfit you choose to commemorate your pregnancy is just as important. And what better timing than Mothers' Day?!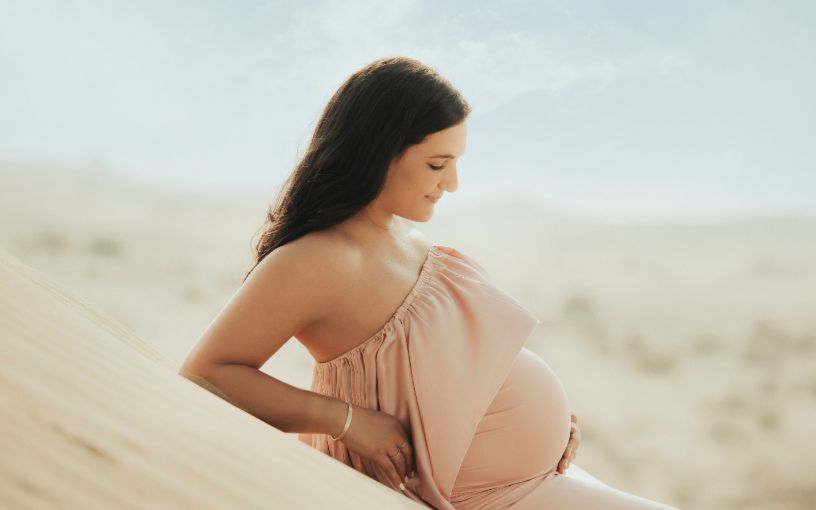 Lush Bumps – a new local business based in Dubai – has launched a range of affordable maternity photoshoot outfits to dress and celebrate beautiful bumps – for purchase, or rental. The collections have been specially curated for a number of different occasions and range from UK size 6-18.  For those looking for something striking, yet fit for the catwalk, the 'Star of the Show' range features dresses that accentuate curves in the right places, with long flowing trains that look stunning blowing in the breeze and enhance the image with a dramatic effect.  The selection also features tulle style skirts and dresses for a fun but sophisticated look, alongside classic block colours and styles. 
Looking for outfits for brunch, party or for an all-round confidence boost?  The Dress Up and Look Good Everyday collections offer maternity clothing that ensures style and elegance without compromising your comfort.   
Lush Bumps' main objective is to offer elegant ensemble at an affordable price, with garments starting from AED 100.  They also have sustainability at heart with the option of renting maternity photoshoot outfits, so that women can have a fuss-free experience in their perfect outfit without it cluttering up the wardrobe once they are finished with it. The Rent-Wear-Return rental period lasts four days and the cost includes delivery via courier to and from the client.  Each rental is dry cleaned and sanitised before it is leased to the next customer. A refundable deposit of AED 100 is required.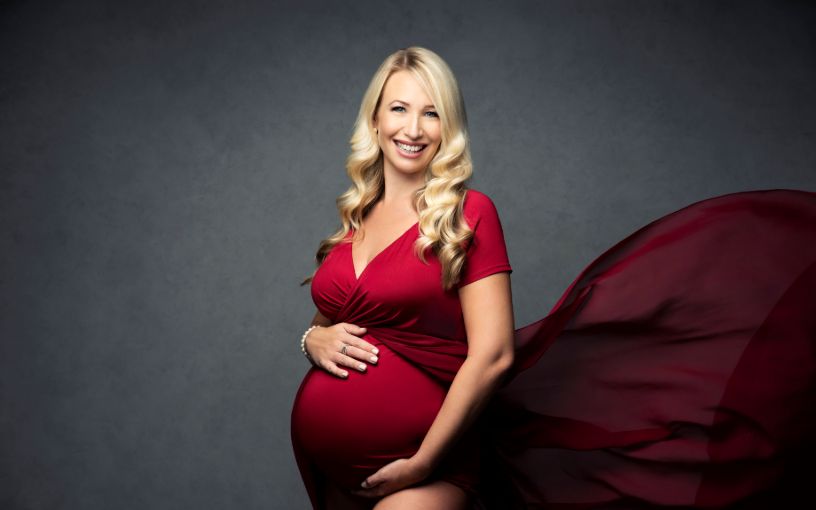 Lush Bumps was created after the owner, Stephenie Gregory, went on her own search for outfits for her maternity photoshoot. "Three years ago, I was pregnant and searching for classy yet affordable maternity dresses that flaunted my bump.  I quickly realised that there wasn't much choice. From feeling my own disappointment in the lack of options, I felt that there was a real need to provide expectant mothers with elegant, classy, yet affordable dresses for special occasions and maternity photoshoots."
Lush Bumps also provides accessories for added styling, including floral crowns and jewelled ribbons. New dresses are added every month to offer clients the latest in variety and deliveries can be made the same day in Dubai and within 24-48 hours in Abu Dhabi and neighbouring emirates.
To find out more about the collections: Website | Instagram