Original Marines opens new Dubai Mall store
Original Marines, one of the coolest brands for children of style conscious parents, has just opened its new Dubai Mall store. Designed in Italy, (the home of great fashion!) this brand includes everyday wear for all children – from babies right up to 14 years, in collections for boys and girls.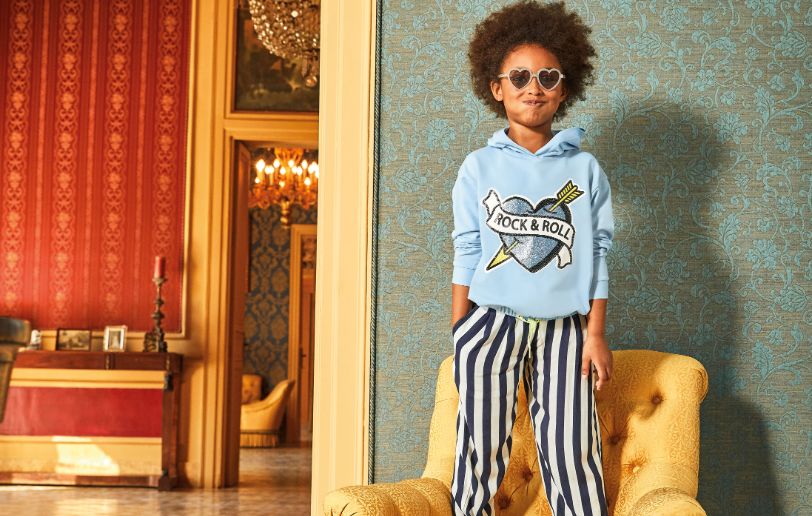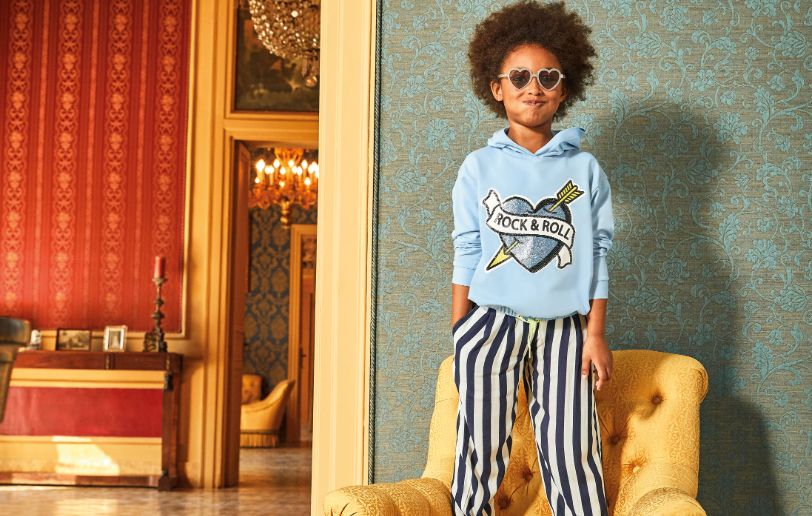 Original Marines is a brand known for well-designed, great quality childrens' clothes at prices that start from just AED 49 upwards.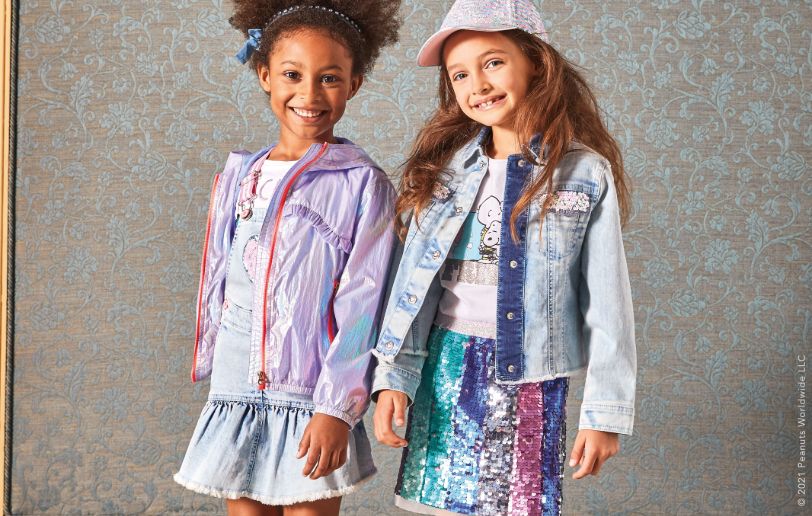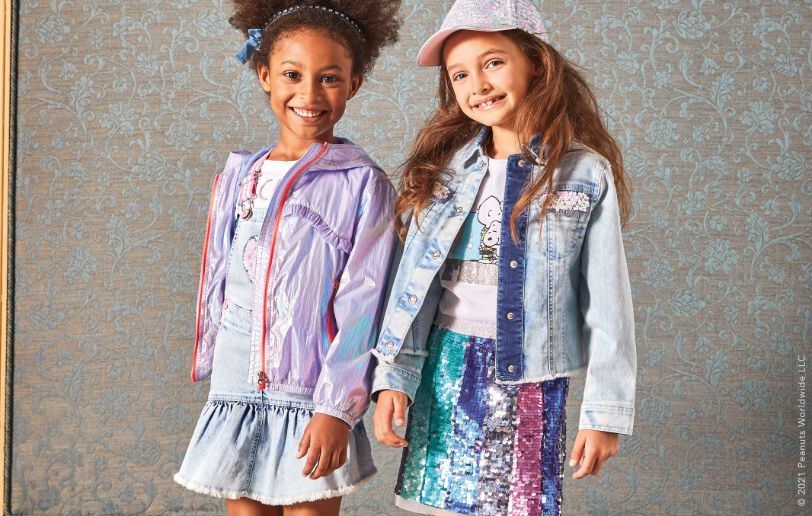 What's in store at Original Marines this summer?
You'll find everything your child needs to keep cool at school and at play with a huge variety of styles of T-Shirts, Shirts, Trousers, Leggings, Skirts, Dresses, Pyjamas, Shirts, Polos, Sweaters, Jackets, Pants, Shorts, Shoes, Accessories and Underwear. And with the summer holidays soon to start, you'll also find beach and swimwear in stores right now, as well as sports clothes for kids…well, to do what kids do!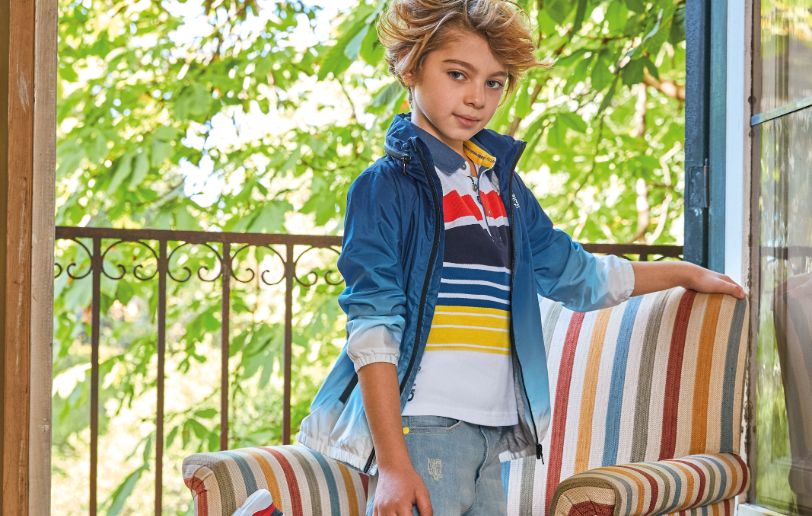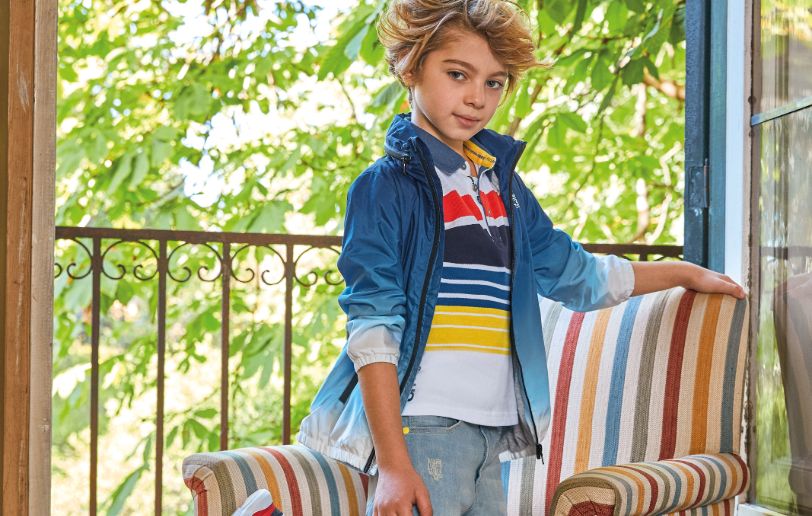 Cool sleepwear for warm nights
Some of the most popular ranges are the pyjamas for kids. The new summer collections have just hit the stores, as well as the sleep and nightwear ranges always available in colourful prints and graphics of children's favourite characters, including Mickey Mouse, the Pink Panther and Tom & Jerry. Made with high quality cottons, the Original Marines sleepwear keeps kids cool as the hot summer months roll in. 
Special Day Collection
We especially love the Special Day Collection of clothing for special occasions, suitable for babies aged from 3 months and up, and also for kids to 14 years of age.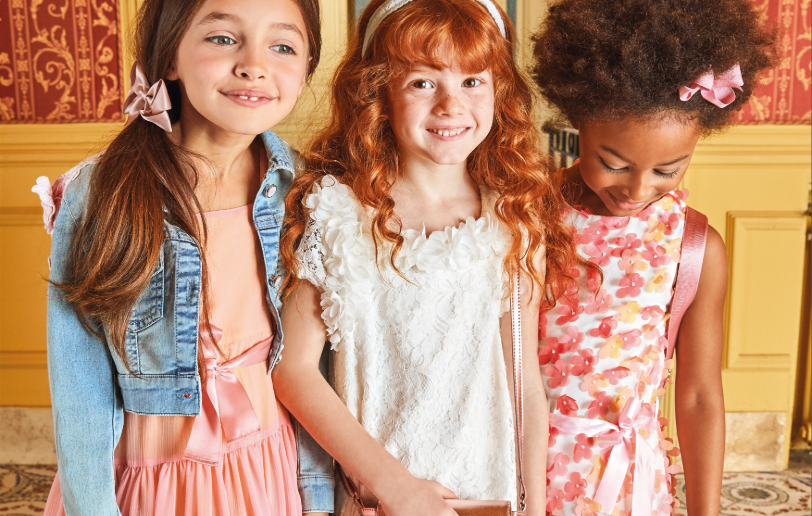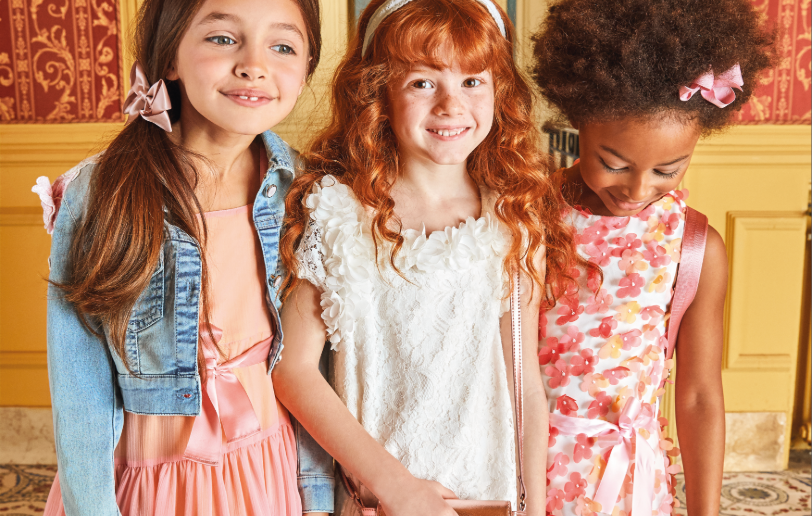 Whether it is for Eid, birthdays, family occasions and family meals out, the Special day Collection from Original Marines will have everything you need to kit out your kids in smart, fashionable, age-appropriate clothes for special days.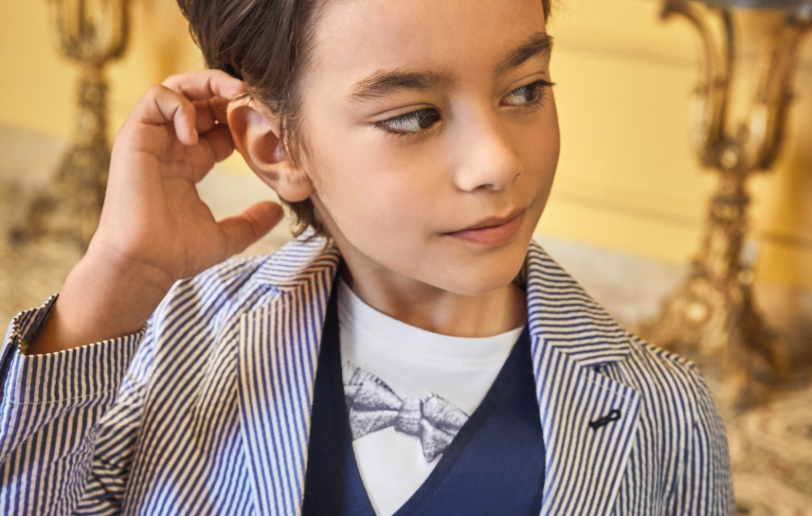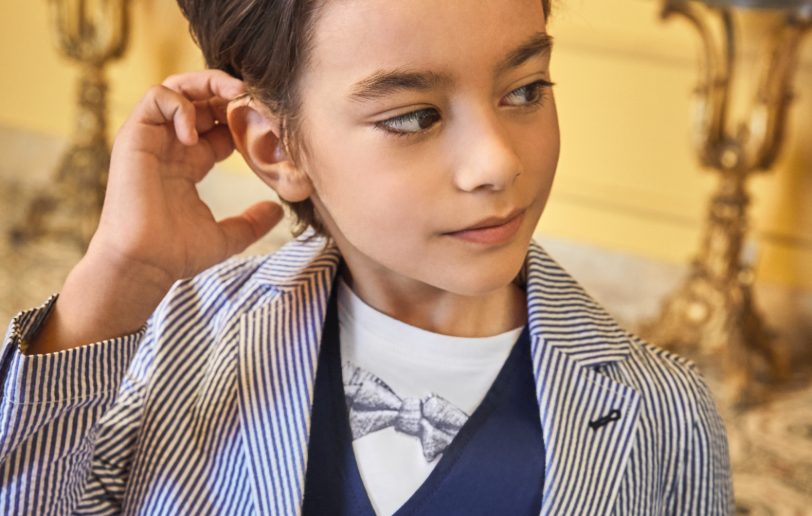 Original Marines store locations
A new Original Marines store has just opened Dubai Mall, with a huge range of clothing to choose from. The other b

ranches are located at:
City Centre Mirdif

Al Ain Mall

The new City Centre Al Zahia Mall in Sharjah 
Alternatively, you can shop online for delivery to anywhere in the UAE.
CLICK HERE TO COUNT YOURSELF IN TO RECEIVE OUR FREE NEWSLETTER AND FIND OUT MORE ABOUT EXCITING PRODUCTS, THINGS TO DO WITH KIDS, PARENTING TECHNIQUES, CHILD DEVELOPMENT, HEALTH…AND LOTS MORE!