A world of cuisines at Yas Marina this Summer
Yas Marina is offering families the opportunity to relish A world of cuisines at Yas Marina this summer and embark on a culinary journey with an array of delightful deals on offer throughout the summer months!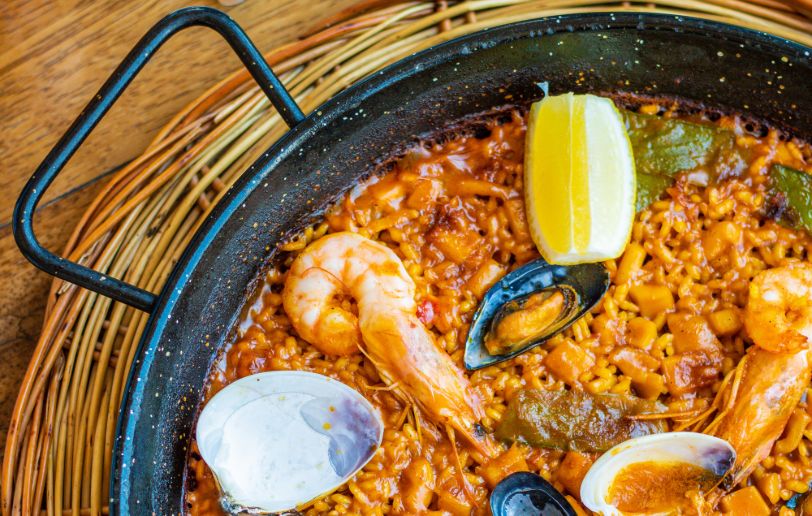 Foodie families can enjoy indoor or outdoor dining, and soak up the scenic views of the marina and the calm tranquility of the waters while tantalising their tastebuds with a wide variety of cuisines to choose from.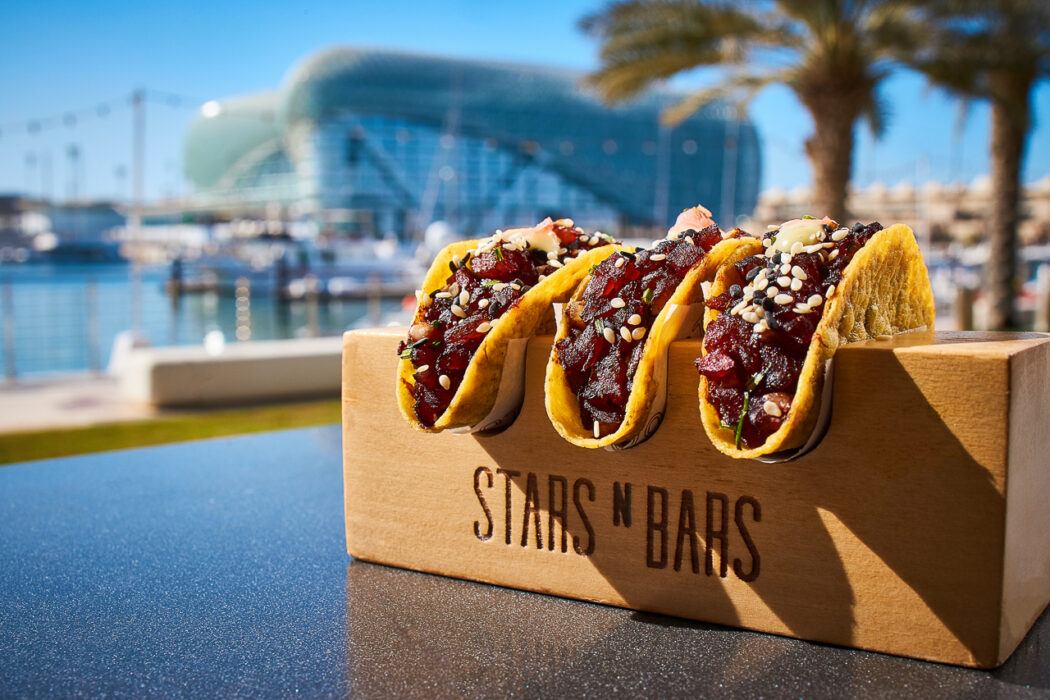 Ideal for an after-work early family dinner treat, overdue catch ups with friends or a leisurely weekend feast with your loved ones, Yas Marina offers something extraordinary every day of the week, catering to all tastes.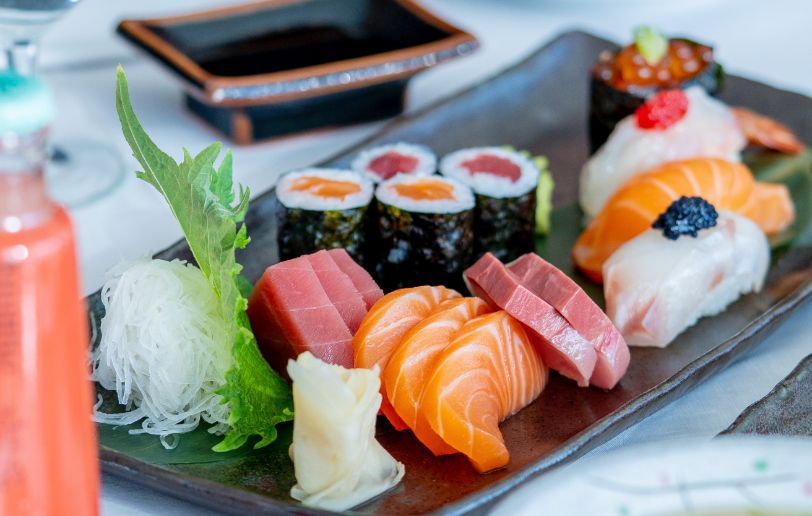 With endless water sport activities to choose from, paired with tempting dining outlets and breathtaking views, Yas Marina offers a blissful holiday feeling without leaving the capital. Explore the variety of global cuisines and weekly offers available at Yas Marina!
CLICK HERE to count yourself in to receive our free newsletter to read more about healthy family food choices, advice from the experts, find out about interesting products, discover things to do with kids, read up on parenting techniques, child development, health…and lots more!