Indulge in lavish culinary and lifestyle experiences at exceptional rates with SupperClub
Make limitless bookings and receive discounts at five-star restaurants and other upscale establishments in the UAE with SupperClub, the premium membership discount platform.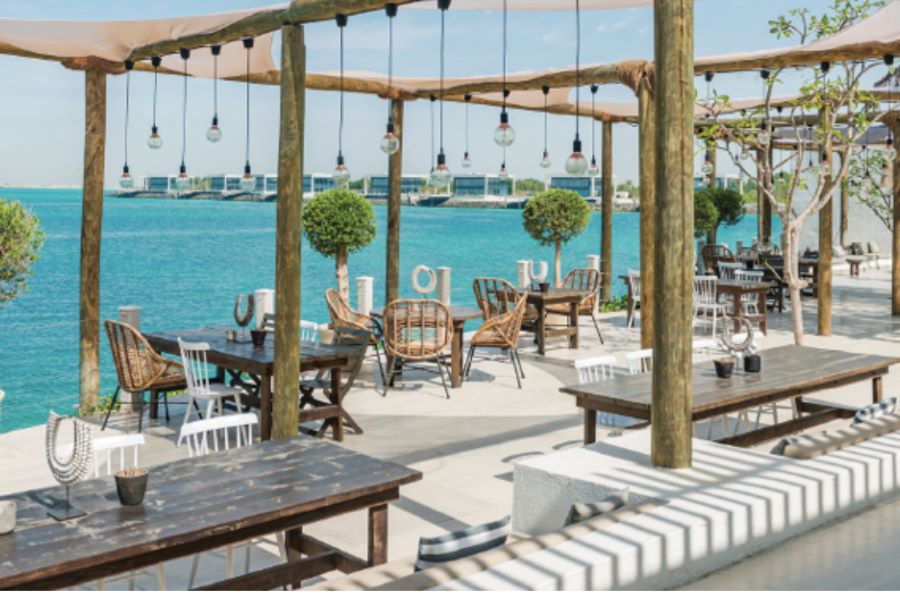 In an effort to break the mould and provide members a single membership with no restrictions that gave them access to exclusive restaurants, hotels, spas, pools, and more – all at amazing rates – Mehreen Omar and Muna Mustafa, two female entrepreneurs, founded SupperClub in November 2020.
Each of SupperClub's three membership tiers—Gold, Diamond, and Platinum—gives members access to more than 150 offers from more than 30 participating hotels, most of which are exclusive to SupperClub. The offerings are mostly concentrated in Dubai and Abu Dhabi.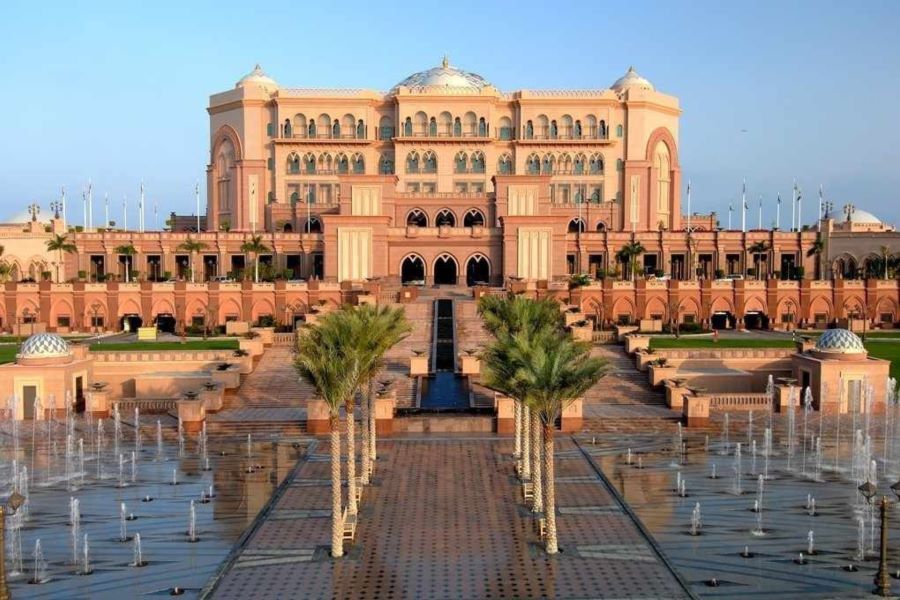 Members of SupperClub are free to visit the partner venues as frequently and with as many guests as they like. Members can easily make a reservation through the SupperClub website, and all the necessary work is done on their behalf effortlessly, ensuring that the discount will be instantly applied when paying the bill at the venue without the need for a coupon or code.
SupperClub and Mastercard have teamed to give Mastercard World Elite members access to SupperClub deals and specials. In addition, plans for expansion into the GCC this year and other regions in next years are part of the SupperClub-Mastercard agreement to broaden the member portfolio.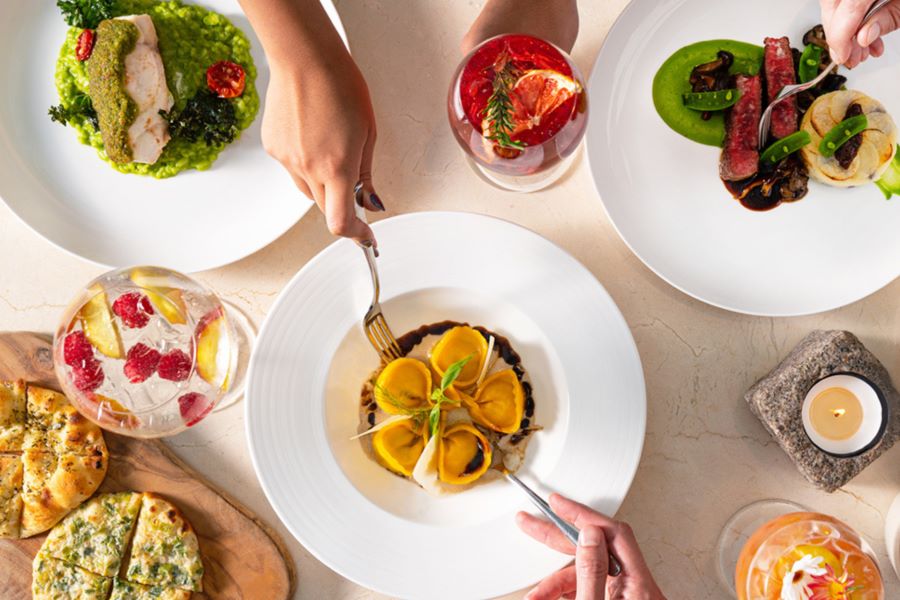 Jumeirah Al Qasr, Emirates Palace, Ritz Carlton, Anantara, JW Marriott Marquis, Fairmont and Sofitel are just a few examples of SupperClub's five-star locations.