Elevate your home with this new Wi-Fi enabled smart home technology
Hisense has introduced a simple, easy, yet technologically-advanced product line to cater to modern families and their lifestyles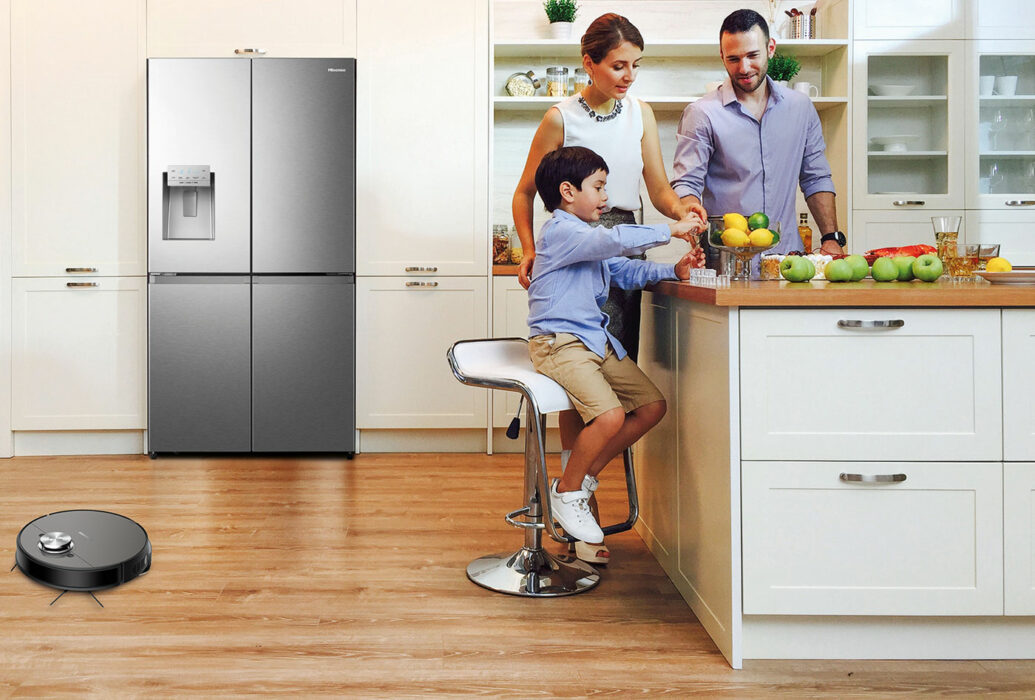 Hisense, the global electronics and white goods manufacturer, has unveiled a new line-up of wi-fi enables smart home appliances, significantly expanding its product portfolio in the region and elevating consumers' home experience.
The newly launched product range is enabled with smart-tech, convenience and touch features that are developed and designed for the ease of use. This new product range will be available in the Middle East region from July onwards and includes refrigerators, washing machines, smart cleaners, and beverage coolers.
The Hisense Home Appliance range is focused towards providing consumers a blend of smart technology and pleasing features for the modern home. The cross-door refrigerators make it easier to access ice (cubed or crushed) & water without opening the door, control the temperature from your phone when on the go as well as conserve energy on holiday mode, convert from fridge to freezer or freezer to fridge to create a perfect environment for your food, comes with highly effective antibacterial liner making it clean and healthy to use. The product line-up also introduces a stylish single-door small refrigerators which is compact, has a good storage and stylish with multiple colour options.
Additionally, to meet consumers' home cleaning requirements a new range of washing machine comes with carefully developed technology for the laundry. The smart washer lets you start and stop washing cycles remotely, receive notification when the laundry is done.
And for the first time, Hisense will also be introducing a new wi-fi enabled smart vacuum cleaner in the region.