Healthy back-to-school lunchboxes and eating tips for children from Kcal
Kcal, the UAE's original and best-loved health and diet-focused restaurant and meal delivery service, has created a highly nutritious and healthy kids menu for busy parents
The menu features dishes such as mini chicken quesadillas, coconut and almond-coated chicken nuggets with homemade BBQ sauce, and spaghetti Bolognese, that are cooked from scratch with premium, fresh ingredients.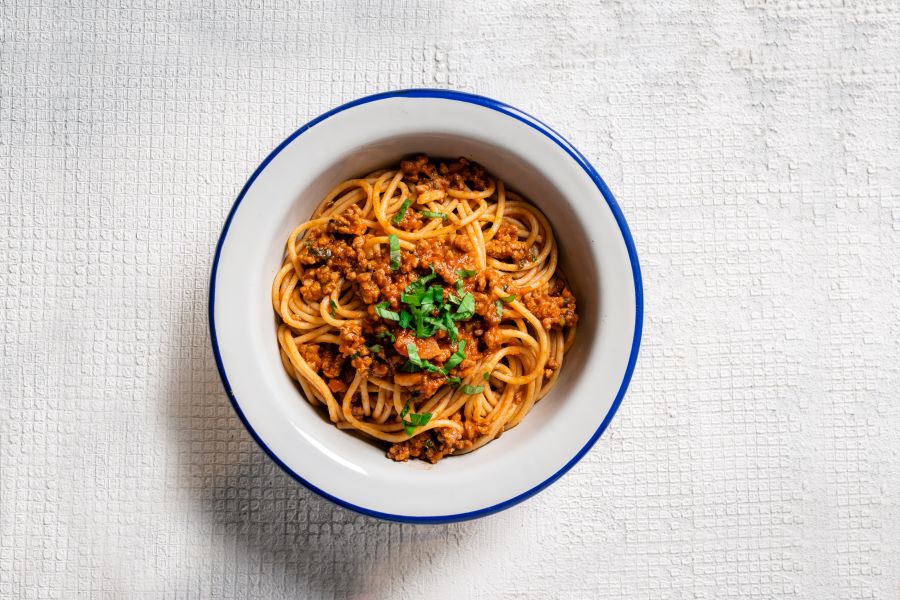 Packing a child's lunchbox can seem like a demanding undertaking, so to make it simple, Kcal has put together wholesome, nutritionally balanced lunchboxes that children will like, and also has compiled a few professional tips, ideas and insights.
Aim for balance
Lunchboxes should include a variety of nutrient-dense fresh fruit and vegetables, a piece of dairy (milk, yogurt, cheese), a protein-packed item (lean meat or fish, eggs), and complex, slow-energy release carbohydrates (think sandwiches prepared with wholemeal bread, wholegrain pasta, and wraps).
Keep things interesting
Focusing on diversity is the secret to keeping kids interested about their meal. This doesn't necessarily have to entail a variety of ingredients or recipes; it could simply be as easy as changing up the presentation (cut sandwiches into fun shapes, serve wraps or mini baguettes in place of regular bread), or it could even mean giving them everything they need to put together their own mini meal at lunchtime.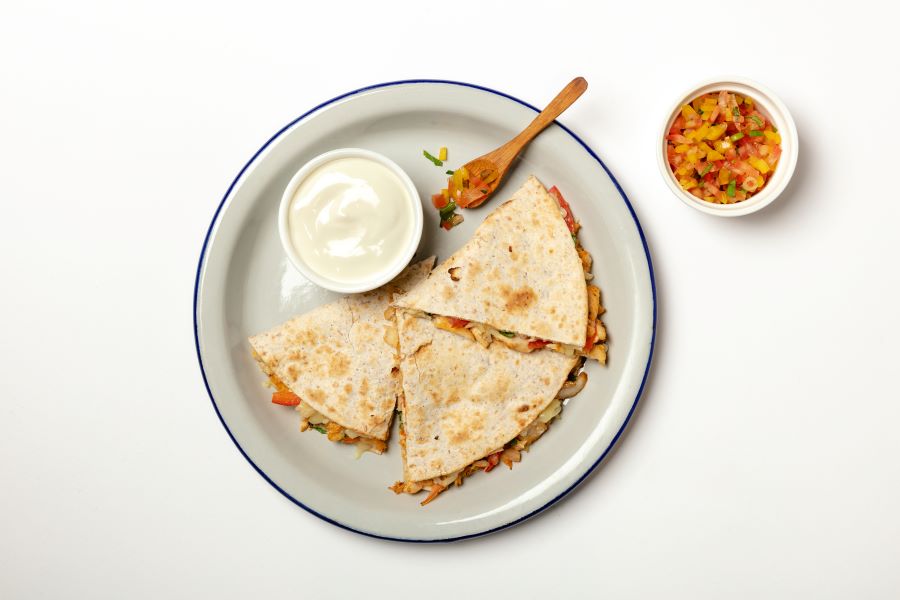 Fruit and veggies the fun, Kcal way
Cut cooked corn on the cob into rounds that are simple for children to pick up, serve colourful crudites like cucumber, carrot, and celery batons or avocado slices with a small pot of yogurt, labneh, or hummus for dipping, or try creating crispy fresh baked veggie crisps (beetroot, kale, carrot and sweet potato all work well). This certainly helps to motivate kids and gets them enthused about eating more fruits and vegetables.
Concentrate on selecting fruit that is simple to consume. Cut grapes in half, slice apples into wedges, and segment satsumas or clementines (toss with a little lemon juice to prevent them from browning).
Rainbow fruit kebabs are also always well-liked; simply thread small skewers with pieces of melon, kiwi, strawberries, raspberries, and pitted cherries, or make banana "sushi" by spreading nut-free peanut butter on a peeled banana, rolling it in chia seeds, crushed cereal, or finely chopped dried fruit, and cutting it into bite-sized pieces.
Win at after-school snacks
It's important to remember that kids can be really hungry when they get home from school. Having a healthy alternative available is a great approach to control cravings for sugary or fatty snacks and keep them full until dinner.
Think creatively and conveniently
Using a few short cuts when preparing meals is totally fine; in fact, it's the wise move to make. Try using the leftovers from last night's dinner as lunchbox fillers: extra pasta or rice is excellent as the foundation for a salad; leftover meatballs and spaghetti sauce can be used to make a meatball sub; frittatas or pizza can be cut into pieces and served cold; or you can provide summer wraps or spring rolls that are filled with crunchy vegetables, shredded roast chicken, or flaked salmon.
For more information, visit the website or Instagram