Fantastic family staycation and daycation deals around the UAE
Check out our latest round-up of the best staycation and daycation offers for the whole family taking place across the UAE this month
Rove Hotels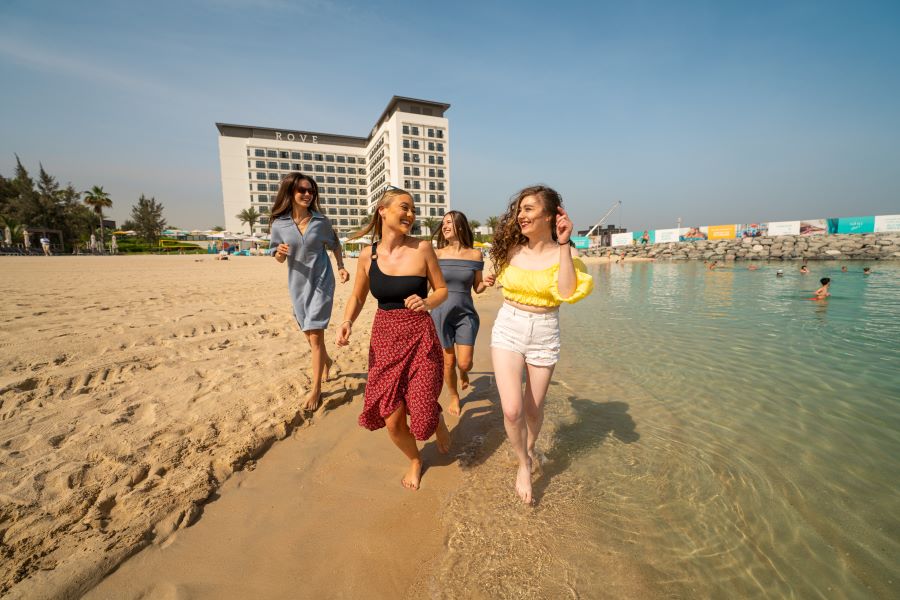 Want to make significant savings on the cost of traveling to your next staycation? Rove Hotels will care of your fuel costs of driving to their hotels until September 15. Save between 20% and 35% on your staycation, depending on how far you are driving to get to the Rove Hotel of your choice. The farther you are, the bigger the discount is and Rove Hotels guarantees a minimum of 20% discount for those living nearby.
For those who don't have a car, regardless of the transportation you use, you will also be able to use the discount.
For more information, visit the website or Instagram
Centara Mirage Beach Resort Dubai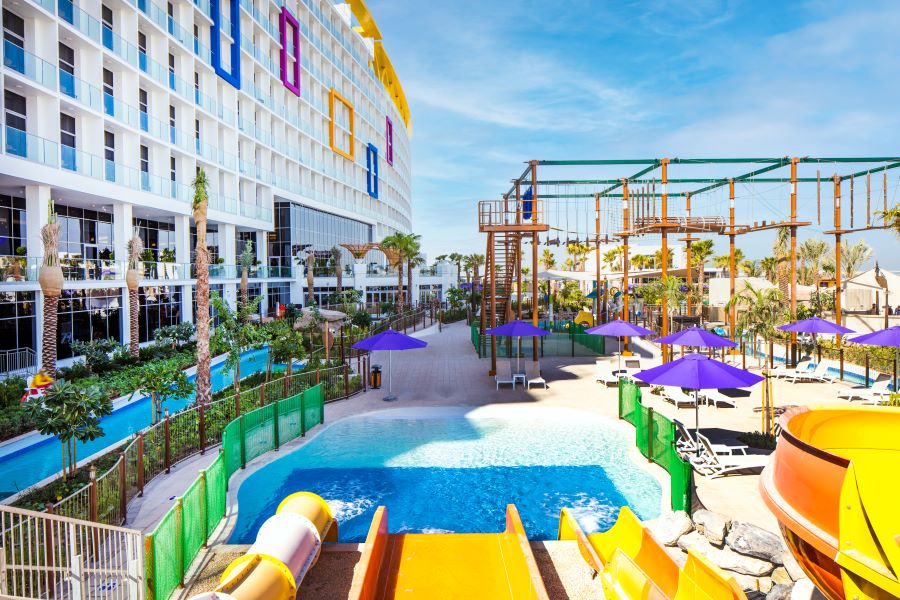 Enjoy all the thrills on offer at this wonderful resort. The Centara Mirage Beach Resort Dubai was built with family fun in mind and features a spectacular beachside swimming pool and waterslides in addition to breath-taking sea views. The resort also boasts three Kids' Clubs with age-appropriate activities, a kids' spa with a candy theme, a playground outside, a fully equipped fitness centre, a variety of water sports, and a family-friendly lounge.
Up to two children can stay and eat for free when two adults make a reservation. For the little ones there is also a tailor-made kids' menu.
Until September 30. From AED499++ per night. Visit the website or Instagram
W Abu Dhabi – Yas Island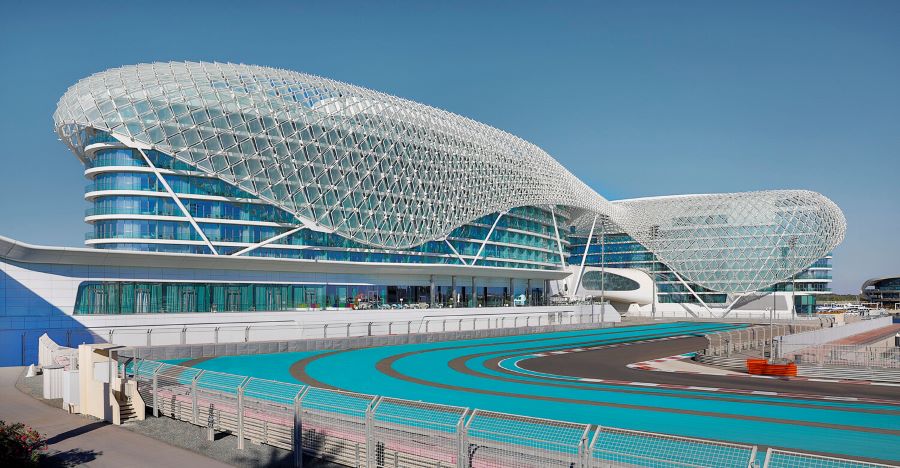 Stay at W Abu Dhabi – Yas Island with your family to experience all the excitement at your preferred Yas Theme Park. Rise and shine with a daily breakfast at Garage, then head off to escape the heat with some adrenaline-fueled fun before you get a fun-filled burst of spectacular thrilling entertainment!
Call +9712 656 0000 and visit the website or Instagram
Armani Hotel Dubai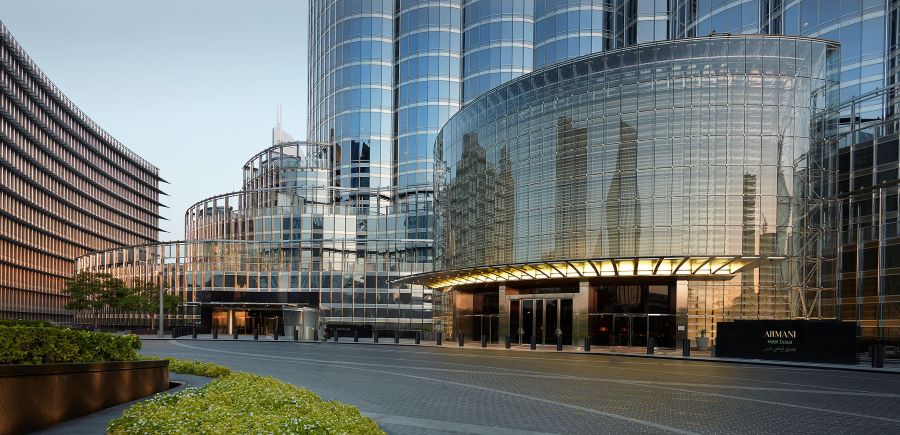 The Armani Hotel Dubai is the ideal location for a once-in-a-lifetime vacation, a memorable event, or a decadent indulgence.
With up to US$100 credit to spend during your stay, complimentary tickets to the Burj Khalifa Level 124th and popular attractions at The Dubai Mall, relax poolside on our landscaped terrace, unwind with a custom massage, and explore gourmet dining destinations as you drift off to sweet dreams in a signature guestroom or suite.
Until September 14. Includes up to US$100 restaurant or spa credit plus 2 tickets to Dubai Aquarium & Underwater Zoo and VR Park. Call +9714 888 3888 and visit the website or Instagram
Address Beach Resort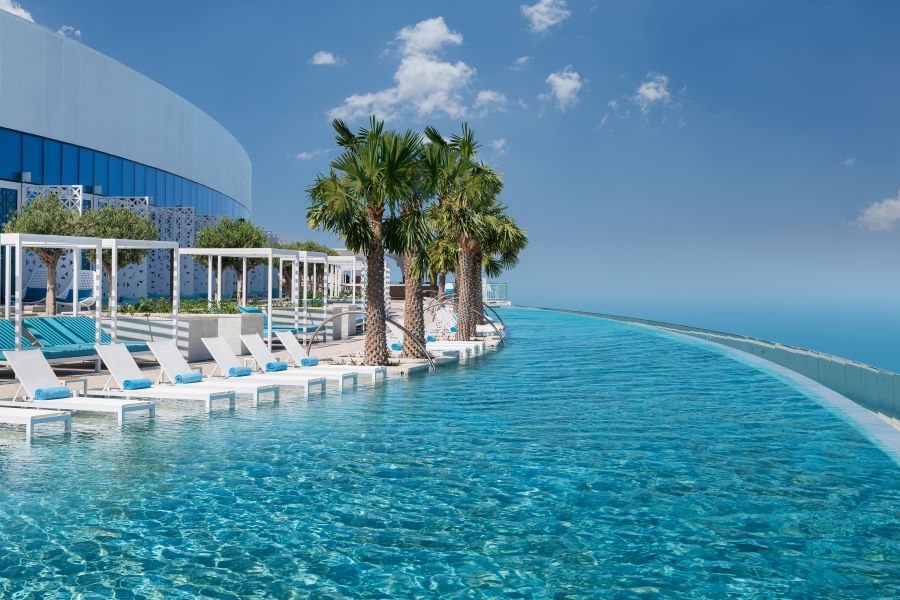 Visit the Address Beach Resort for the day to explore the magnificent swimming pools and lushly landscaped terraces. With sun loungers on the white sand beachfront, an Adult Pool, Family Pool, and a hugely entertaining Kids' Splash Pad open from 9 am to sunset, there is something for everyone.
Adults AED380 (inclusive food and beverage voucher valued at AED150). Kids AED300 (inclusive food and beverage voucher valued at AED150). Extra AED500 – Private Gazebo located at Ground Floor pools (for 4 people or family groups). Visit the website or Instagram