Taste of Abu Dhabi returns
The popular family-friendly food festival Taste of Abu Dhabi returns to the capital this weekend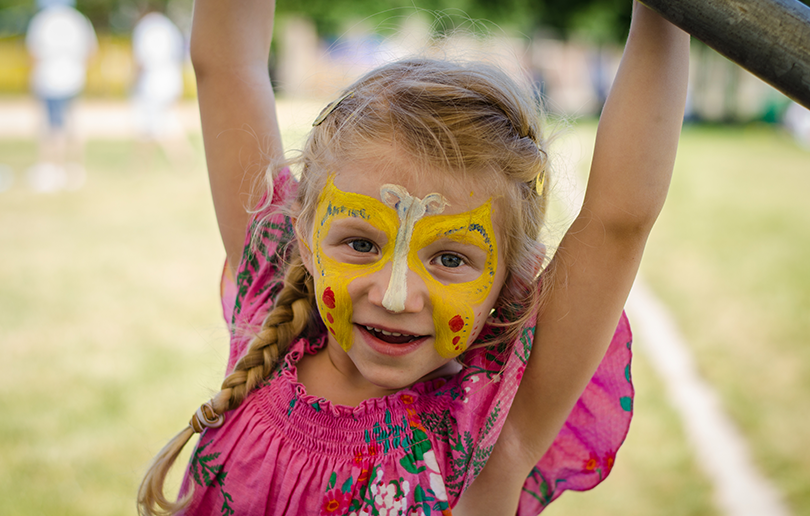 This year's festival promises to be bigger than ever with a lineup that includes Michelin starred chefs, a VIP family area, live bands and a dedicated kids' zone.
The three-day event kicks off on Thursday 9th November at 4pm with local bands, and headline act former Spandau Ballet singer Tony Hadley, who will be playing some of the band's top hits, including 'Gold' 'True' and 'Only When You Leave'.
Taste of Abu Dhabi kids activities
Throughout the festival there will be a nursery, creche and kids' zone making sure little ones are taken care of. There will be plenty of fun activities for all ages, including face painting, pizza making, arts and crafts and an inflatable play area. For the more daring older kids there will also be zip line and bungee jumping activities.
Meanwhile, parents can enjoy gourmet food classes with well-known chefs including Sanjeev Kapoor, Reza Mahammad, Jenny Morris, and Shelina Permalloo. There will also be food and drink from many of the city's most popular restaurants on offer. Eateries including Toro Toro, Roberto's, Sho Cho, Flooka, Desert Lotus, The Grill, Bu!, Melius, Tamba, Hickory's, Loca, Leopold's of London, Original Fusion and Cafe Sushi will be collectively serving up to 75 different taster dishes for festival-goers. Italian food fans are in for a special treat too – as this year's event will host the first-ever Italian food pavilion. Guests can learn how to make pasta from scratch, and try samples of popular Italian dishes.
Details: To book your tickets now, visit Taste of Abu Dhabi. If you enjoyed this story, you may like this article on the best family activities at The Beach JBR.