An island adventure for active families
Heritance Aarah Maldives might just be the perfect destination for your family trip this summer, filled with plenty of exciting activities that are sure to satisfy even the most active kids!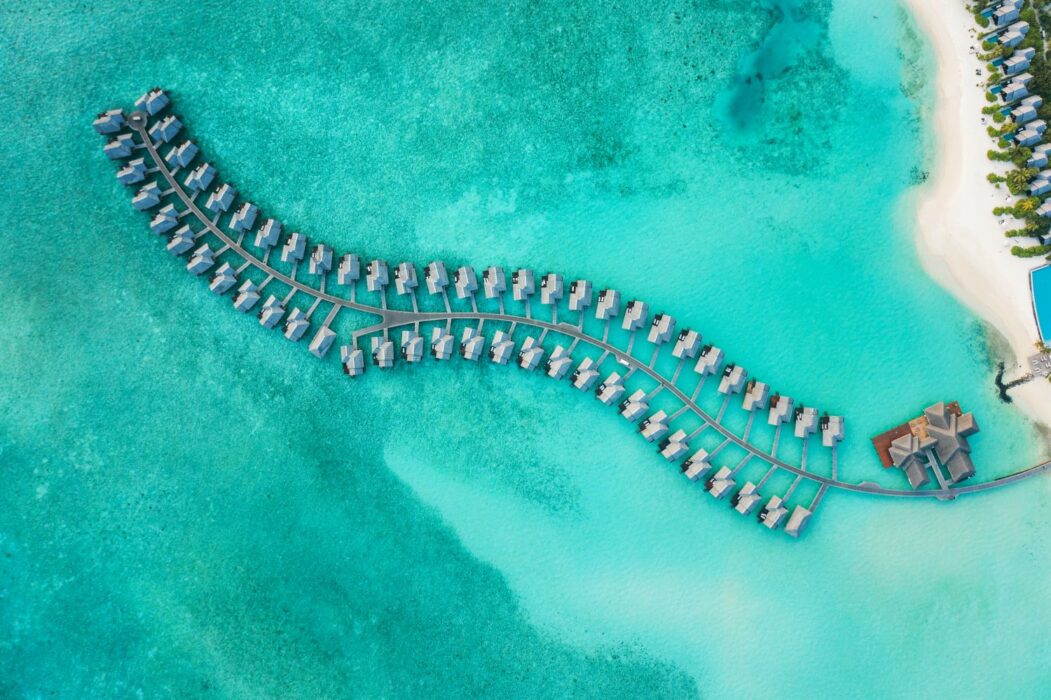 Surrounded by endless azure ocean waters, the Maldives is the perfect playground for a myriad of water sports. Heritance Aarah Maldives invites all lively and adventurous families to treat themselves to water sports galore this summer on the idyllic Maldivian island of Raa Atoll.
With a superb choice of activities on offer, a thrilling trip will allow your family to discover the best of this slice of paradise. From sunset cruises, night fishing that ends with you cooking up your catch for dinner, to paddle boarding, snorkelling and dolphin cruises, no two days will be the same. Here's a selection of four fabulous ways to enjoy this picturesque destination.
FLYBOARDING
The hottest new water sport, flyboarding, is the perfect combination of high energy and fitness on water for adrenaline seekers. Rise above the sea and get your heart racing with this exciting water sport experience, which propels the watercraft with two jets on the bottom of the flyboard. With professionally trained operators who will be controlling the throttle of the wave runner, all your loved ones need to do is fly!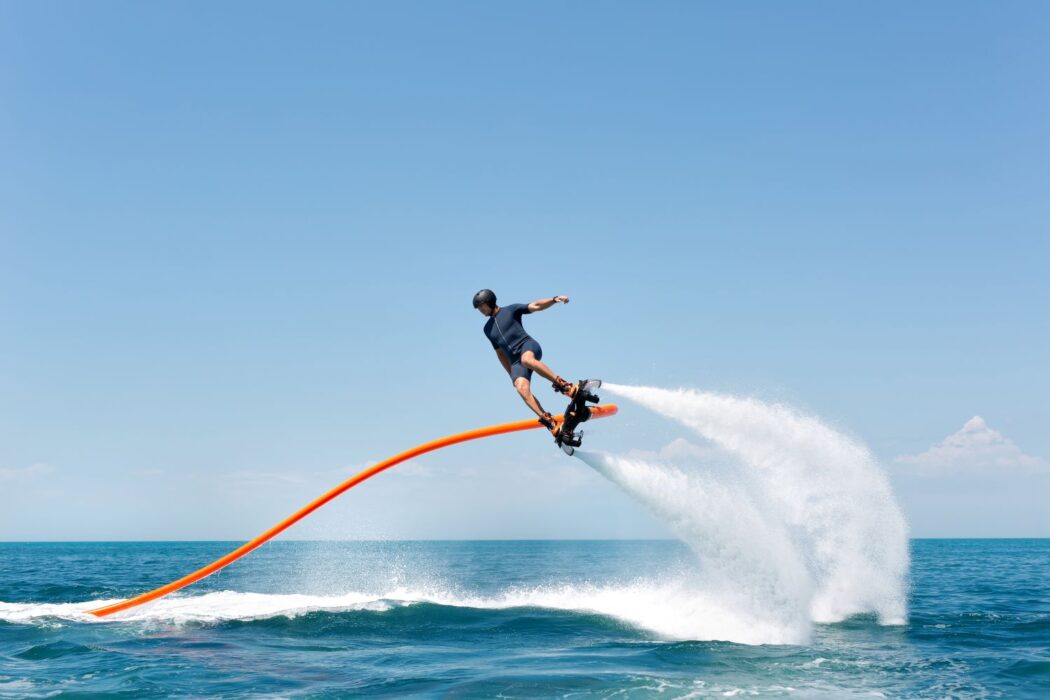 CATAMARAN SAILING
Faster than a sailboat, riding the waters on a catamaran is an experience that is a little like creating art, with the refreshing, free flowing wind and the dynamism of the sails. Take some time away from the beaches and golden sands and give this unique activity a go! You can spend quality time as a family amidst nature, while drinking in amazing views of the perfect azure waters. With the guidance of an experienced crew on board, you will all enjoy a hassle-free sailing experience, ideal for discovering some of the country's most stunning atolls.
DOLPHIN SEARCH CRUISE
Take to the seas for a relaxing Dhoni ride in search of wild dolphins over the Indian Ocean. With a large population of spinner dolphins, prepare yourself for a breathtaking journey around the island watching these gracious creatures leap and spin in the mist-filled air. You and your loved ones will be able to see them jumping and doing friendly tricks, as they frolic and play in the wake of your boat. Dolphin watching is one of the most fun-filled and moving excursions you can experience while in the Maldives and it's sure to create lasting memories as a family.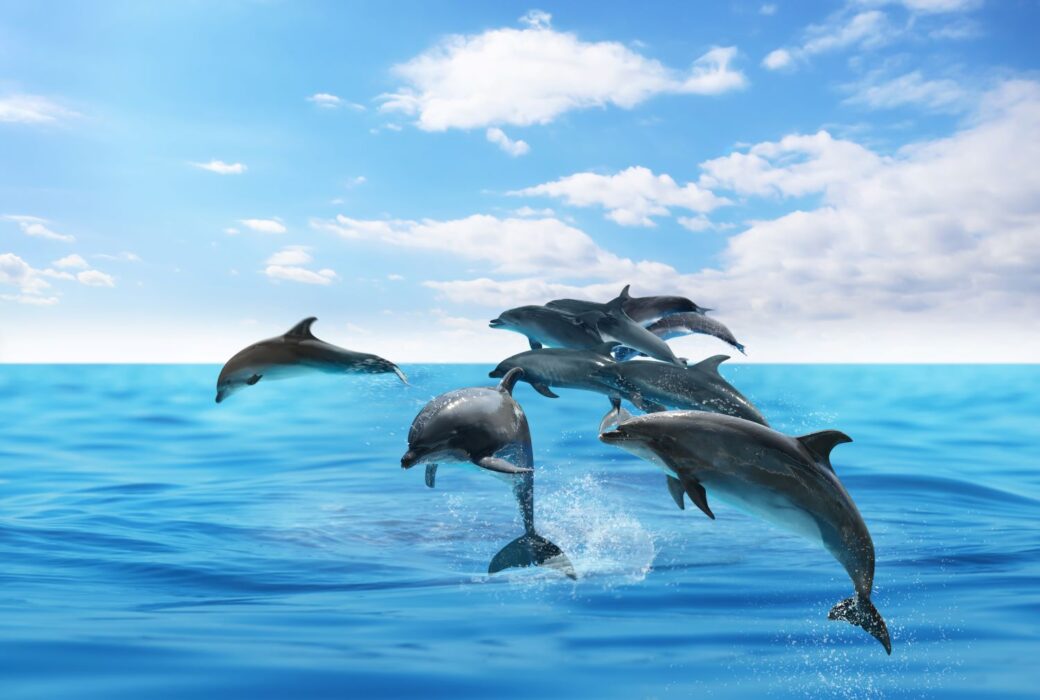 SNORKELING
Whether you plan on exploring Hammerhead Point or participating in an exciting turtle quest, Maldives is, without a doubt, a haven for snorkelers and divers alike. Flaunting an underwater setting that is among the best in the world, this country offers many amazing marine creatures for your family to observe during this special activity.
Set against the scenic backdrop of the Indian Ocean, Heritance Aarah Maldives offers incredible dining, a beautiful spa and excursions that are too good to refuse. Get ready for your family to enjoy the warm sun on your faces, sand between your toes, and a true sense of going on an adventure together!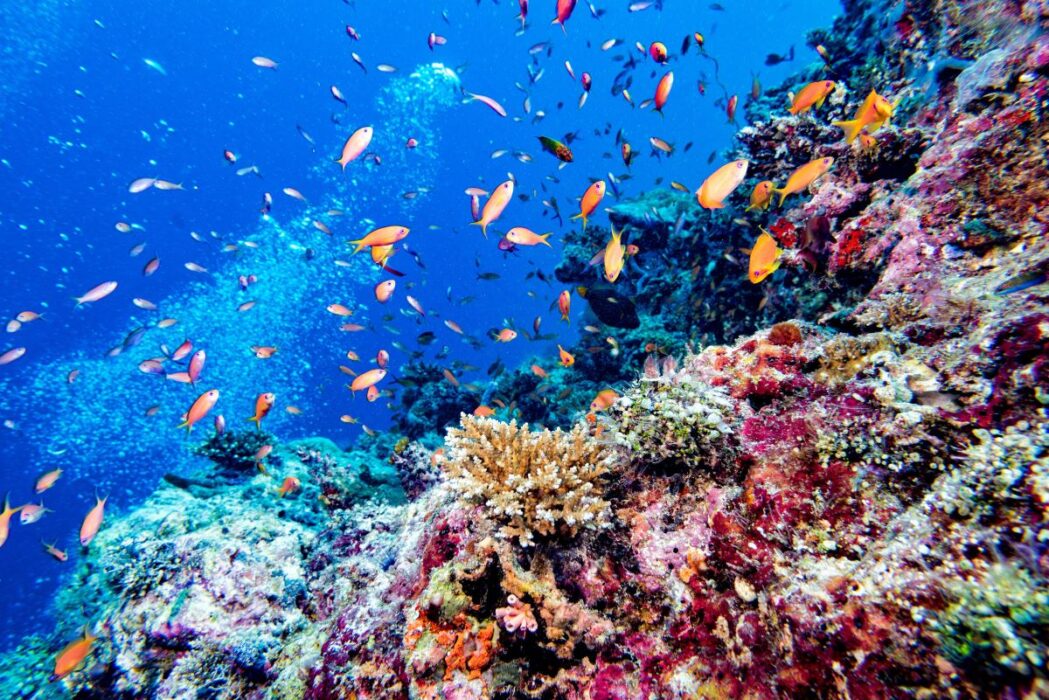 For more information, visit the website