Help your children to realize their full potential with Step by Step Nursery
Sponsored: It's that time of year again when parents with small children start thinking about childcare options for the upcoming school year. Step by Step Nursery offers tailor-made programs to meet the unique needs of each child and ensure your child settles easily and happily into nursery.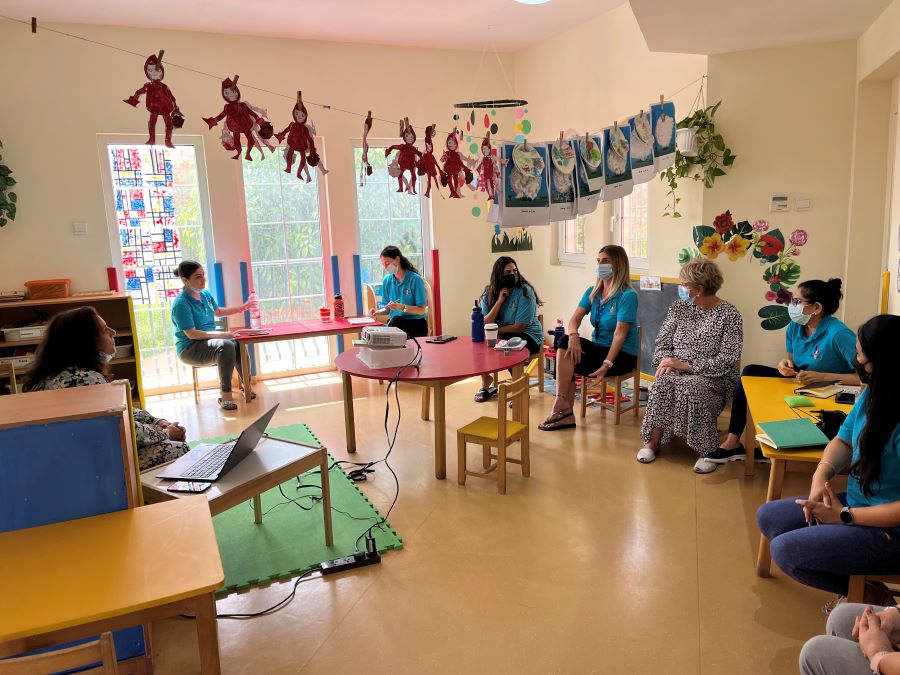 To give children the best possible start to their early learning journey, Step by Step Nursery has been busy preparing their settings over the summer to get the most from the learning environment. Their houses have undergone a complete renovation with interiors painted white to create a light and airy atmosphere, and custom-made wooden children's cubbies have been installed to maximize space and promote independence.
In addition, fixtures and fittings have been updated and earthy natural tones have been added to provide children with a soothing and secure environment as they adjust to their new routines.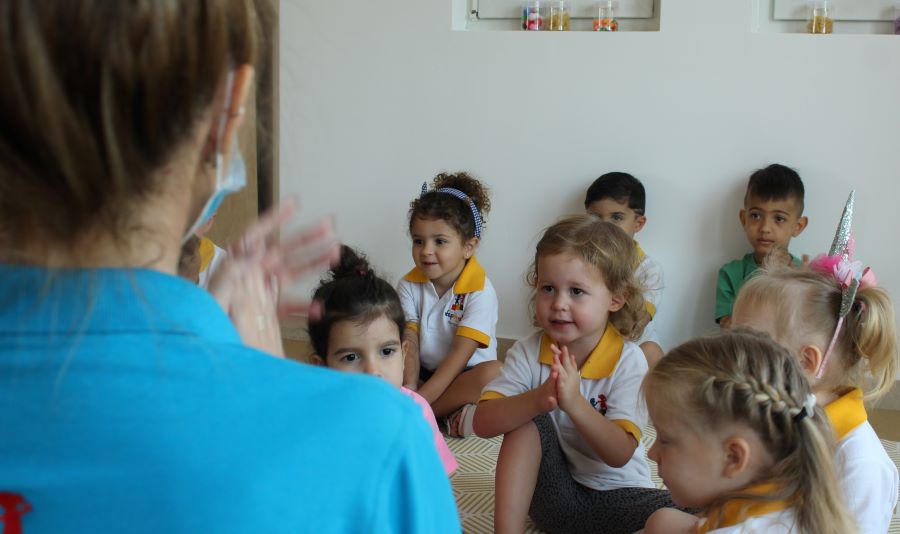 Most significantly, Step by Step Nursery's environment promotes children's curiosity, collaboration with others, creative thinking and communication with both peers and educators, reflecting their commitment to inquiry-based learning.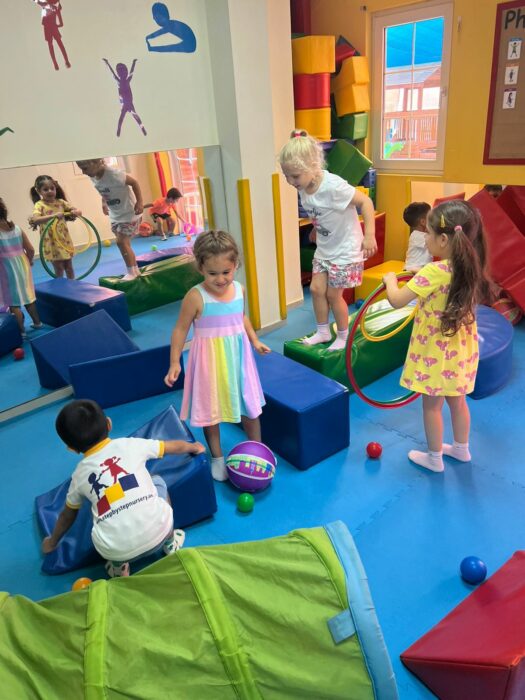 Large, custom-made wooden climbing structures have been installed in our outdoor play areas, providing the gross motor challenge that young children require to enhance both their physical and cognitive development. Step by Step Nursery has also restocked their teaching materials to provide their students with better learning opportunities that effectively support greater open-ended play and exploration.
Along with improving their surroundings, Step by Step Nursery has been working to train and develop their staff teams on subjects such as Creating an Enabling Learning Environment, Positive Behaviour Management, Child Protection and Safeguarding, and Inquiry-based Learning to give children and families the best possible care and education.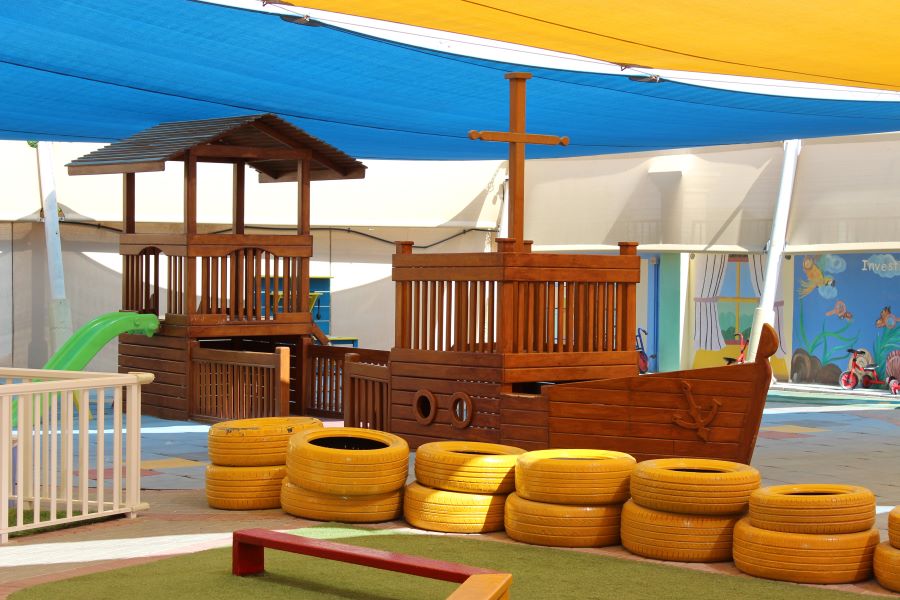 Step by Step Nursery will also launch their Family Nurture Programme, which includes discussion forums and training events for parents across all aspects of child development.
For a tour and a Q&A session with Step by Step Nursery Managers, come down to their locations in Dubai Land and Mirdif and experience a fun, safe and homely environment that enables children to realize their full potential, one step at a time.
For more information, visit the website