Make postpartum recovery easier with Mama Care
Inspired by the concept 'Nurture the Nurturer', Mama Care is the UAE's first postpartum recovery brand that offers all the essential postpartum and breastfeeding products
Founded by Sinitta Balchandani, Mama Care is the result of her own life's journey. Although having a child is an extraordinary experience, it is also quite taxing on your body, mind, and emotions on every level.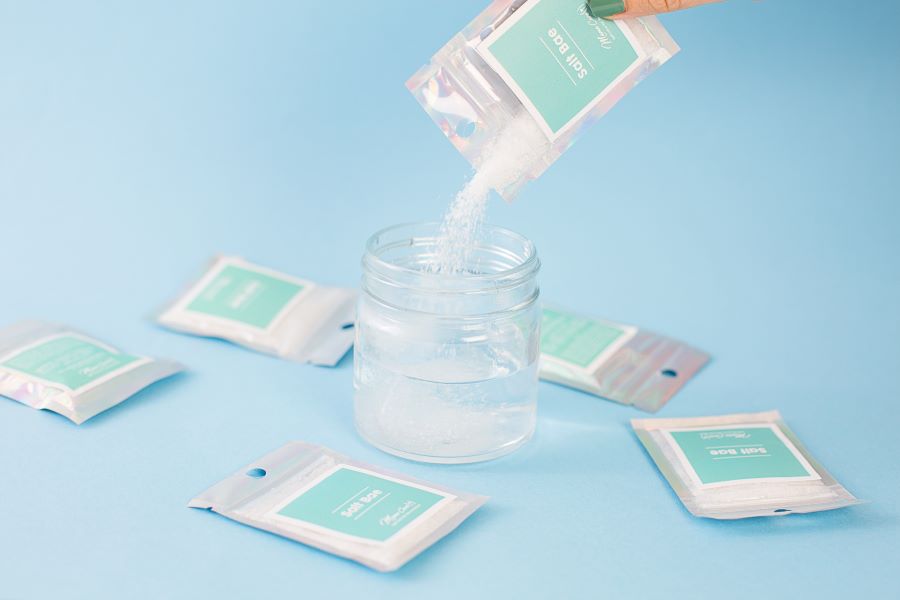 Sinitta was a new mother who had no idea what to expect after giving birth to her child. While everyone offered advice on the baby's need, she lacked the tools to manage her physical discomfort and baby blues. She took it upon herself to make sure that no new mother went through the same agony after a long and agonizing postpartum journey, and that is how Mama Care was born.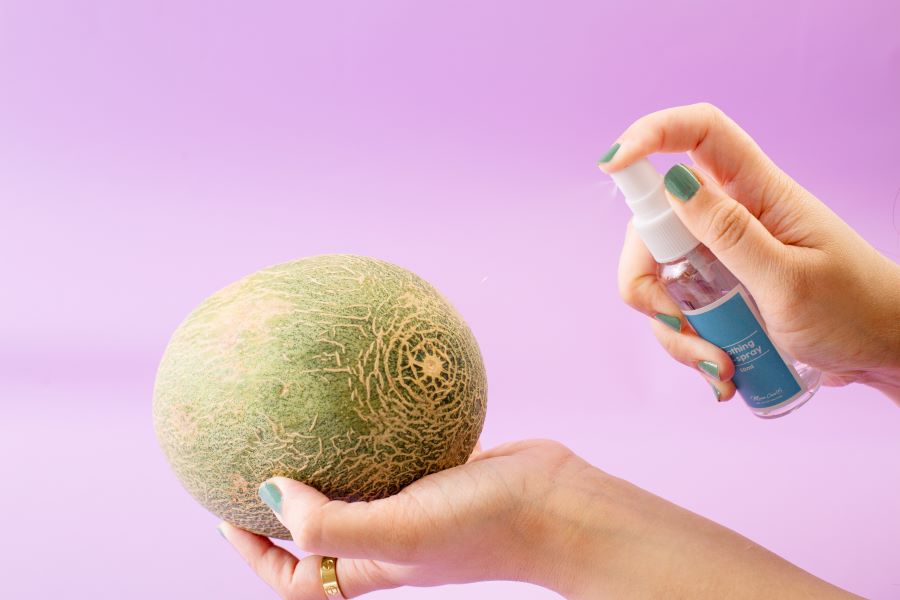 "Everyone usually only focuses on the pregnancy and the health of the baby, but neglects the physical and emotional wellbeing of new mothers. Including the new mother herself, who is too busy thinking of her baby's needs, that she forgets to pause and think of what her body is going through. My aim with Mama Care is to provide easy access for products required during postpartum recovery and educate women with correct information about their bodies after giving birth. Mama Care is also working with several hospitals, midwives, doulas, and other post-natal care brands to make sure we are reaching out to all the women who are about to deliver", says Sinitta Balchandani, Founder, Mama Care.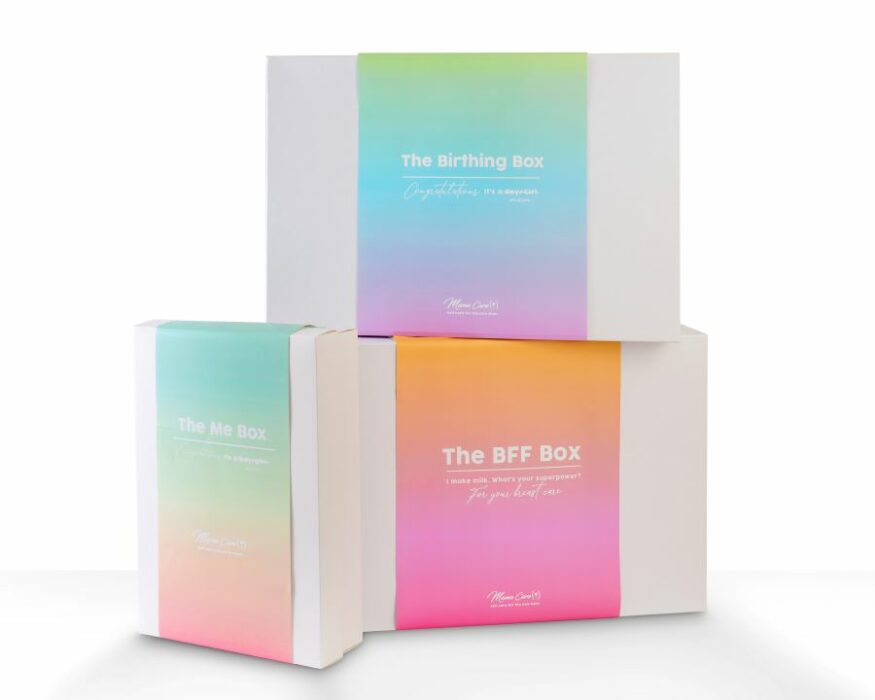 Most first-time mothers are unsure about where to begin and what is necessary. Preparation is essential, and there are a few products that are suggested that one should take into account, particularly if it is their first pregnancy.
Mama Care has created curated boxes such as 'The Birthing Box' (containing all hospital bag essentials), 'The BFF Box' (breast friend forever, a breastfeeding box), 'The V Box' (vaginal delivery recovery box), 'The C Box' (c-section recovery box). All the products from the boxes are also available individually, including padsicles (disposable instant cooling pads), no sting bottles (upside down bottle), healing gel, breast friend nursing pillow and so many more.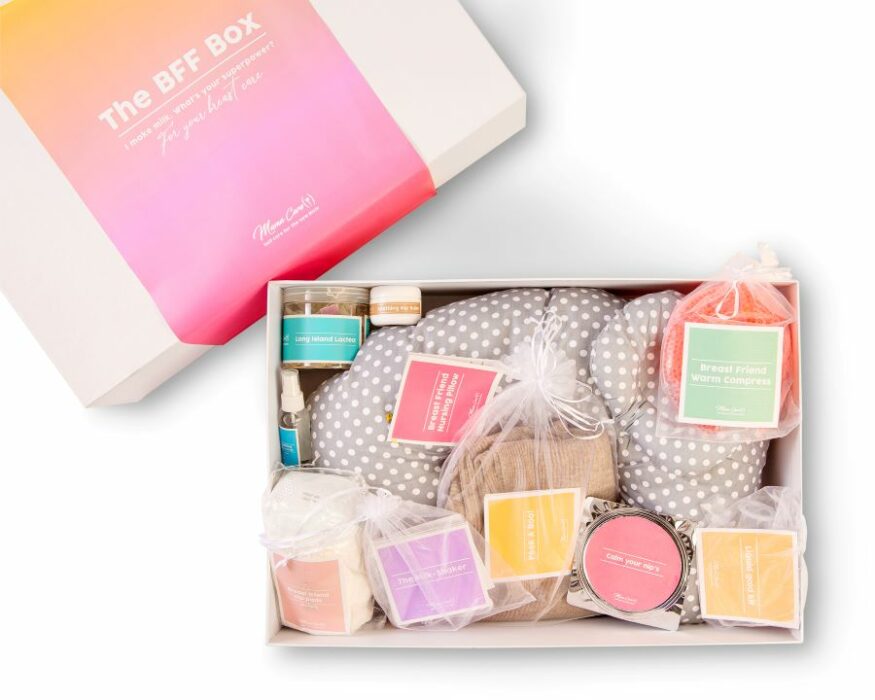 Additionally, Mama Care boxes are an ideal present as they provide everything a new mother needs to unwind, replenish, and heal from her postpartum recovery.
For more information, visit the website or Instagram