Enjoy a family bonding retreat at Zulal Wellness Resort
The largest wellness resort in Qatar and the first in the world to combine traditional Arabic and Islamic medicine (TAIM) with a holistic wellness approach, Zulal Wellness Resort by Chiva-Som, invites you to start a family wellness journey with an immersive experience catered to each family member's individual needs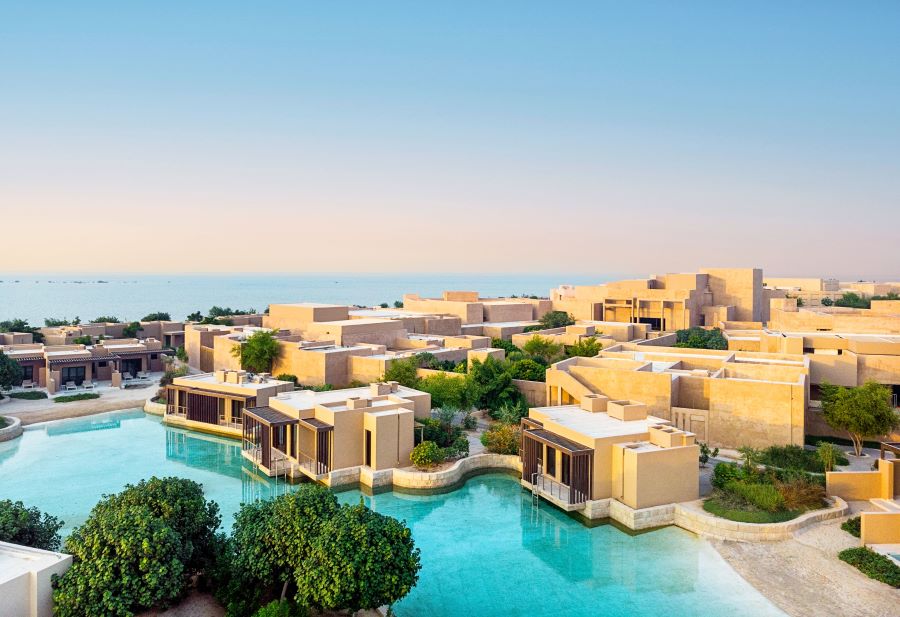 The resort's family-friendly area, Zulal Discovery, upholds the "Family Wellness" philosophy, which is founded on the idea that having a happy family life and the capacity to forge deep connections can only be achieved via engaging in unique practices and activities. The Family Wellness Journey retreat has been thoughtfully created for families seeking to participate in activities that improve and nurture their general wellbeing while also growing the bonds and dynamics amongst all members.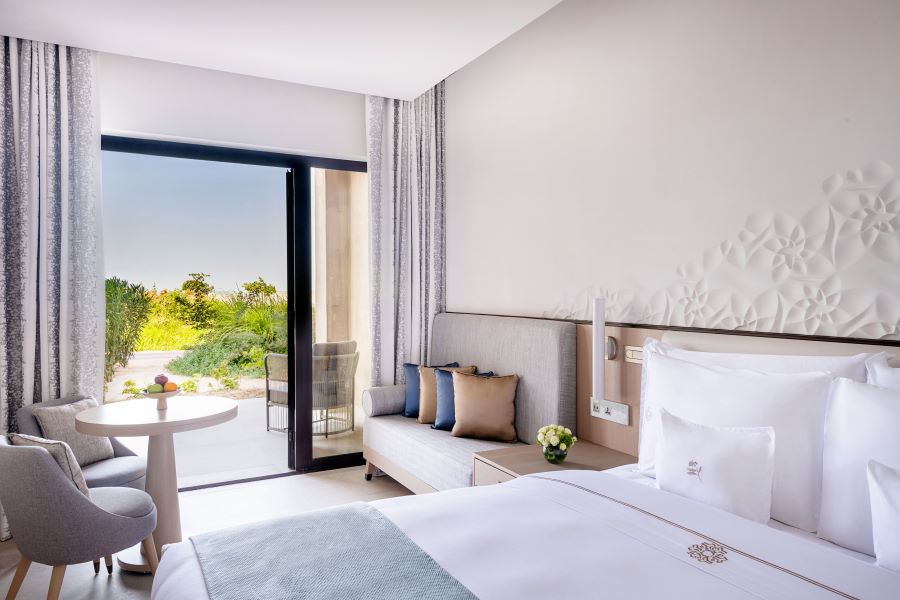 To have a better knowledge of their needs and requirements during their trip, family members will participate in an initial consultation with one of the top practitioners available on-site at Zulal Wellness Resort when they arrive at the resort. Guests will receive a customized treatment program based on their consultation, which will include a variety of holistic activities that parents and kids can participate in separately and together.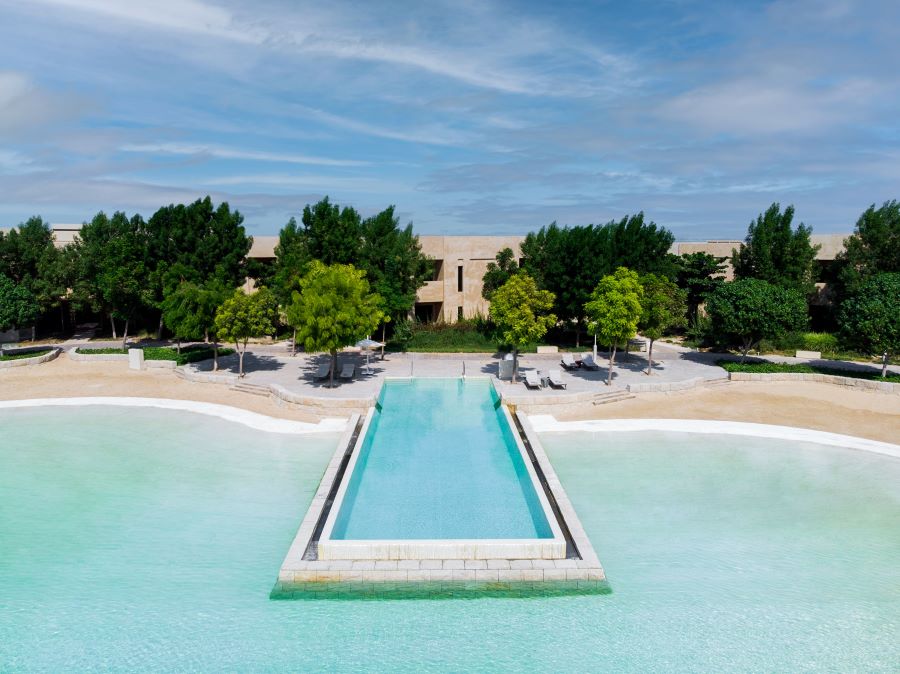 Families are welcome to unwind and revitalize while they enjoy the variety of spa treatments on offer. The oriental scalp massage, which was created utilizing traditional Arabic and Islamic medicine (TAIM), uses a combination of deep tissue massage and myofascial release techniques to relieve tension from the head, neck and shoulders.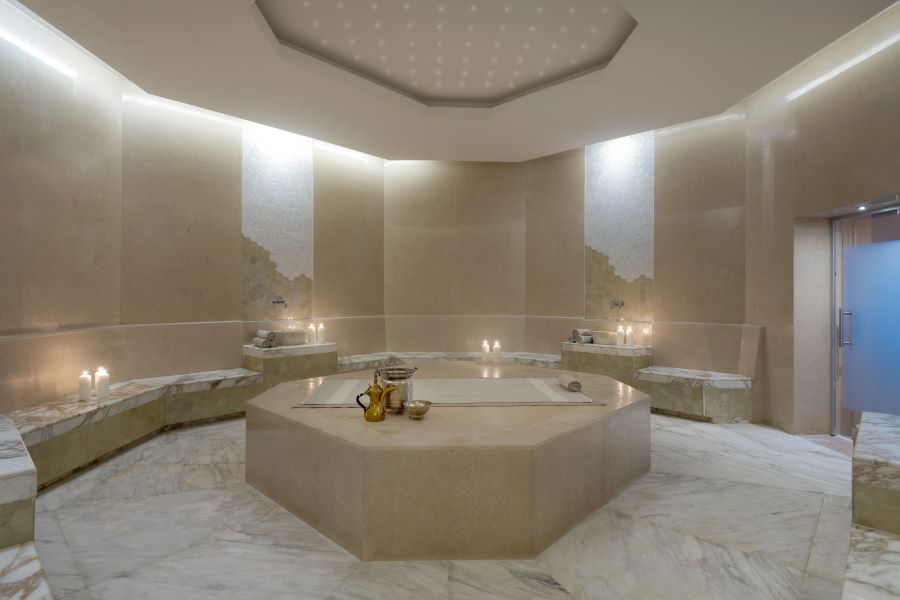 For intense relaxation, choose from one of Zulal's unique scented oils to be massaged into the temples. Alternatively, enjoy treatments from the collection of parent-child experiences, such as the signature tranquillity massage, youth foot massage, Himalayan foot soak, and more.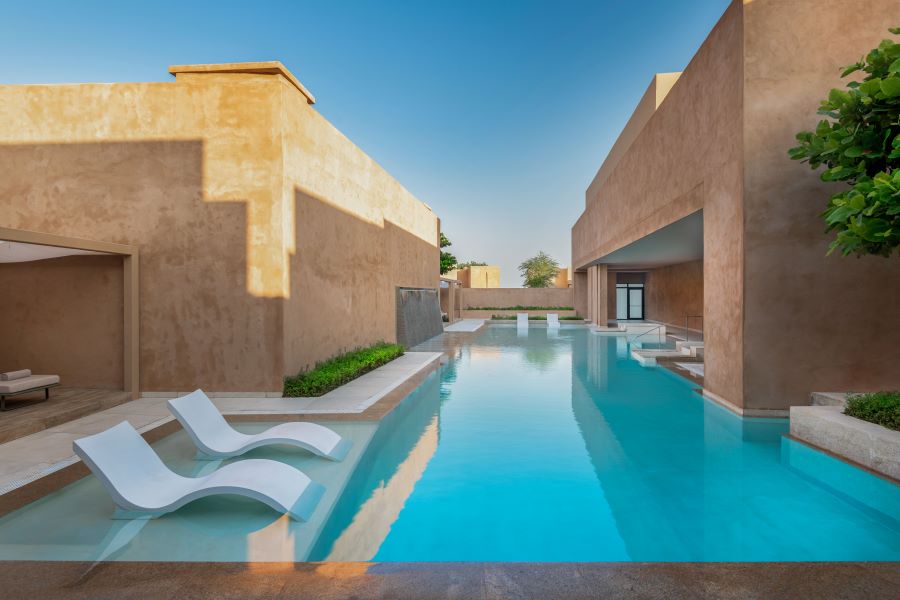 The program, which is focused on wellness and teaches children the value of a healthy, sustainable lifestyle, also includes fitness activities like circuit training, Thai chi classes, swimming lessons, low-impact aqua aerobics, and more. All of these activities are made to help kids develop their balance, agility, and coordination while also teaching mindfulness tools and breathing techniques that can be used in everyday life by both parents and children.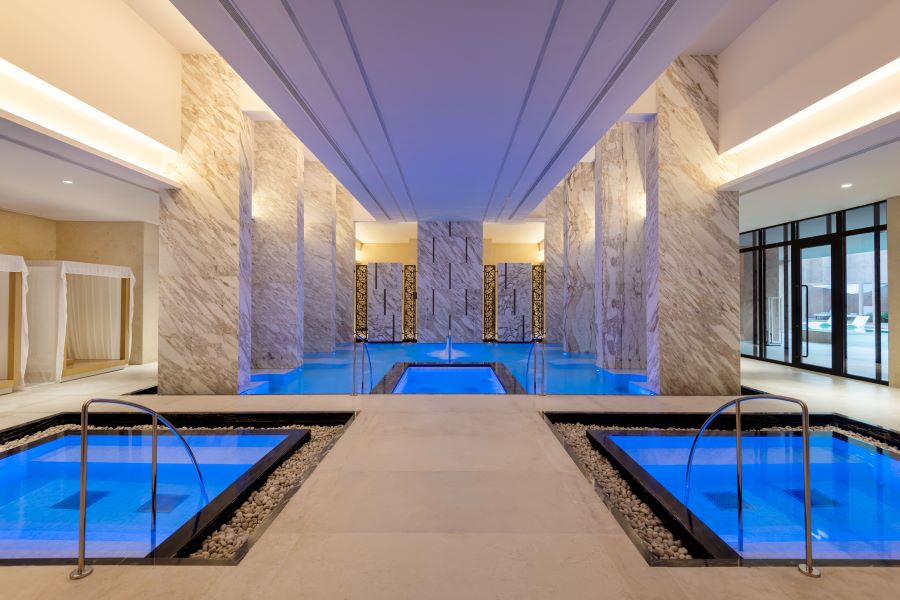 Additionally, families will take part in daily, separate, age-appropriate activities during their stay, as well as family-friendly group activities. Through these special experiences, this one-of-a-kind itinerary has been created to engage both the active and reflective sides of the human being and to foster a love and respect for environment.
Madīnat ash Shamāl Al Ruwais, Qatar. For more information, please visit the website or Instagram