Curate your gourmet board at Le Gourmet at Galeries Lafayette
Hosting a summer soirée for your family and friends? Make your way to Le Gourmet at Galeries Lafayette to create your perfect charcuterie or cheese board today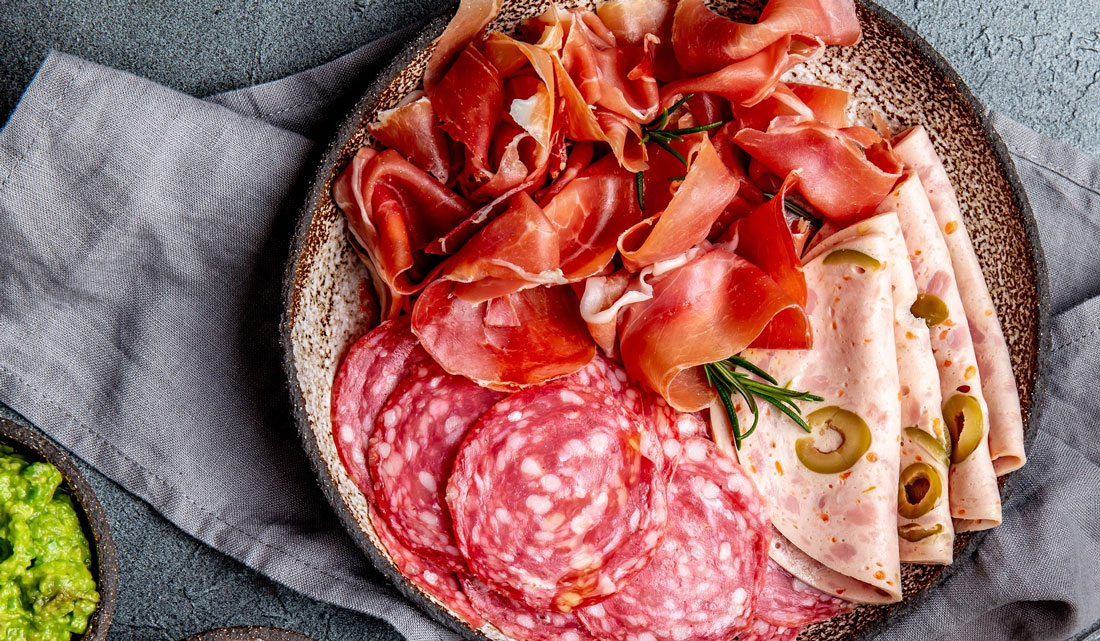 Assorted cured meats, a variety of hard and soft artisanal cheeses, olives, fruit, nuts, crackers, tapenade, flavoured jam and baguettes – there's no denying that a beautiful creative charcuterie or cheese board makes for a perfect appetizer. Their versatility makes them the perfect centrepiece at a party, the special touch at a holiday celebration and a thoughtful gifting option for someone special.
Make your way to Le Gourmet at Galeries Lafayette to curate your perfect gourmet board today.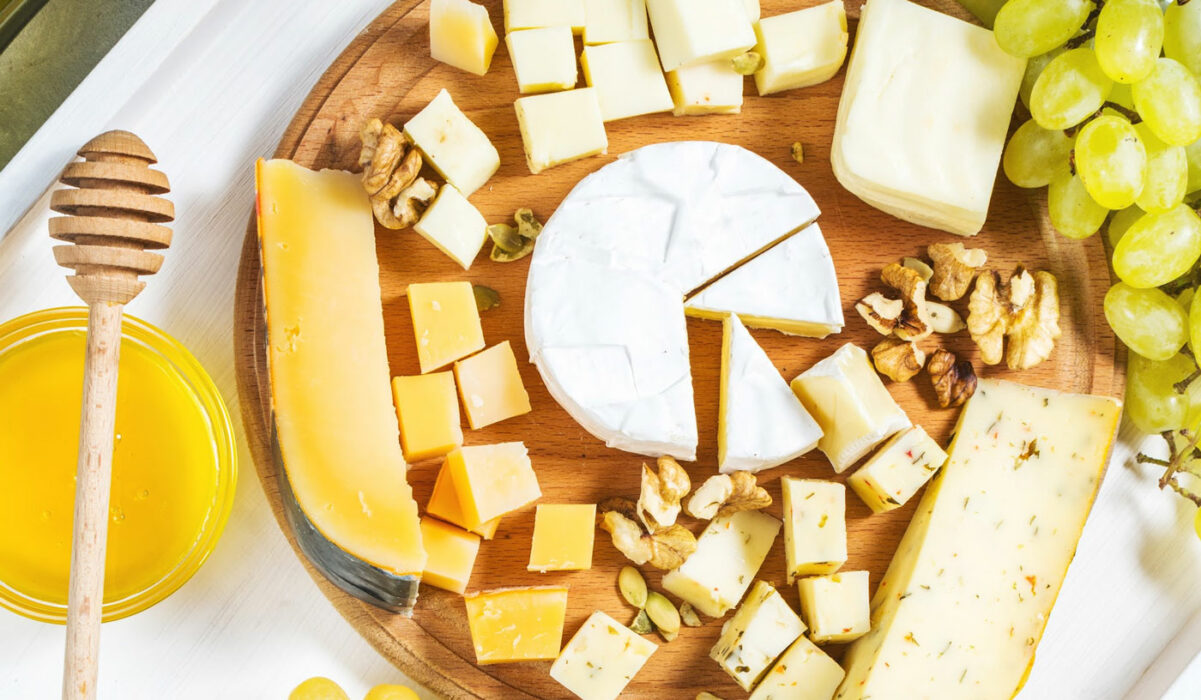 Choose your cheeses at the dedicated fromagerie (cheese shop) where you will find everything from Parmigiano Reggiano and Comte to Camembert AOP and Roquefort, not to mention a resident expert to help you make the right cheese choices.
Then head to Le Gourmet's dedicated butchery, which features an array of halal cured meats from around the world including Beef Cecina, Black Angus Bresaola, Beef Spinata and Turkey Bresaola, to name a few.
The bakery and gourmet food hall are the perfect places to add the finishing touches to your board. From the freshly baked bread to complementary nuts, fruit, crackers, preserves and spreads, Le Gourmet really is a one-stop shop.
And that's not all? If you don't want to do all the work, you can even find a wide selection of pre-made charcuterie boards created by the in-house team available in store for pick up or delivery.
AED250 onwards for a charcuterie board and AED300 onwards for a cheese board. Call +97156 545 2558. Visit Instagram.