Discover Elluna Organic Beauty: sustainable and environmentally conscious skincare
This online lifestyle platform features a selection of high-performance organic and vegan-friendly skincare products that take care of your skin and also of the wellbeing of our planet.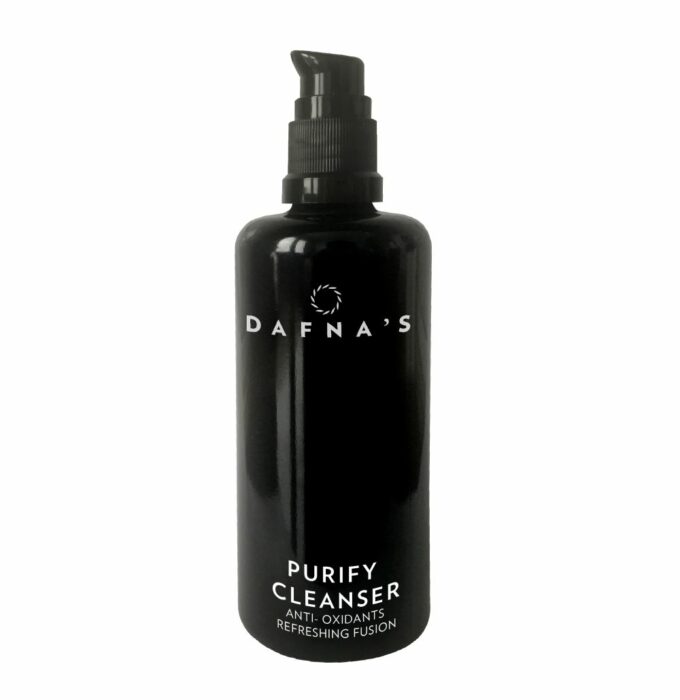 Since most of us place a high priority on our health and wellness, businesses have been forced to become more ethical in how they conduct their operations. Elluna Organic Beauty is at the forefront of the organic beauty revolution. For those who value sustainable and ecologically conscious skincare, apparel, and cosmetics, the online beauty and lifestyle site provides a specialized place with handpicked, organic, and vegan-friendly items.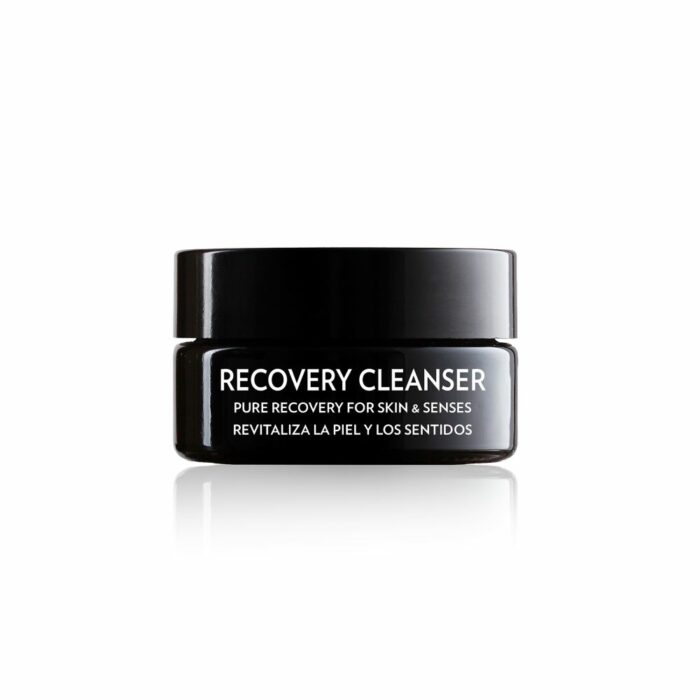 By introducing the market to clean beauty products made with high-quality, natural ingredients, the company hopes to further educate Middle Easterners about the effects of their decisions and build a loyal following.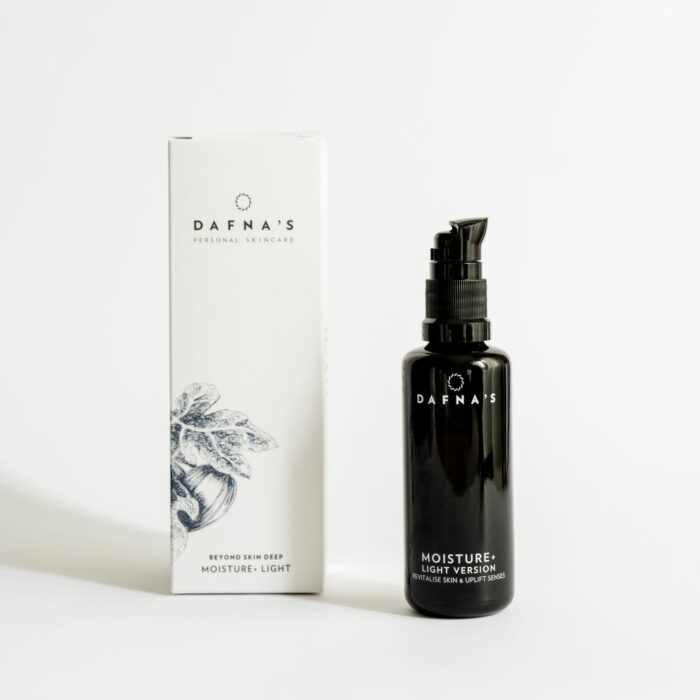 "I began my journey in 2011 in the hairdressing business and continued to grow my career into the sustainable beauty industry. Elluna Organic Beauty is a natural extension of what I am passionate about in life. My aim with Elluna Organic Beauty is to extend a helping hand to fellow women who are passionate about natural beauty. My world has now become about ingredients, new research, old traditions, herbal secrets, and the exploring of better ways for myself and women like me," said Ella Doskocilova, Founder of Elluna Organic Beauty.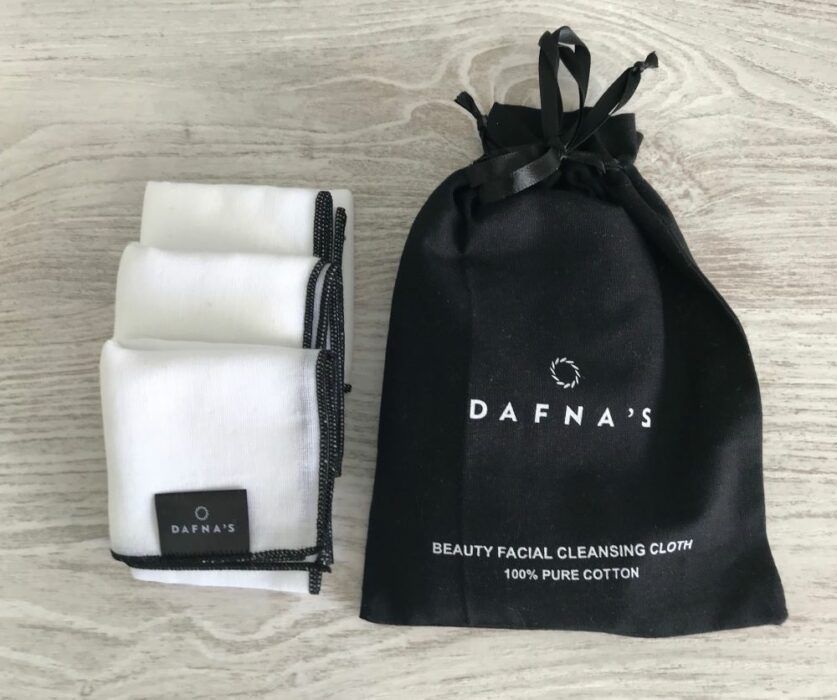 Elluna Organic Beauty also showcases a carefully curated assortment of products across all skincare, haircare and clothing categories from brands such as Kevin Murphy, Daphna, Yage Organics, Amazinc!, Lovjoi and many more.
For more information, visit the website or Instagram