Enjoy free masterclasses and workshops at Dubai Home Festival
The Dubai Home Festival (DHF) is the largest annual event that allows customers from all over the city to take advantage of the finest deals on tempting offers from renowned furniture, appliance, and home décor businesses in Dubai.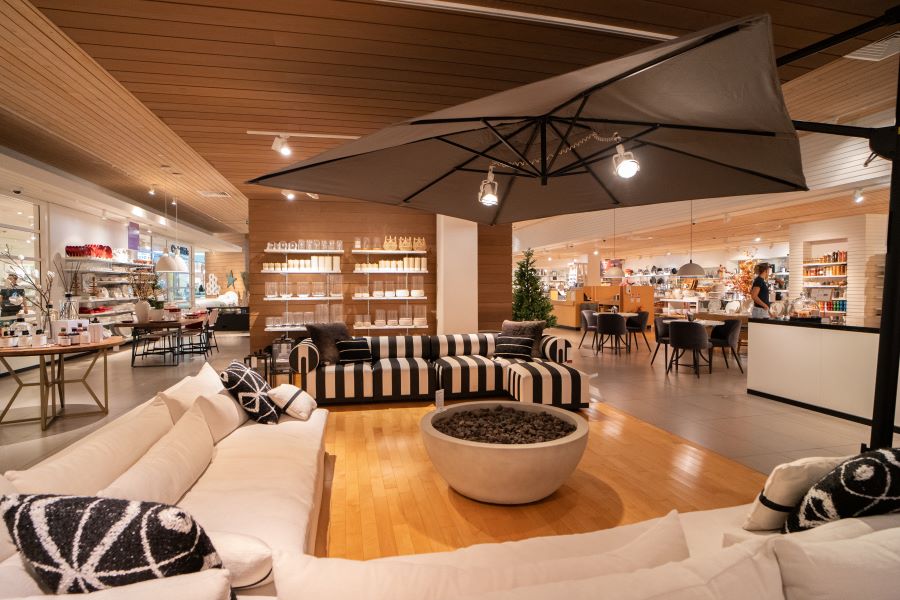 Take part on a variety of courses at Mirdif House of Style in City Centre Mirdif till October 15 to learn about everything from resin boards to food styling, painting, and candle making.
Last Saturday, home cooking aficionado and food influencer Nouran Fawzy conducted an interactive baking session for Crate & Barrel that was attended by all those who enjoy baking. The Breakfast Art Club and Meraki Art Studio collaborated on a Fluid Art Canvas workshop on Sunday, and Lush held its renowned bath bomb-making workshop.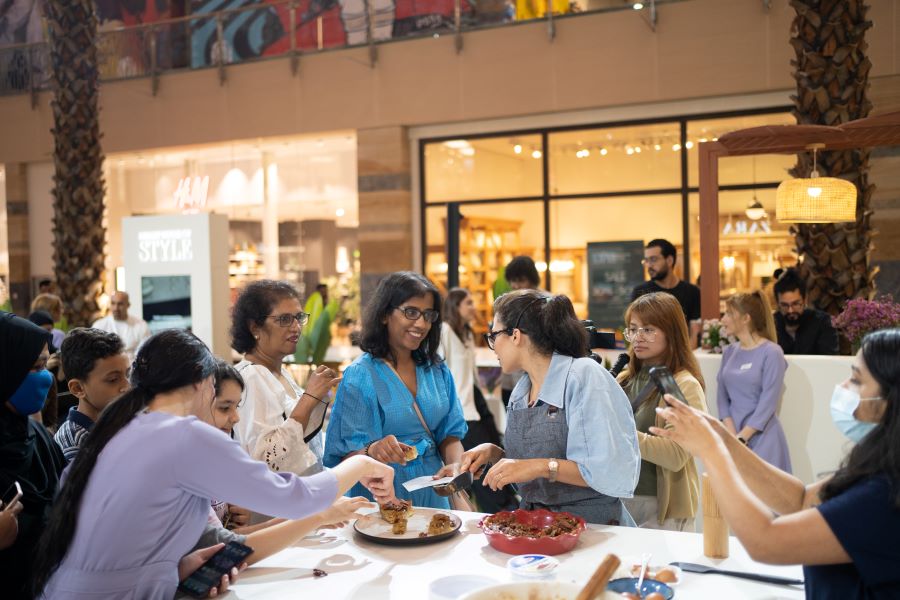 The line-up of events on October 13begins with a workshop on Dubai Street Styling at from 12 to 2 pm with Lama Jamal, after which there will be a resin coaster making session from 4 to 5:30 pm by Bawader Art & Studio. From 7 to 8pm, TWIGS will host a floral arrangement workshop.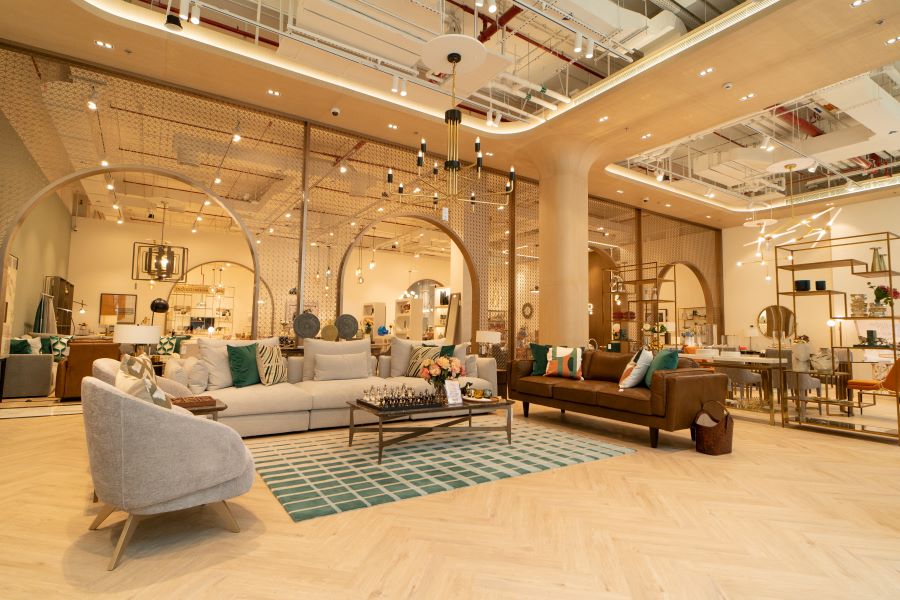 On October 14, Tavola will host a cake decorating workshop from 11 am to 12 pm, followed by a cheeseboard creation workshop by Yellow Block from 3 to 4 pm.
The final day of the Mirdif House of Style workshops, October 15, starts with a Breakfast Art Club with Bawader Art & Studio from 11 am to 12:30 pm, and a kids workshop by the Happy Box from 3 to 4 pm. Finish the day with a Masterclass by L'Occitane at 5:30 to 6:15 pm.
Until October 15. For more information, visit the website