Discover TheDailyME: bespoke skincare to meet all your skin needs
TheDailyME is redefining skincare in the UAE by providing customized formulas to meet each customer's skin care needs.
Founded by pharmacist and chemist Rasha Aburas, TheDailyME is a cutting-edge UAE skincare brand that is simplifying skincare and offering customized formulas to target the specific skin concerns/types of each consumer.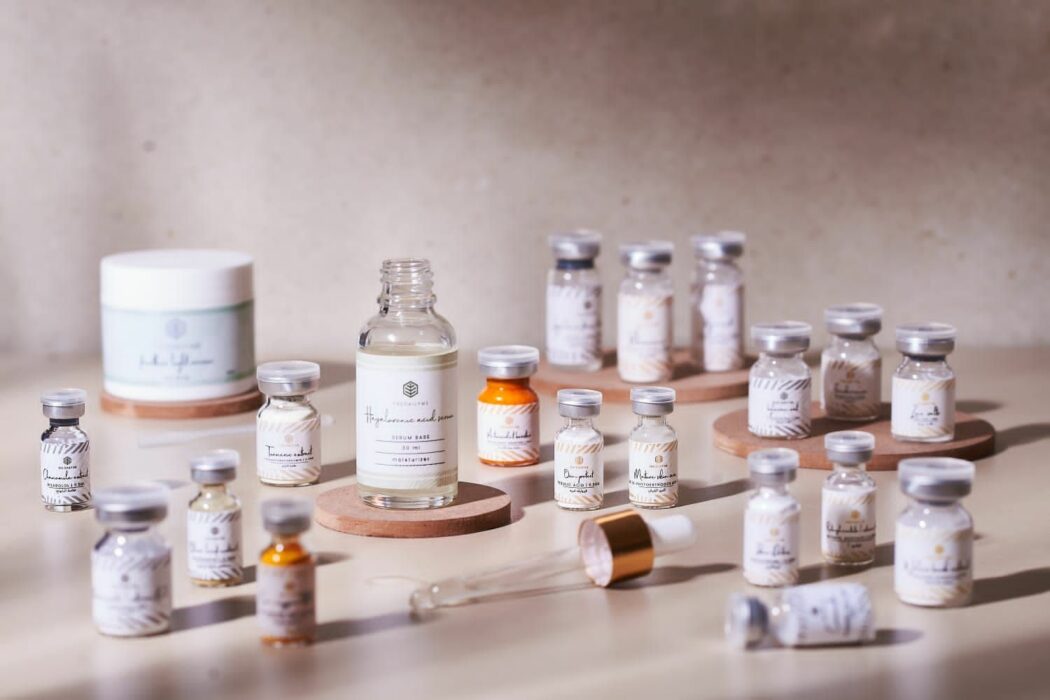 The company has designed an extensive survey that each customer must take to build a bespoke formula to meet each customer's specific skincare requirements using information from the quiz.
TheDailyME currently offers a base cream and a serum and is strongly focused on potent sustainable ingredients that deliver your desired results.
The active components of the formulas are stored separately in hermetically sealed vials to guarantee effectiveness and potency. You can combine the active ingredients with the base cream or serum after getting the products. As a result, you will have input into the final product's development and full control over the dosage you apply to your base.
Whether it's hyaluronic acid for skin plumping and long-lasting hydration or niacinamide to provide anti-aging and brightening advantages, TheDailyME's wide choice of active ingredients is at the proper dosage percentage compared to most over-the-counter products, resulting in noticeable results.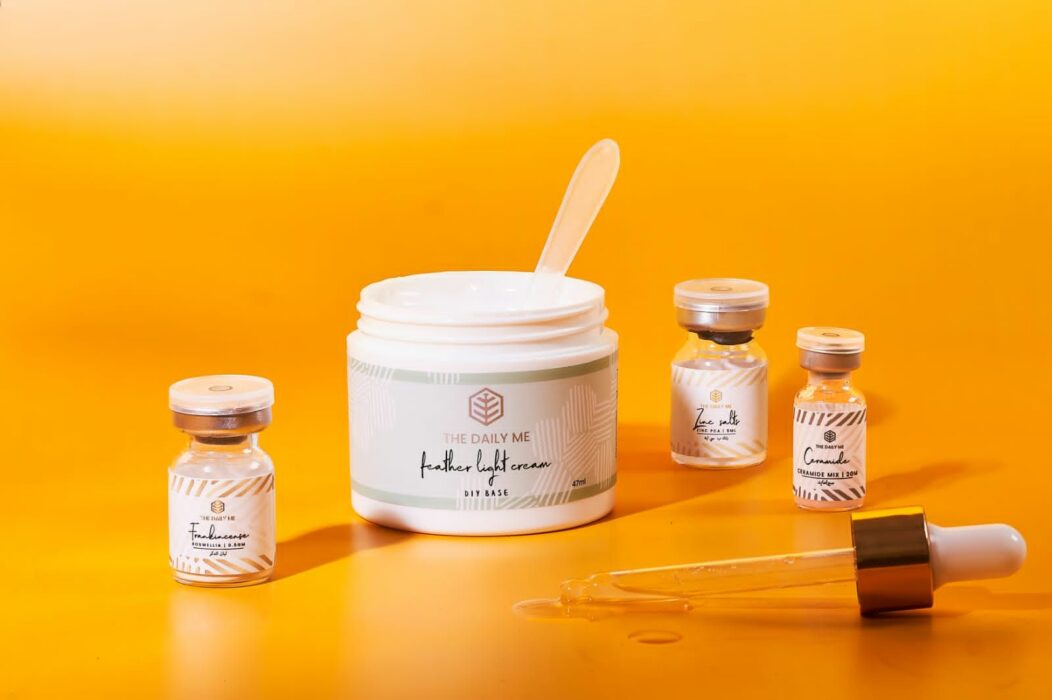 "Daily Me is not your regular skincare brand. We decided to bring Daily Me to all the people out there who want a skincare solution that addresses all their skin concerns without any compromise. The experience aims to reflect a tailored process starting from the skin analysis to diagnosis and finally mixing procedure which allows our customers to get involved within the whole process", commented Rasha Aburas, Founder of TheDailyME.
Rasha Aburas further added, "We use a standardised dosage of nature inspired active ingredients inspired from our day-to-day life which can be found in our food or produced by our bodies. This, mixed with our skin diagnosis process, reveals better and quicker results. Overall, the goal is to help people have a better relationship with their skin without any compromise."