Former Baby Spice launches Kit & Kin in the Middle East
Emma Bunton, a former Spice Girl and co-founder of Kit & Kin, has announced the brand's debut in the Middle East, where it will be sold through The Little Birdy Group.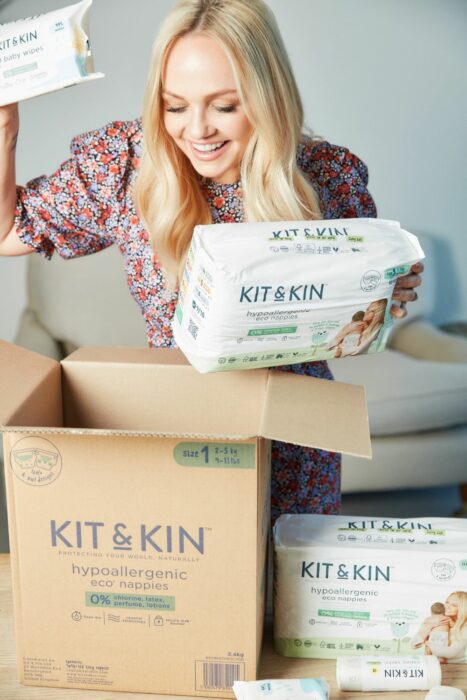 As a result of the partnership, Kit & Kin's best-selling eco diapers, wipes, dermatologist-recommended skincare, and clothing are now offered in-store and online at renowned retailers throughout the Emirate, reflecting the brand's rapid international growth as the demand for eco-friendly daily necessities rises.
The eco-friendly nappies and pull-ups from Kit & Kin are made of a super absorbent eco SAP and include a number of cutting-edge features, such as a special patented channel system that ensures liquid is dispersed evenly throughout the nappy to provide up to 12-leak protection and avoid drooping.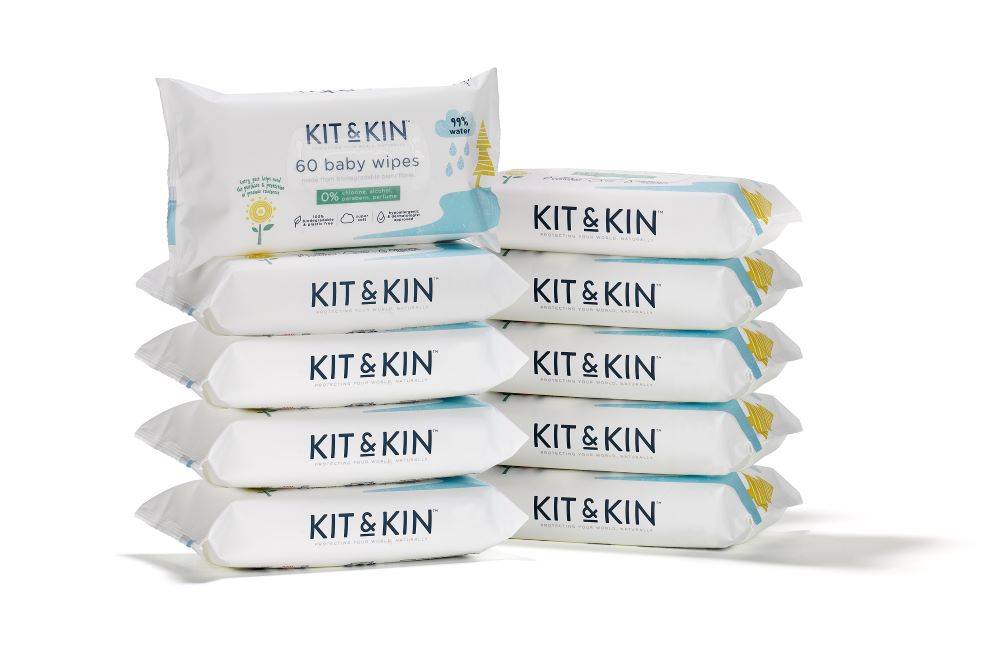 Speaking about the launch, co-founder Emma Bunton said: "As a mum of two I know exactly what it's like trying to choose the best products for your little ones – it can be overwhelming and stressful at times! That's why we created Kit & Kin – it's your go-to, trusted brand for gently, eco-friendly essentials that are kind on your baby's skin and to our planet. We're all about making parents' lives that bit easier, so you can spend more time on the important things."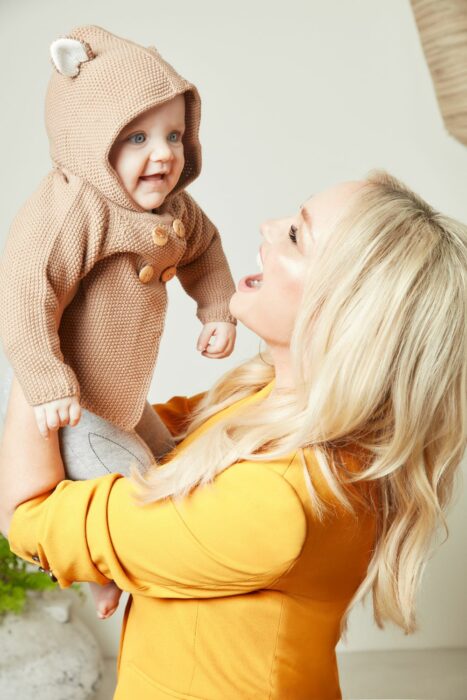 Additionally, the company sells reusable diapers from its award-winning line. Each diaper prevents the disposal of two plastic bottles and keeps your baby's bottom cosy and dry for up to 12 hours.
The one-size-fits-all diaper has convenient poppers and a detachable waist that you can adapt to your baby's changing form. They are the ideal choice for anyone looking for more environmentally friendly products that don't sacrifice performance or aesthetic appeal.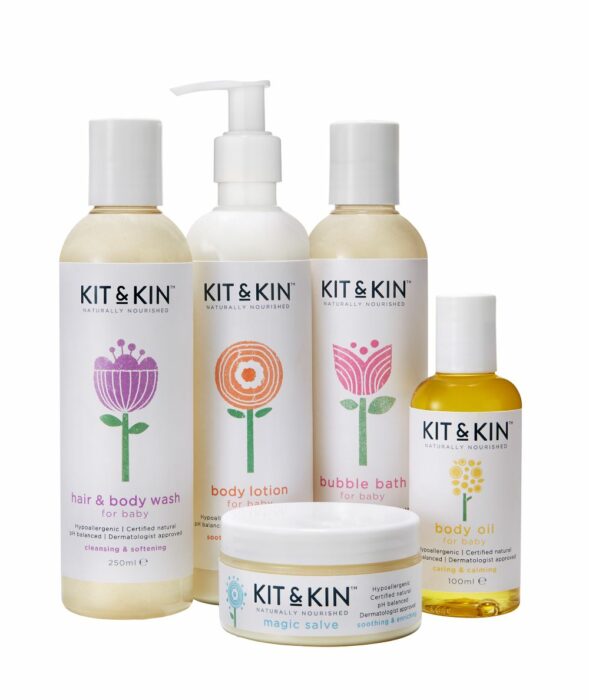 The environmentally friendly biodegradable baby wipes from Kit & Kin are ideal for cleaning delicate skin because they are made of 99% water and are devoid of petrochemicals, alcohol, chlorine, parabens, SLS, formaldehyde carriers, phenols, and most common allergens.
Made with organically nourishing plant extracts and oils, the skincare line is exclusively created for moms and babies. It is suitable for even the most delicate skin as it is hypoallergenic and dermatologist approved.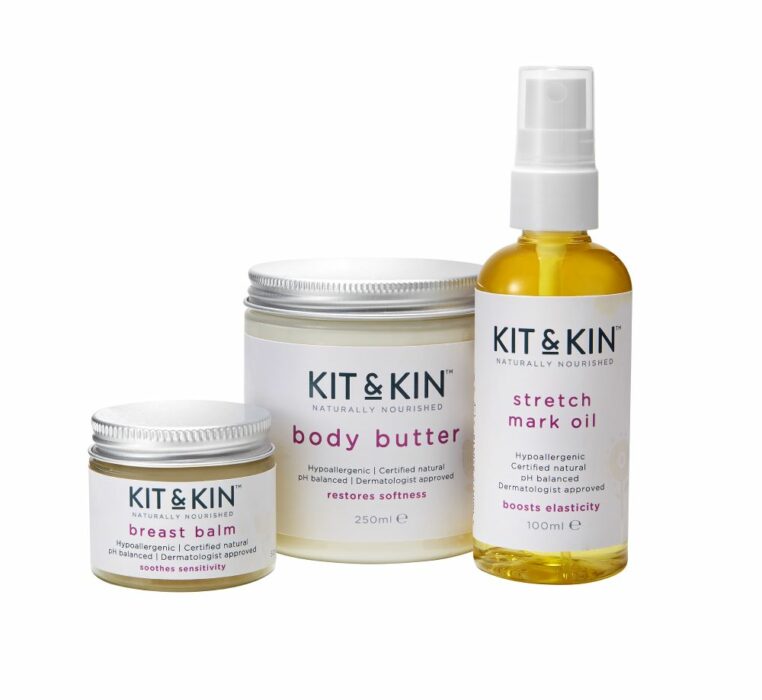 The UAE range includes eco pull-ups in sizes 4 to 6 and eco diapers in sizes new-born to 6. Shoppers can purchase eco diapers and wipes by the pack or by the carton for larger purchases; prices start at AED 40. Kit & Kin body butter costs AED 75, shampoo and body wash AED 55, magic salve AED 60, baby oil AED 60 and fragrance-free wipes AED 15. Clothing prices also start from AED 130.
Early in 2023, Kit & Kin will expand to the other GCC regions and begin their convenient subscription service, which will allow parents to select between scheduled deliveries every 3 to 6 weeks that include all of their environmentally friendly new-born basics.
The subscription service will be exclusively available through their website and service the UAE. Early in 2023, the company will also introduce its eco-friendly cleaning products for the home and switch to paper packaging that is 100 percent recyclable for all of its eco-friendly diapers.
Through the Kit & Kin Foundation, the company buys, preserves, and supports families and communities both domestically and internationally, in addition to protecting acres of priceless rainforest.
Kit & Kin is available from www.kitandkinme.com, Spinneys (instore and online), Waitrose (instore and online), Noon, Amazon, First Cry, Mumzworld and Yalla Baby. The brand is also proud to be sponsoring the Baby Unit within the ever-popular Ripe Market.
For more information, visit the website or Instagram