Boost your immune system with Martians® gummies and multivitamin syrups
Martians® syrups and gummies have arrived in the UAE, brought to you by STADA, to assist parents throughout the winter season.
Every parent's top priority is the welfare of their children. It can be challenging to ensure that our children receive the proper diet, exercise, relaxation, and play in order to prevent seasonal illnesses, but doing so is essential.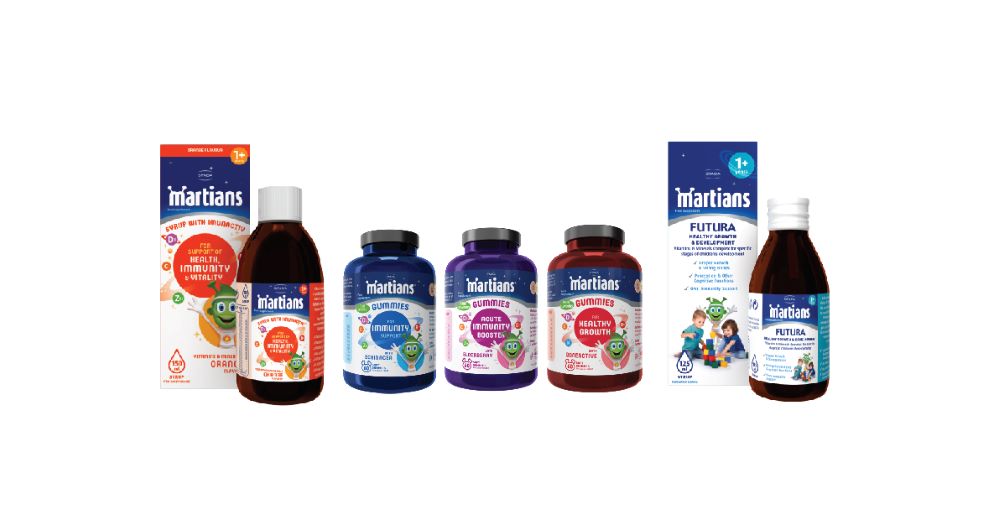 Families lead busy lives on a daily basis, and parents already have enough on their minds without worrying about their children being sick or running low on energy, especially during hectic weeks and school days. Picky eaters can make mealtimes difficult, and kids may not be getting the nutrition they require to grow up healthy and strong.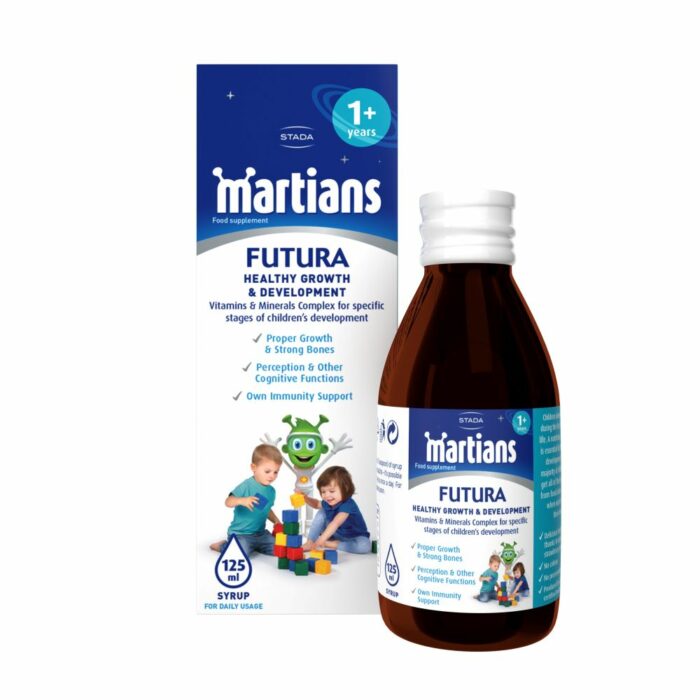 With the Martians® line of products, which helps support immunity, the benefits of vitamins and minerals in your children's diet are boosted, building a stronger immune system.
Martians® gummies have a great taste and support your kids' health on a daily basis, maximizing the effect of the immune boosting advantages and diet supporting nutrients. They are also gluten-free, preservative-free, dye-free, and sweetener-free. For children aged 3 and above, the suggested dosage is two candies per day and come in three varieties: Echinacea, Boneactive, and Elderberry.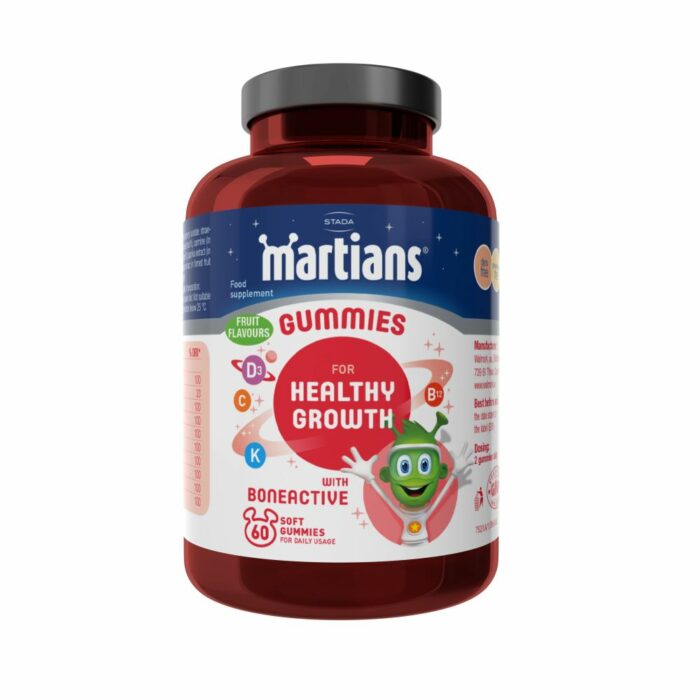 For many years, Martians® as a brand has also supported families throughout the world in its four pillars of health and wellbeing, educating both parents and kids on the advantages of a healthy diet, exercise, sleep, and water.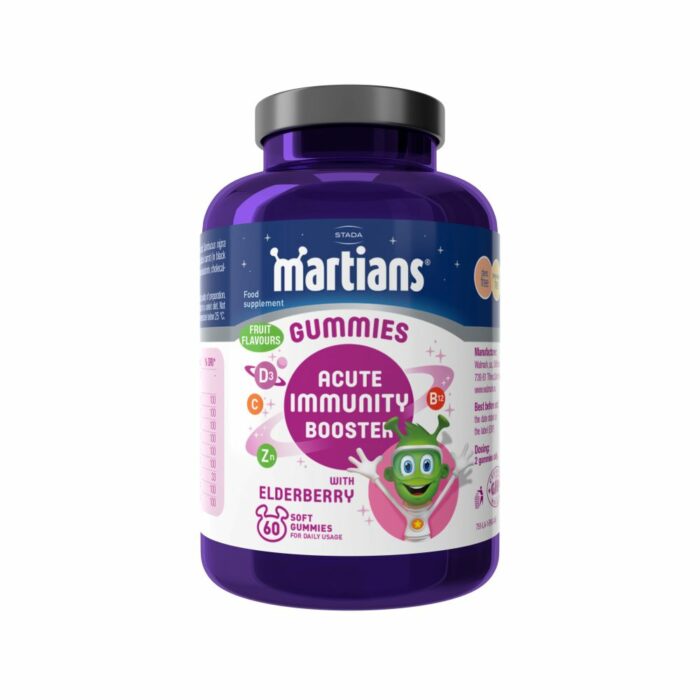 Along with the introduction of the product line, Martians® brand ambassadors will be spreading the word in UAE schools this semester through engaging educational activations.
The full range of Martians® products are available in store at Binsina, Med7, Aster and Boots pharmacies and online at www.binsina.ae, www.Mumzworld.com, www.amazon.ae and www.firstcry.ae  
For more information, visit Instagram