Enjoy free classes during Dubai Fitness Challenge
Looking to get fitter or to improve your fitness levels? Here are some suggestions to get in shape during Dubai Fitness Challenge for free.
L'Couture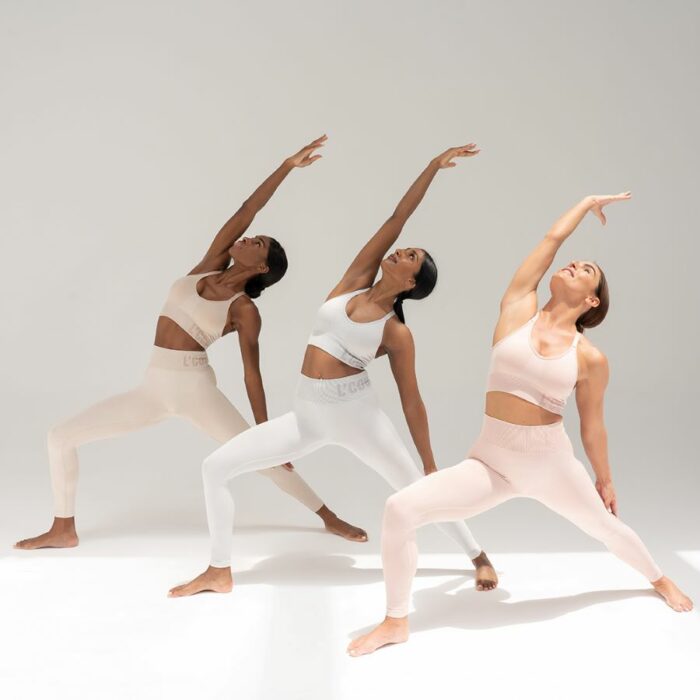 Start your weekend off right with L'Couture, the female activewear brand has teamed up with the Kempinski Hotel Mall of the Emirates to keep you active throughout the Dubai Fitness Challenge. Every Friday and Saturday at 8.30am, a line-up of expert instructors offers a variety of activities with multiple health advantages, including yoga, mat pilates, and strength & conditioning training, accessible to all levels.
After the class enjoy 20% off breakfast at the Aspen Lobby Lounge at the Kempinski Hotel. You'll also receive 15% off when you visit the L'Couture store in MOE or on lcouture.com.
Until November 26. All classes are complimentary but limited spaces available, book through the website
SLS Dubai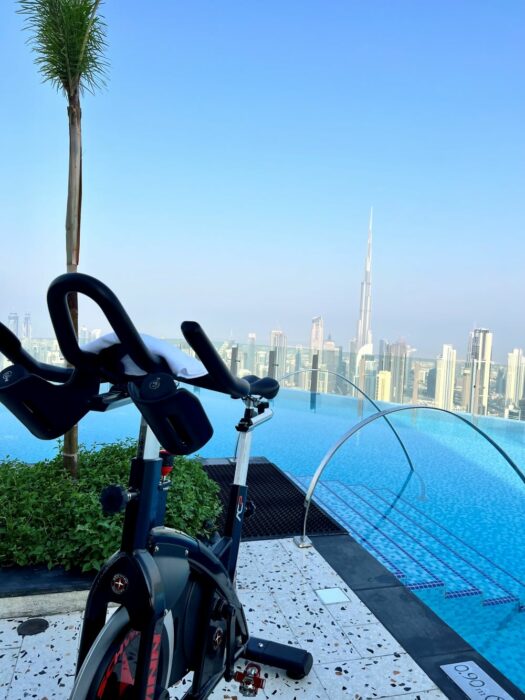 SLS Dubai has joined forces with Storm Cycling for Dubai Fitness Challenge to provide action-packed weekly events that will be held poolside on Privilege's terrace on the 75th floor. The comprehensive training sessions, which include Storm Cycling's renowned 45-minute outdoor experience known as "Ride in the Sky," will not only concentrate on physical wellness but also highlight the significance of mental wellness by establishing an intention for the day in each class.
Available on Saturdays from 9 to 9:45 am, as part of the class package, workout-goers will also be treated to a healthy smoothies and juices. Attendees will also receive a 25% discount from Ciel Spa on the day of the class to pamper and relax after the high-octane session.
Until November 26. AED180 per class. Reservations & prior booking required. Call +9714 607 0654 or +971 56 417 3887
Boxica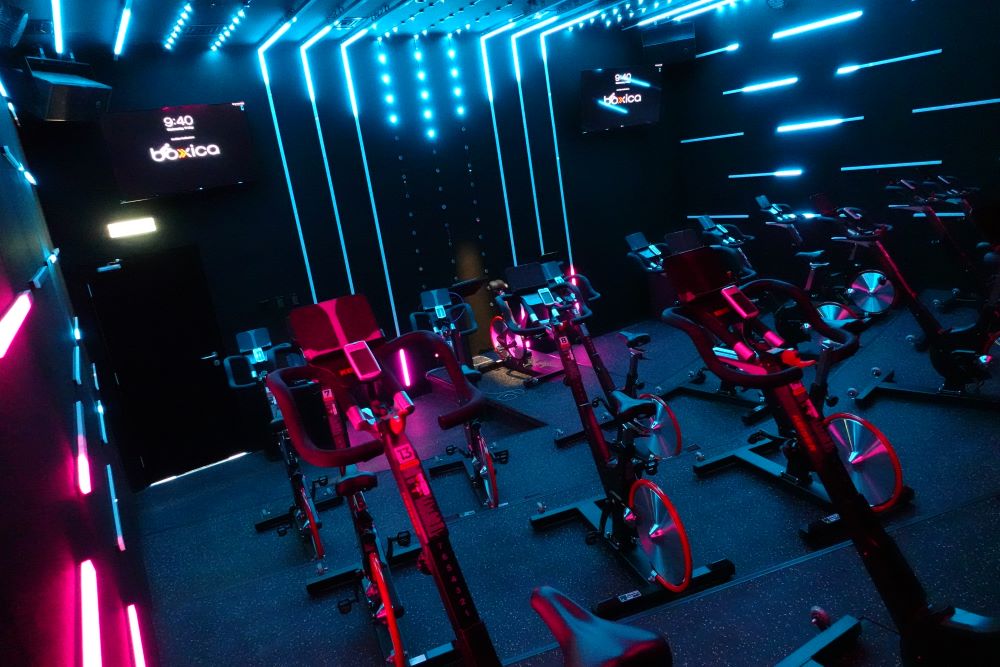 Exclusively for the Dubai Fitness Challenge, Boxica, a community gym in Studio City, is providing a free ride class for everyone throughout the entire month of November. Contact the team via WhatsApp +971 55 483 8361 or Instagram to obtain your free ride class on any day, any time.
Additionally, The Gorgeous Flower Co. customers' are eligible for a free Boxica trial. Simply make a purchase at any The Gorgeous Flower Co. location or online, send a copy of your receipt to the Boxica staff via WhatsApp, and you'll get a free week of membership. All classes, including Boxing and Ride, are eligible for the trial.
Until November 27. Boxica Class Timetable: https://linktr.ee/boxica
NRG Fitness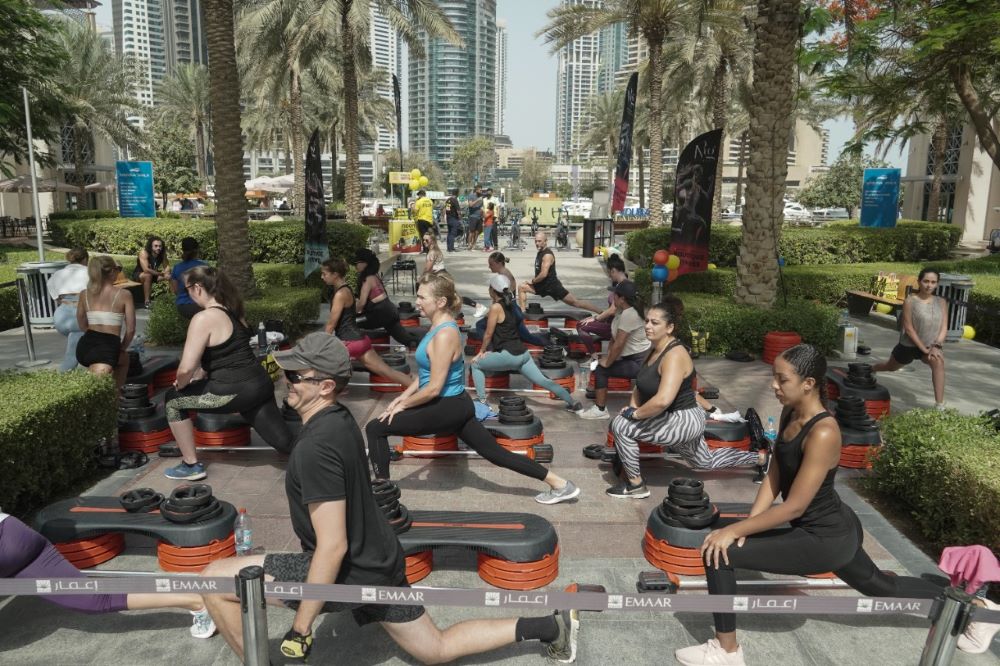 Every Wednesday at 7am, the community gym NRG in Dubai Marina is hosting free HIIT workouts throughout November at the stunning Marina Walk. This high-intensity 45-minute workout includes squats, burpees, sit-ups, and more for all levels.
For bookings call +9715 0652 7722 and visit the website or Instagram