Fantastic initiatives to support Breast Cancer Awareness Month in the UAE
Breast Cancer Awareness Month is a yearly initiative happening in October that emphasizes the value of routine screenings. Here are a few activities to raise awareness on the importance of early detection in the prevention of breast cancer
Qua Spa of Caesars Palace Dubai & Under Armour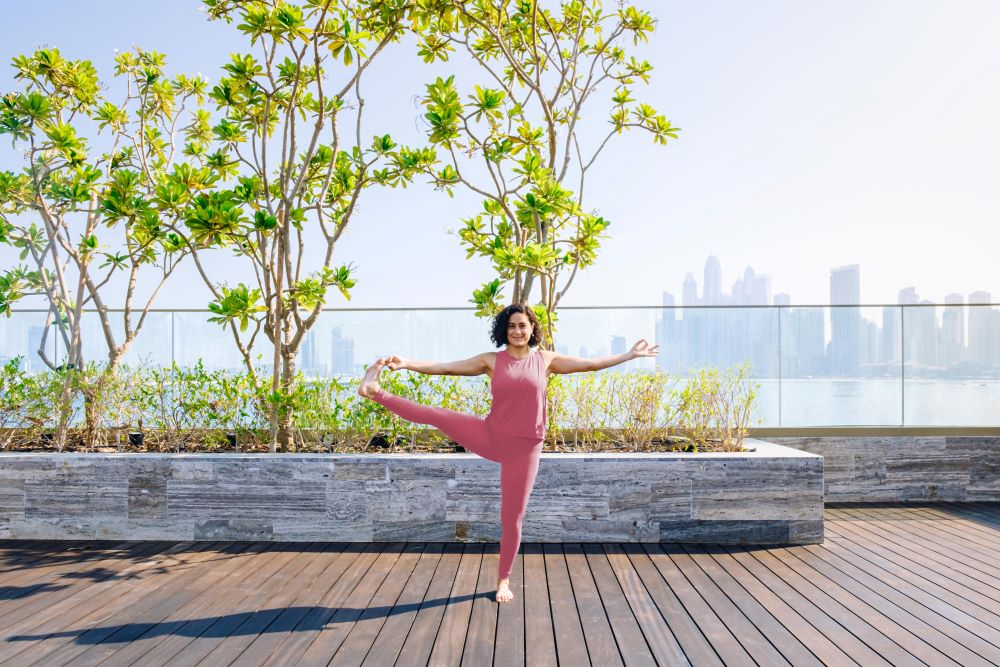 To support the work of the Al Jalila Foundation and Brest Friends in the UAE, Qua Spa of Caesars Palace Dubai will hold a Pinktober Wellness Morning in partnership with renowned athletic company Under Armour and yoga instructor Dina Ghandour.
The Pinktober wellness morning will take place poolside at Venus Beach Club at 8:30 am on October 23. It will begin with a 60-minute yoga and meditation session, followed by a health discussion and a delightful breakfast. A healthy lifestyle is a crucial preventative measure in the fight against breast cancer, and Under Armour will provide special prizes to inspire and remind attendees of this fact. All of the money earned at the event will go toward the Al Jalila Foundation's efforts to raise money and awareness for critical medical research and therapies.
AED150 per person. You can secure your booking here. For more information, call+9714 556 6666 and visit the website or Instagram
House of Pops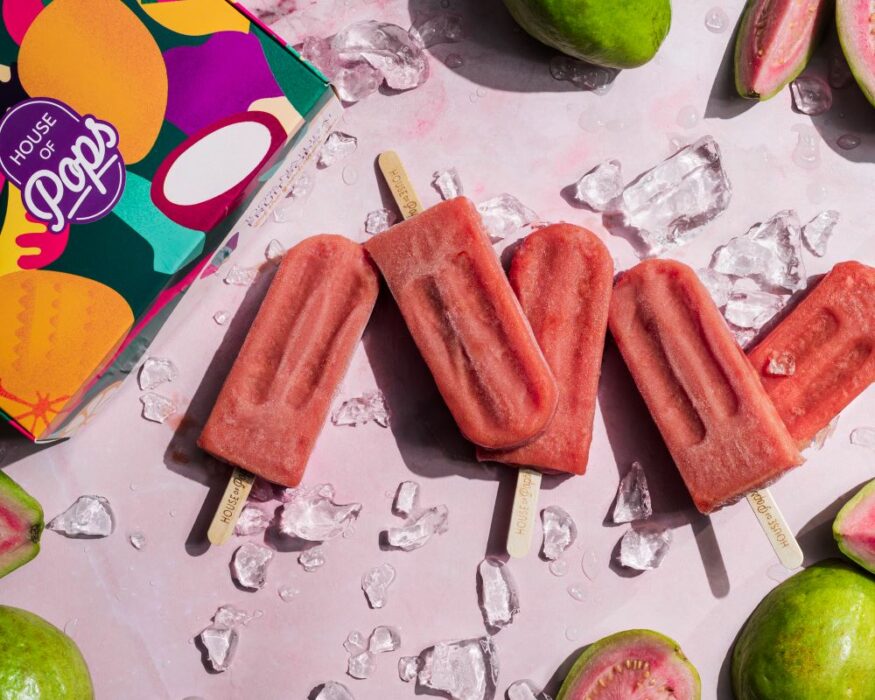 With the release of a limited-edition guava flavour pop, House of Pops is supporting breast cancer research and awareness throughout the month of October.
The delectable frozen treat is currently offered in a limited-edition box of five pops for AED85, with all online sales earnings benefiting the Al Jalila Foundation, which organizes the annual "PINKtober" campaign to raise critical funding for regional breast cancer research initiatives.
The guava pops will be available exclusively online, via the website and Deliveroo
Intellect Coffee & Pink Caravan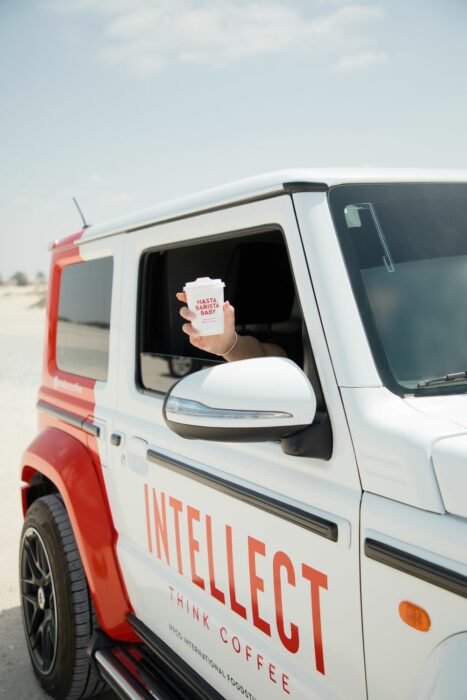 The renowned Intellect Coffee C-Wagon (coffee on wheels!) will be following the Pink Caravan to prominent sites in Dubai this month as part of their collaboration. Pink Caravan is a cross-UAE breast cancer initiative that specialises in early detection of cancer. The initiative aims to raise awareness around breast cancer detection and screening methods.
All receivers of mammograms will receive a delightful free cup of coffee as a post-checkup treat.
For more information, call +9715 0466 9376 and visit Instagram
25hours Hotel One Central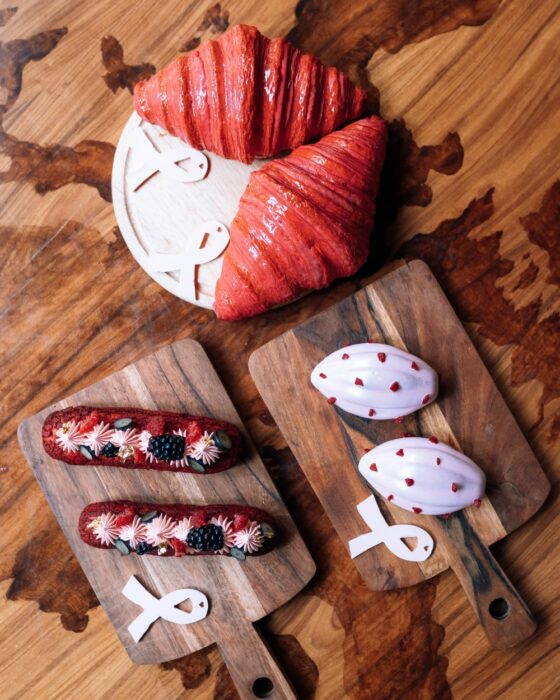 In celebration of #PINKtober, the Al Jalila Foundation's breast cancer awareness campaign, 25hours Hotel One Central has unveiled a number of delectable F&B options across its culinary concepts to support this incredibly important cause.
25hours Hotel One Central will contribute to the Al Jalila Foundation's #PINKtober campaign on behalf of each customer who purchases Tandoor Tina's Pink Lady blend, Ernest Biergarten & Wirsthaus Oktoberfest Cookie, or Nomad Day Bar's Pink Croissant or Pink Jiavara Crémeux.
For more information, call +9714 210 2525 and visit the website or Instagram
Taj Exotica Resort & Spa, The Palm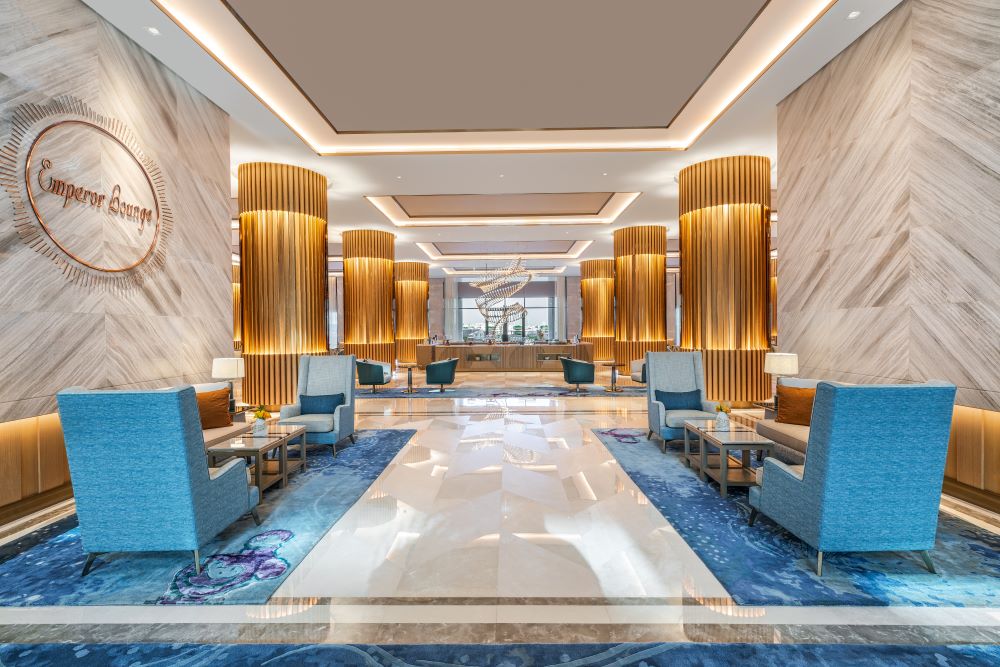 The Emperor Lounge, located in the centre of the Taj Exotica Resort & Spa on The Palm in Dubai, is inviting everyone to partake in a special, pink-themed Floral Afternoon Tea in honour of Breast Cancer Awareness Month.
Enjoy delectably made sweet and savoury pastries that are paired with a variety of high-quality tea blends. AED45 of the earnings from each afternoon tea sale will be given to the Al Jalila Foundation in order to increase public awareness of breast cancer and to support funding for both research and treatment.
During October from 2-5pm. AED225 per person. Call +9714 275 4444 and visit the website or Instagram
Yummy Dosa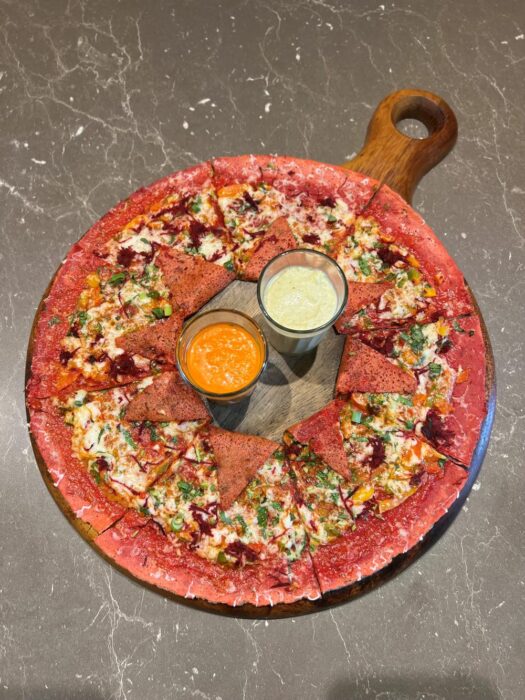 The Mumbai-style street food restaurant is participating in Pinktober this year by wearing pink to support the Breast Cancer Awareness campaign and raise awareness of the importance of early detection of the disease.
The venue has created a pink dosa to raise awareness about breast cancer and a pink flier with a QR code that will take you to a website listing all locations where you can go for a free mammography service.
During October. AED28 for a pink dosa. Call +9714 342 6332 and visit Instagram
Peachez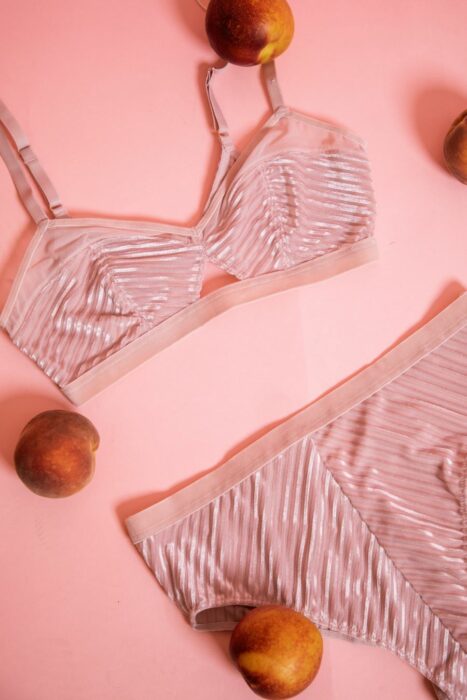 Peachez, a distinctive subscription shopping experience, has partnered with the Al Jalila foundation to support Breast Cancer Awareness Month. As a result, a portion of profits will be used to support breast cancer research and treatment in the UAE.
A limited-edition set is available. 25% of the proceeds from the sale of each item in the limited set will be donated to a charitable organization. You can support the cooperation by either buying the full set or as separates.
For more information, visit the website or Instagram
The Restaurant at Address Dubai Marina
Be part of unique pink brunch at The Restaurant at Address Dubai Marina in support of Breast Cancer Awareness Month. In a refined atmosphere, savour a variety of treats and fine beverages while taking in expansive views of the largest man-made marina in the world.
October 29. From AED195 per person. AED97.5 for kids (aged 7-12 years). Call +9714 436 7777 and visit the website or Instagram
Saddle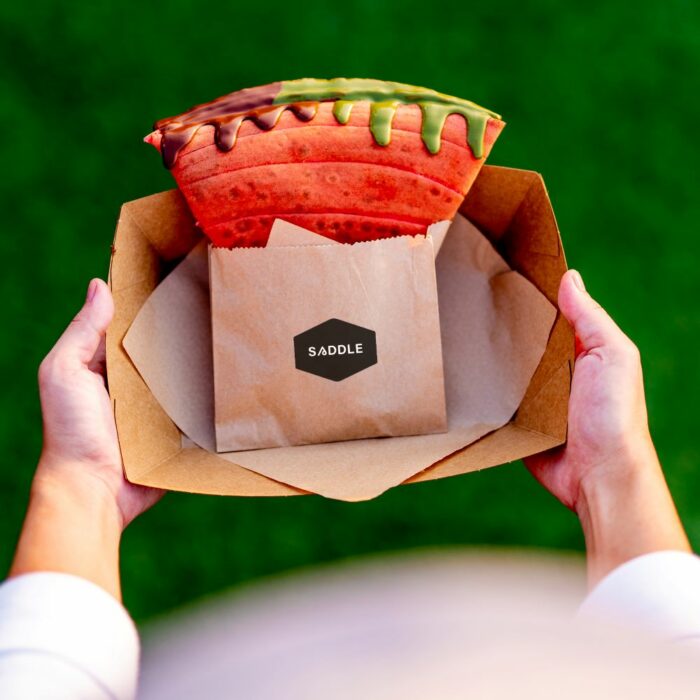 Saddle, a locally-owned company that enjoys giving back to the community, has partnered with the Al Jalila Foundation to create a unique pink crepe to commemorate Breast cancer Awareness Month. A portion of the sales will go toward breast cancer awareness, treatment, and research.
Call +9715 4441 0926 and visit the website or Instagram
More Cravings by Marriott BonvoyTM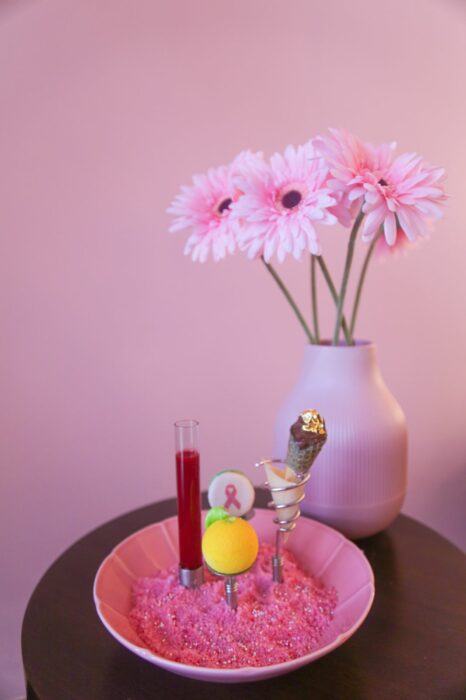 In honor of Breast Cancer Awareness More Cravings by Marriott BonvoyTM is committed to helping patients and survivors by offering crucial assistance. Over 100 apps on the platform will work with Brest Friends to raise much-needed funds for the Al Jalila Foundation during #PINKtober.
For the #PINKtober campaign, more than 100 of the best restaurants in the UAE featured on the More Cravings by Marriott Bonvoy app will host a range of events, including brunches with a pink theme, ladies' nights, afternoon teas, raffles, and wellness activities. This contains, among many others, B.I.G. turns Pink, Pink Afternoon Teas, and Bubbalicious Goes Pink. The Al Jalila Foundation will receive a share of the #PINKtober campaign sales from each participating establishment.
For more information visit the More Cravings app, the website and Instagram