Top tips to furnish your outdoor space from Pan Emirates
It's time to head outside now that the weather is finally cooling down. Here are some tips from Pan Emirates, a local UAE furniture and home design firm, to reimagine and redecorate your outdoors in a fun way to enjoy quality time with your family.
You can discover everything you need to create your own outdoor hideaway, including outdoor lounge sets, dining sets, planters, plants, loungers, and daybeds.
Four popular designs to take inspiration from to create the ideal outside look are Japandi, Art Deco, Afro Chic, and Farmhouse.
Bring the farmhouse charm to your home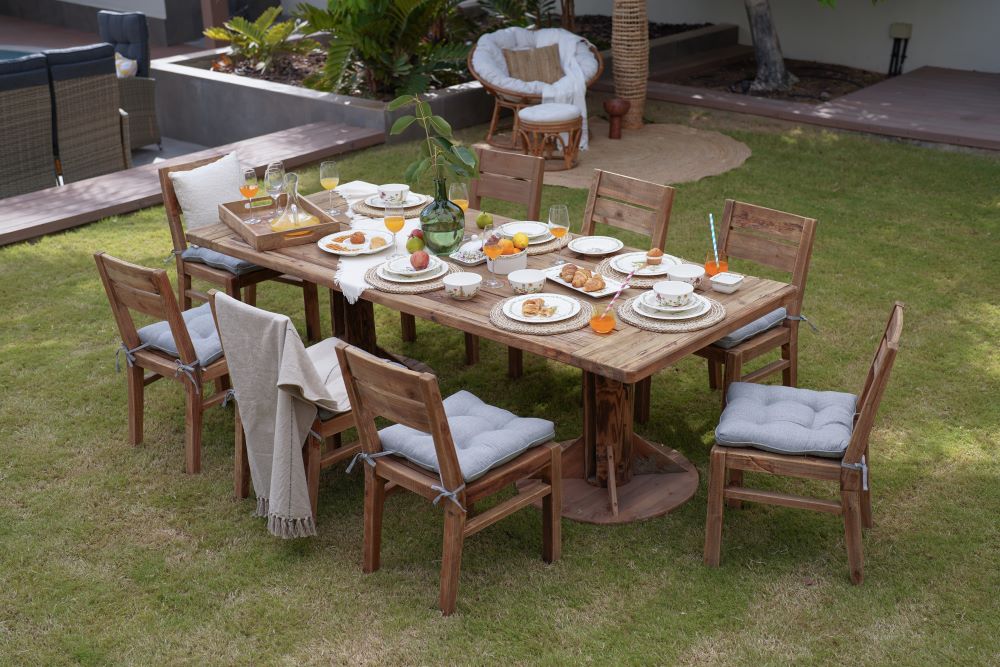 Use natural textures to give hints of a farmhouse setting to your outdoors. Generously proportioned seating will give your space a luxurious and liveable feel.
Give the outdoors a vibrant look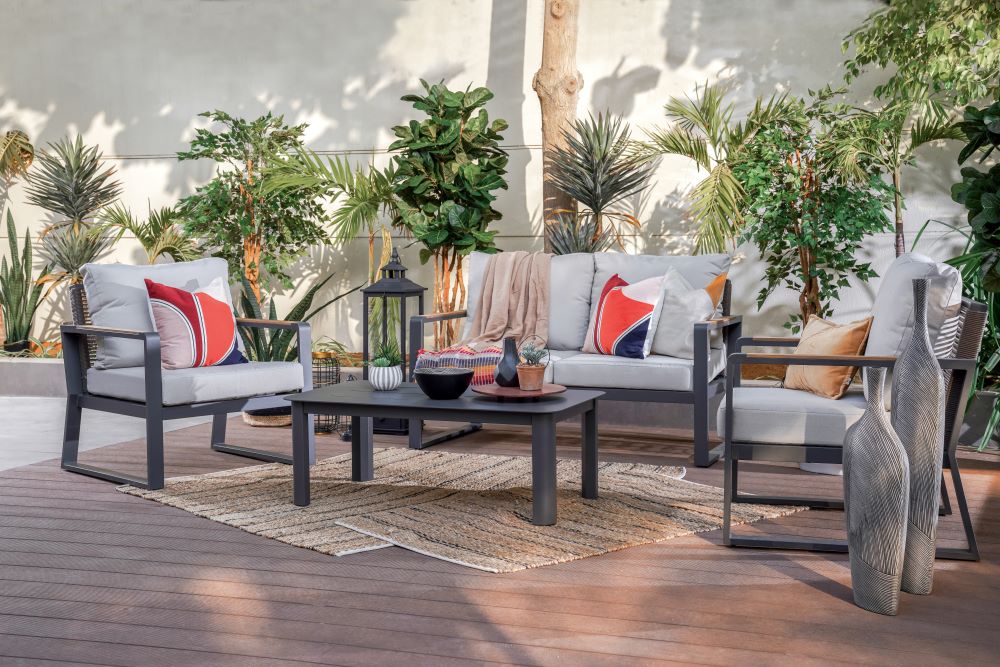 Eclectic and vibrant accessories offer serenity to your outdoor sanctuary. Blending function and form, the bold theme creates a calm outdoor space that's both warm and welcoming.
Add a dash of art deco to your outdoors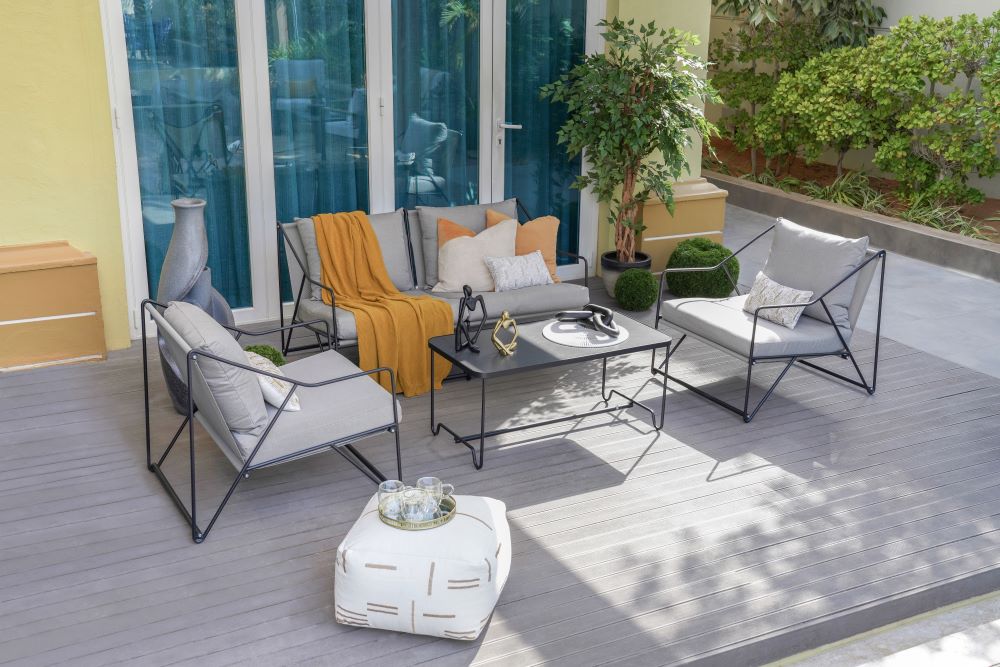 Make it look simple, glamorous and comfortable with the art deco theme. The sofa set offers versatility and comfort, while the table decor further elevates the space.
Minimalism always sits right with every space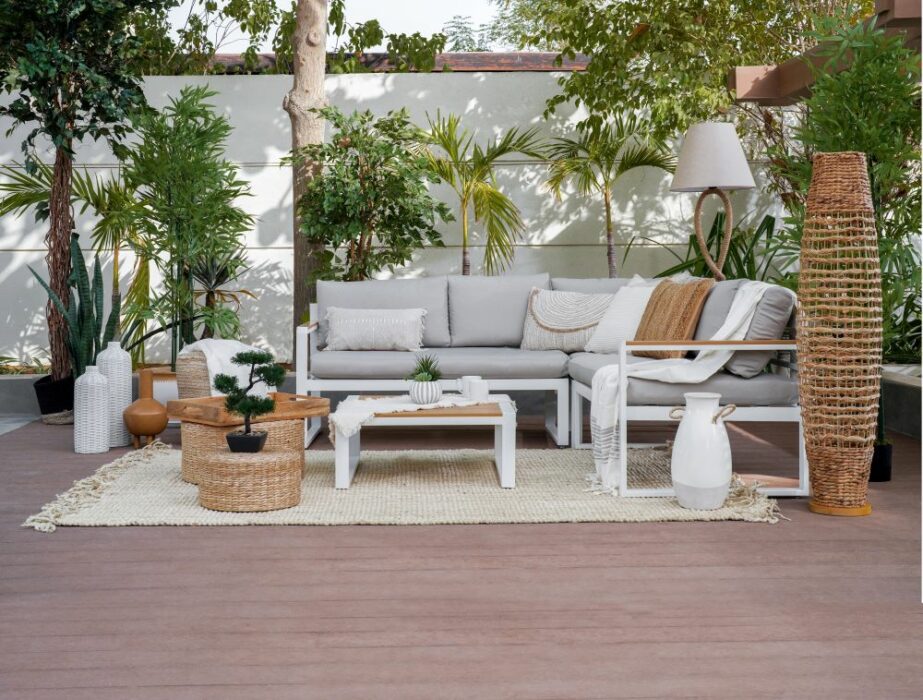 Down to earth, natural finishes create an organic and refined look. Incorporate neutral tones and natural materials to bring about a calm feel.
For more information, visit the website or Instagram