Enjoy interactive activities and classic films at Yas Movies in The Park
The much-anticipated Yas Movies in the Park has revealed the line-up of classic films that will take centre stage at this free community event on November 5 and 6, transporting visitors into a nostalgic fantasy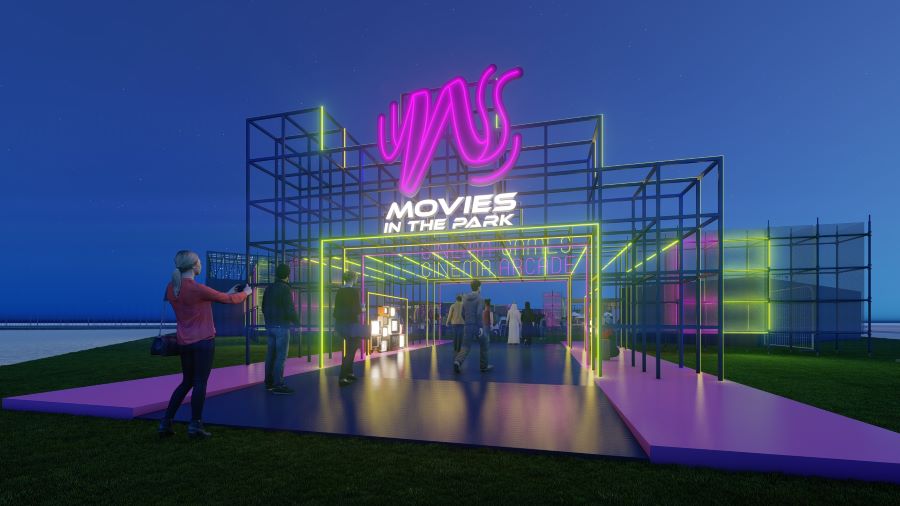 The Lion King at will kick off the event at 5:30 pm on November 5. This will be followed by Footloose with live performers on stage at 7:30 pm and Indiana Jones and the Raiders of the Lost Ark at 9:30 pm.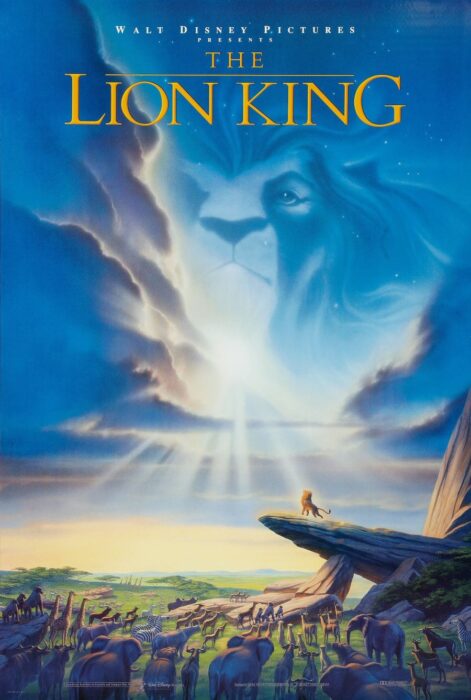 On day two, the event will start with The Little Mermaid at 5:30 pm, followed by Back to the Future at 7:30 pm and Die Hard at 9:30 pm.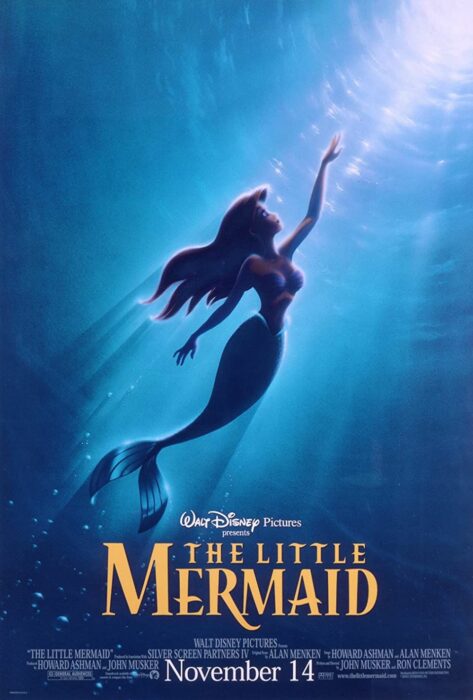 Yas Movies in the Park will be held at the scenic Yas Links on Yas Island and has been created by BRAG in partnership with Yas Island, Abu Dhabi's top entertainment destination.
"We are so happy to be able to release this exciting line-up of iconic films. This free event aims to bring the community together to relive some of their best childhood memories and watch some timeless classics. This festival is certainly not to be missed and is sure to be a fun-filled nostalgia-induced weekend for all the family," said Omar Kawas, General Manager, BRAG.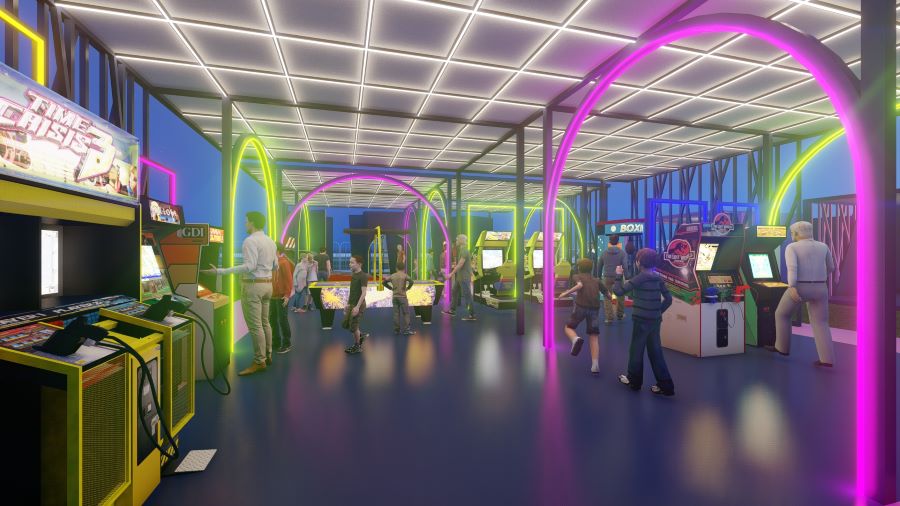 The festival will also feature legendary 80s and 90s music and attendees will have the opportunity to go back in time in style at the makeover booth. Popular arcade games, vintage video games, neon pool tables, pinball machines, and air hockey tables will also be available. To add to the nostalgia, a collection of the top toys of the era will be made accessible for everyone to play with and bring back happy childhood memories.
Get your free tickets to Yas Movies in the Park by registering at www.yasmip.ae. For more information, visit Instagram