How Hummingbird's Early Learning Centre provides trusted and reliable childcare
As more parents return to the workforce full-time and the number of people working from home has decreased, there has been a significant increase in the number of parents looking for trustworthy childcare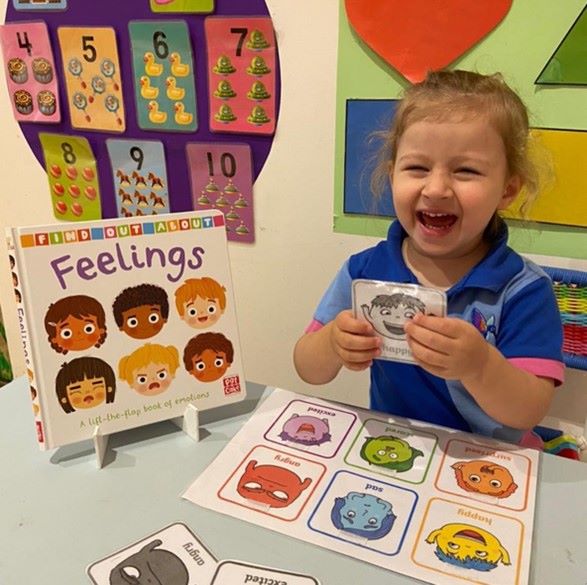 Early childhood education is vital to a child's growth, Hummingbird Early Learning Centre, part of Al Tamimi Investments, offers great options for parents who want to give their children the best start in life.
Accredited by the UK's Pre-School Learning Alliance, it is recognised as meeting the highest standards of teaching in the UAE.
The Hummingbird Early Learning Centre has three locations and more than 14 years of expertise offering high-quality education to children from three months to six years old.
The centre establishes positive ties with both parents and kids right away thanks to an ethos that is firmly founded on valuing individuality from the start, adopting a holistic approach to learning via play, a distinctive and enriching way to approach the early years' experience.
The team encourages brain and skill development instruction through practical learning situations, drawing on scientific research that highlights how crucial the early years are for setting the groundwork for healthy mental health.
Little ones are encouraged to have as much fun as they can while experimenting, exploring, and expressing themselves in the safe and stimulating atmosphere that is offered from infancy through preschool.
Monthly educational trips that promote playing and learning in a real-world setting are another addition to these interactive activities for children starting in nursery school.
Additionally, there is a dedicated baby wellness room where they can enjoy baby massages and flotation therapy, which together combine to foster a home-away-from-home environment that promotes growth in even the youngest nursery members. There is even a sensory section with a dark room where kids can unwind.
Intuitive, specially trained learning and care programs are created by highly competent personnel who work one-on-one with each child to address their developmental needs.
The Hummingbird Early Learning Center's pioneering, innovative teaching methodology develops enquiring young individuals who cheerfully and confidently interact with their surroundings, both now and in the future.