Social responsibility in the school curriculum
Social responsibility in the school curriculum is increasingly incorporating real-world issues in order to help students understand the complex challenges facing the world, and provide them the tools to help solve them.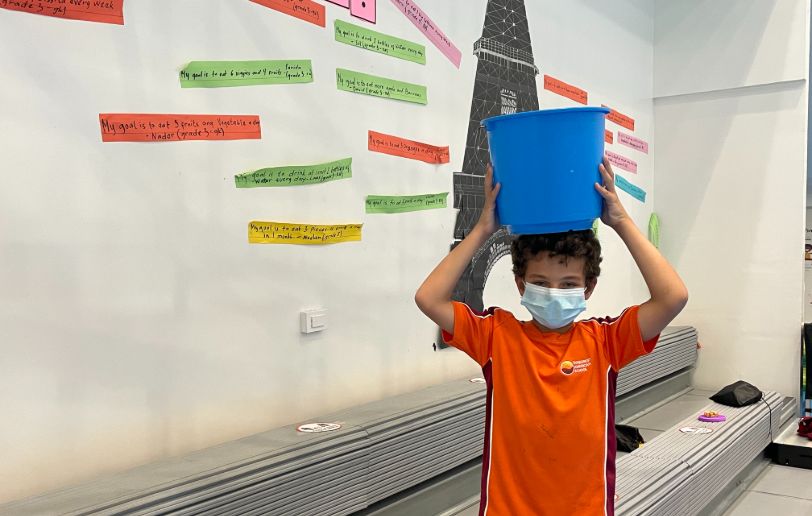 Children age 5-14 are invited to join the virtual Water Workshops & Keynote address on Saturday, April 24th from 3-5pm. CLICK HERE to register today
Mother Baby & Child Magazine had a fascinating chat with Dunecrest American School, which has taken a new approach to Earth Day celebrations this year by collaborating with locally based non-profit, Project Maji, to unveil a school-wide awareness campaign about global water insecurity, called the 6×6 Water Warrior Week.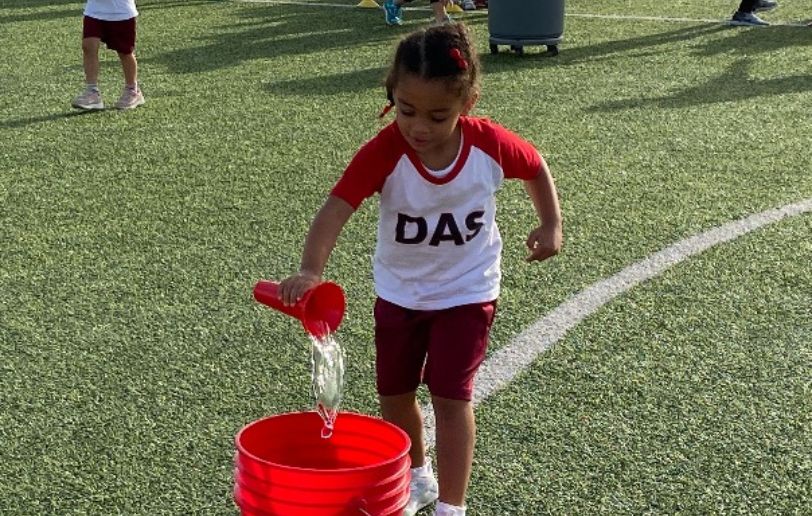 In particular, Elementary Principal and Director of Teaching & Learning, Lisa Gibson helps us understand the benefits of authentic learning opportunities with a social responsibility element.
Why incorporate social responsibility in the school curriculum?
At Dunecrest, we want children to understand that they have the power to change the world around them. Future leaders not only require technological fluency, problem solving skills and the ability to collaborate and communicate in order to navigate these ever-changing times but now, more than ever, they require empathy.
Why work with actual organisations, rather than carry out a simulation?
Working alongside NGOs and social entrepreneurs to examine key social and environmental challenges, our students hear first hand accounts of the issues these professionals and volunteers face in the field and how they are resolved. We see student engagement increase exponentially in the face of authentic problem-solving verses theoretical simulations.
The children really appreciate the direct interaction with changemakers, such as Project Maji's Founder & CEO, Sunil Lalvani, who act as role models and mentors. In the absence of after-school jobs and shadowing opportunities from an early age, these projects take on even more importance.
Further, children are motivated and inspired by not only being part of important conversations but also by having a platform to actually influence change. In our 6×6 Water Week, students partake in 6 challenges over 6 days. These experiences, bring awareness on the one hand, but also help students participate in International Humanitarian City (IHC)-approved fund-raising, which is going to extend a sustainable safe water pipeline from a Project Maji water kiosk to a school in Kenya under Project Maji's WinS (Water in Schools) program.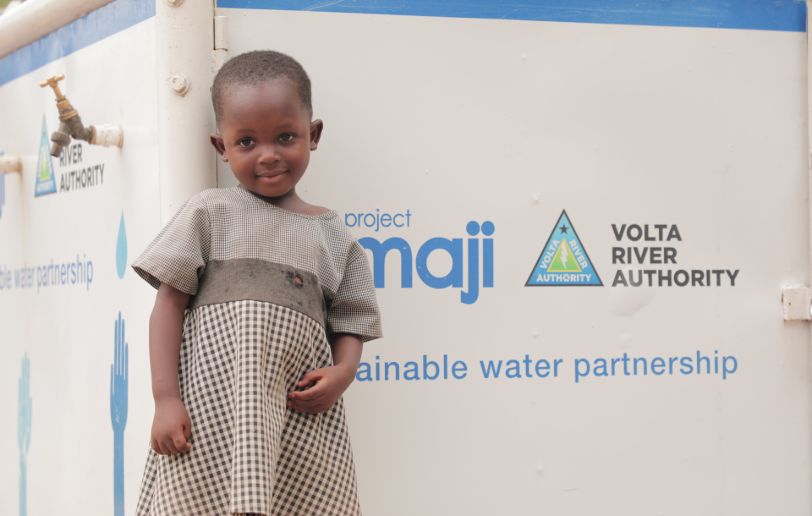 How do these initiatives work simultaneously with the school's core curriculum?
Our STEAM curriculum has been designed to present children with authentic problem solving contexts that draw on all aspects of the curriculum simultaneously. Students work collaboratively with their peers to examine an issue from many viewpoints. They come to understand first hand the value of having a diverse team to bring fresh insights and innovations. They also begin to understand that they are more effective working together than on their own. This is how we begin to change the world- one student at a time.
Is your child a future changemaker?
Children age 5-14 are invited to join the virtual Water Workshops & Keynote address on Saturday, April 24th from 3-5pm. CLICK HERE to register today
FURTHER READING:
Helping Families to Succeed with Languages
CLICK HERE to receive our free Newsletter to stay up-to-date with the latest in UAE education, parenting research, child development, things to do as a family… and much more!