'Rethink summer' with action-packed activities for children at Dubai Design District
Rethink Summer at Dubai Design District (d3) offers a variety of exciting children's programs that focus on creativity, fitness, and sustainability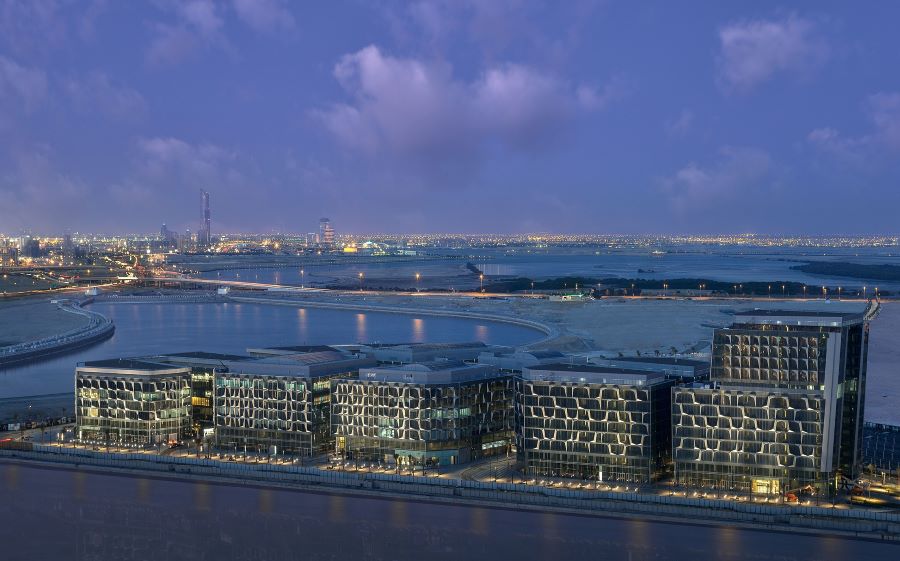 Enroll your children in weekly serotonin-boosting activities and let them explore their imagination during painting and DIY workshops to keep them occupy and engaged this summer.
Non-spray graffiti workshop 
D3 is all about bringing out the creative flair of the city, so sign up your kids in a class to learn about various graffiti techniques, such as tags, throws, and pieces. The class will begin with a brief overview of the history of street art, from ancient wall paintings to modern styles. Then, using non-spray paints, kids can express their creativity to the fullest.
Sustainable robotics workshop by Junkbot
At d3, kids can repurpose trash into a robot this summer. Children are invited to upcycle rubbish into their very own summer robot companions during these two-hour activities hosted by Junkbot. Both classes feature a 30-minute Q&A period so kids may get all their questions answered.
Community colouring wall
The community colouring wall at the d3 Summer Hub is a fantastic summertime hotspot. This artistic surface allows everyone who attends Rethink Summer to make way for an explosion of inspiration and colour, from young children to adults.
Street Dance classes 
At Dance It Forward's hip hop dance classes on the weekends, kids can burn up the dance floor with freestyle, hip hop, whaaking, locking and popping, and more. Kids will be kept on their toes by vivacious teachers who will teach them stunning techniques and aid in their energy release. On Tuesdays and Fridays, adults can sign up for their own street dance sessions too.
d3 Summer Hub. Until August 26. For more information, visit the website or Instagram