Museum of Illusions relaunches with a new look and 4 new exhibits
Museum of Illusions at the waterfront Al Seef complex by Meraas on Dubai Creek has revealed a quartet of new illusions that are set to astound guests and make them doubt their vision.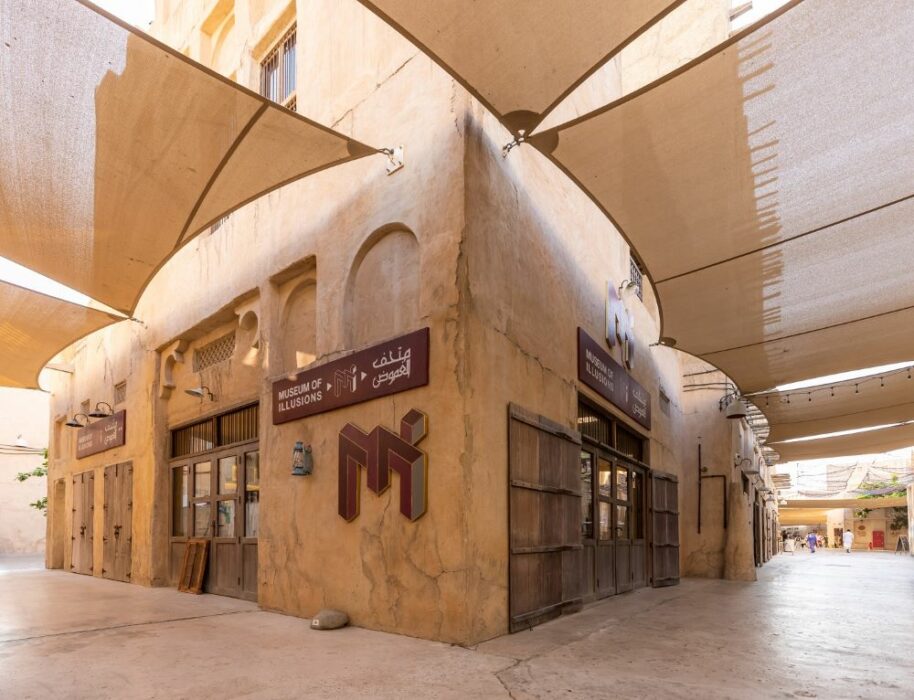 Three years after its triumphant inauguration in 2018, which saw more than 300,000 people from all walks of life pass through the doors, the exhibitions launch as part of a venue refurbishment. The stunning Al Seef promenade, brimming with F&B and shop concepts, is the ideal location for a family day out.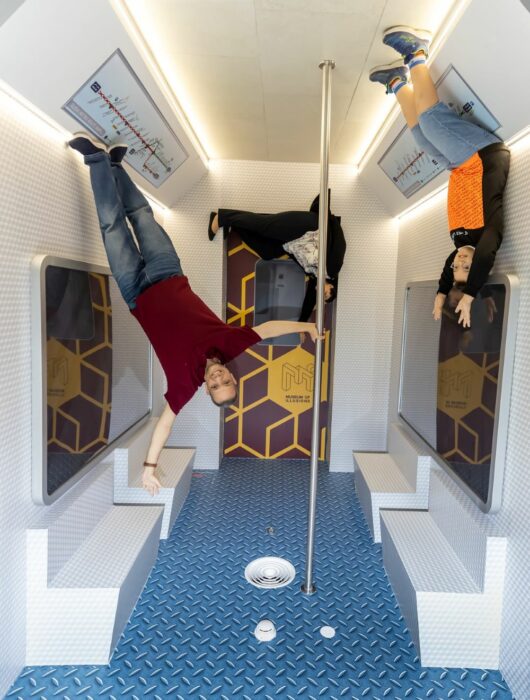 The symmetry illusion chamber, which appears to be a full room even though only one-half of it is visible, is the first of the new exhibitions. With extra decorations to inspire visitors to be even more creative, a mirror running down the middle of the space gives the appearance that the entire space is filled, with visitors standing in the middle seeing a symmetrical image of themselves.
The second of the three displays, The Infinity Wall, is made up of two parts: one fixed on the floor and the other on the ceiling to create tunnels where visitors can see their reflection infinitely.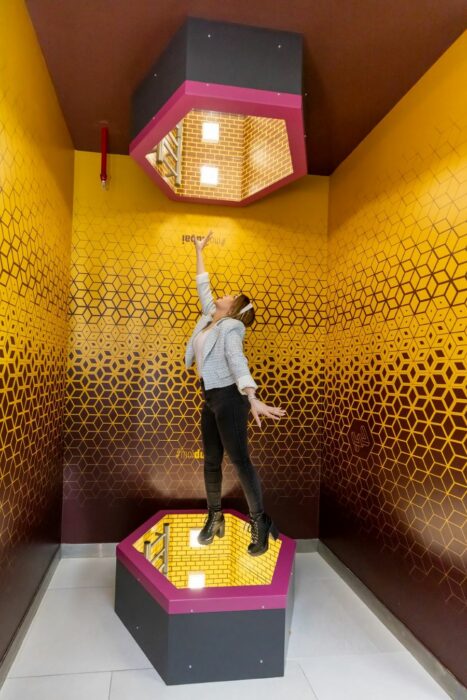 Three rings joined at an odd angle on a spinning platform make up The Tricky Rings, which causes viewers to doubt their own vision by providing the impression that the rings are floating on top of one another.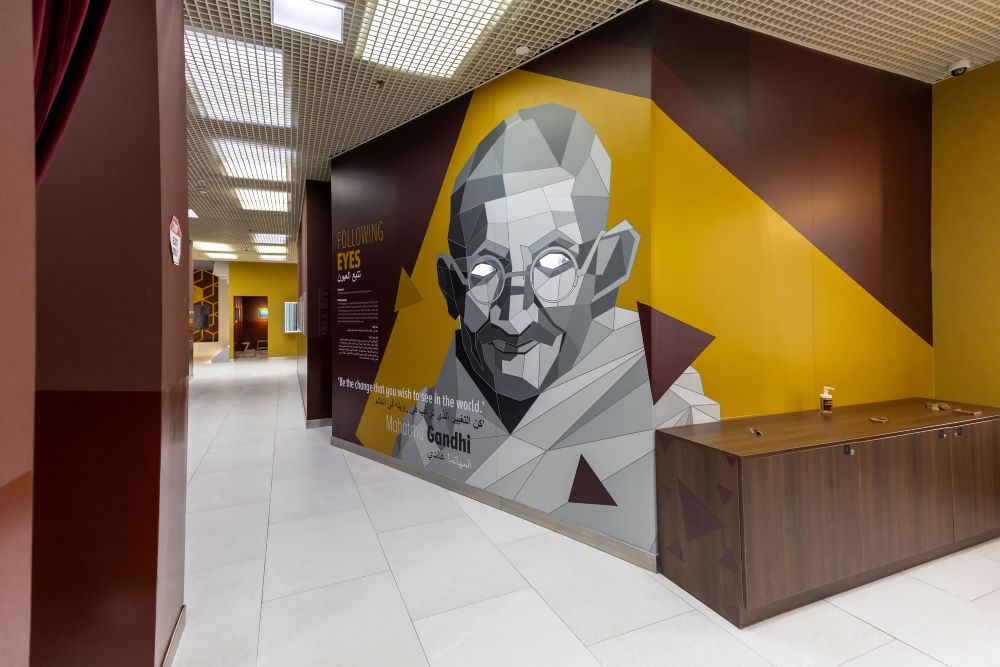 The Following Eyes with Mahatma Gandhi exhibit is the last to be unveiled. It has concave eyes and gives visitors the impression that they are being followed around the room.
From 10am-10pm, Monday to Thursday, and 10am-11pm Friday to Sunday and on public holidays. AED80 for adults and AED60 for children. Kids under 5 go free. Call +9714 357 3999 and visit the website or Instagram