Brilliant things to do this weekend in the UAE
Looking for something fun to do this weekend with your family and loved ones? Here are our top picks.
Treasure Island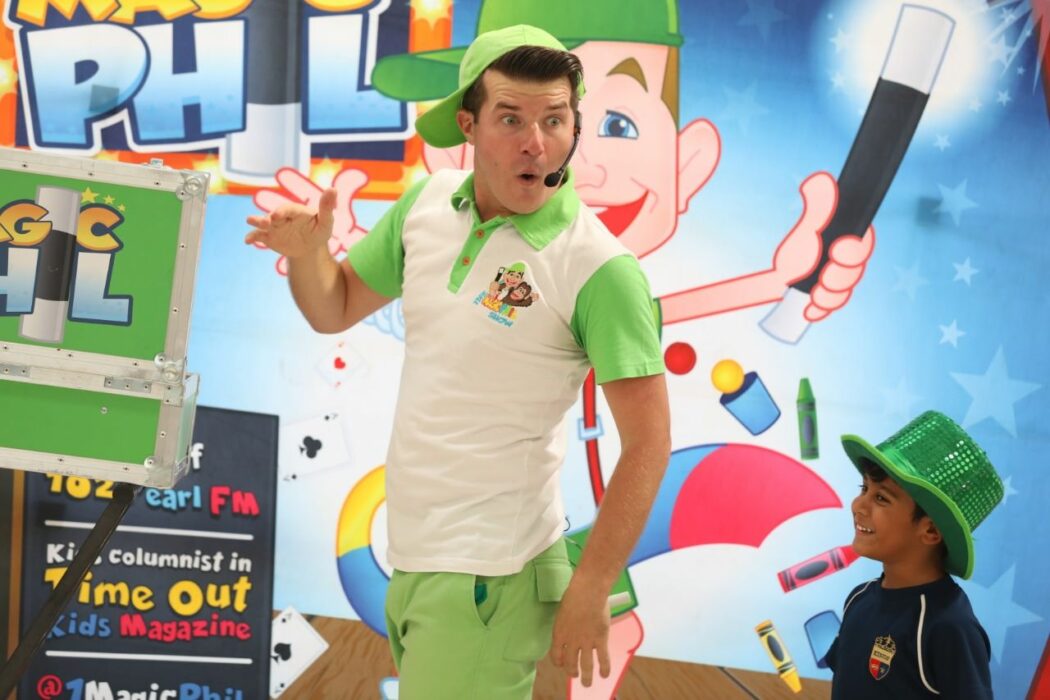 Come and celebrate with Magic Phil on January 27 at Treasure Island! The celebrity guest star will bring on a show packed with humour, singing, dancing, magic and non-stop audience interaction. The popular kid's play area at Le Gourmet will host the TV and radio personality and kids can also enjoy arts and crafts stations, face and hand painting, body art tattoo, caps painting, tasty treats and games galore!
January 27 from 5-8pm. AED180 per child. Call +9715 0473 8452 and visit Instagram
Banan Beach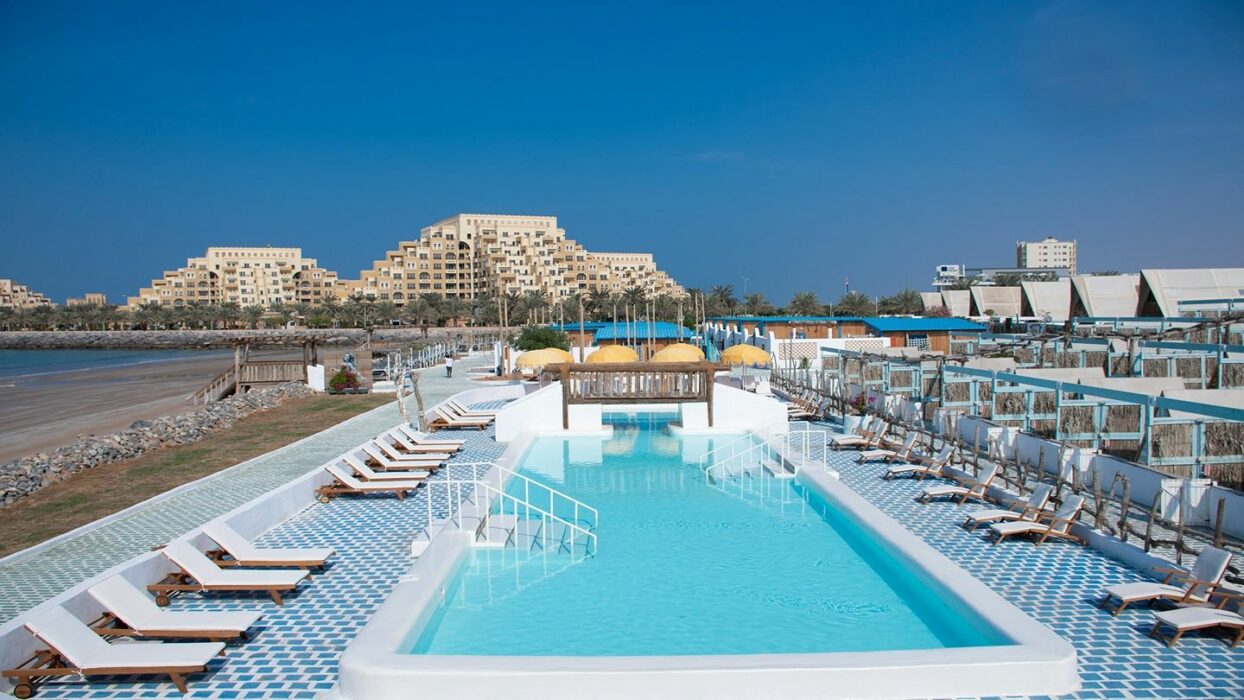 The world's first-ever Palestinian Brunch will be held this Saturday, January 28, at Banan Beach, a popular local beach resort in the UAE that will transport you to the streets of Greece. There will be live cooking stations and a buffet serving a variety of authentic Palestinian dishes, including Bamiya/Okra, Mojadara, Maqloubeh, Mosakhan, Maftol, Kafta tahini, Makshi/kusa bin Laban and Malfuf/waraanap.
Banan Beach, RAK. From 12-4:30pm. AED200 per person. Call +9717 235 3566and visit the website or Instagram
Kitchen Connection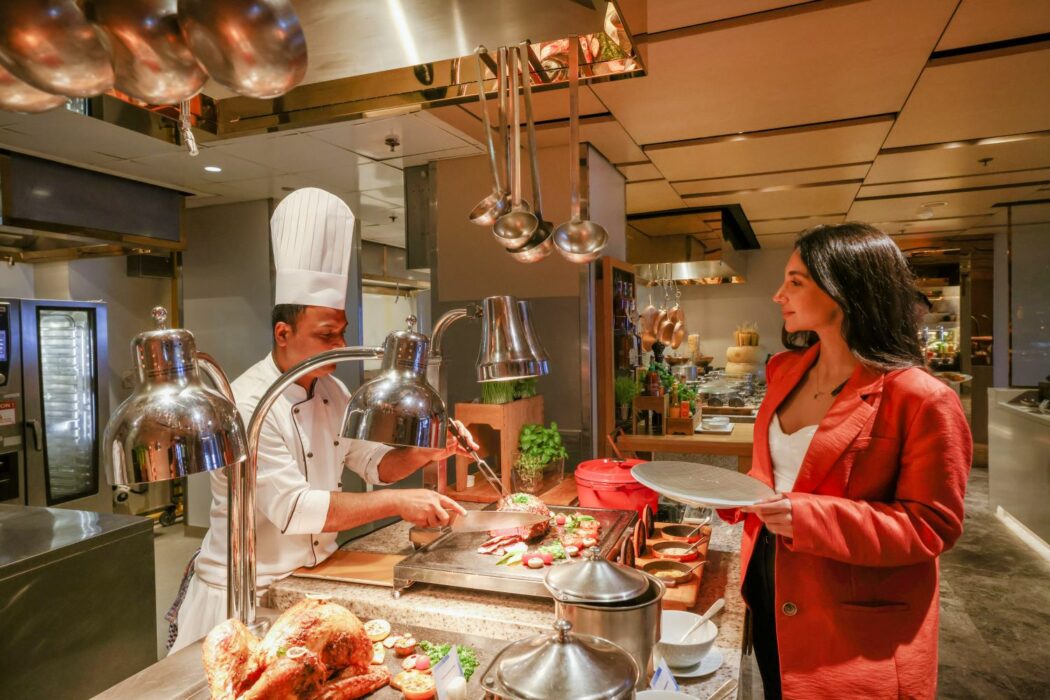 Explore a world of flavours at this new Saturday brunch. Located on the ground floor of Jumeirah Beach Hotel, Kitchen Connection features an international buffet that draws from global culinary inspiration covering a multitude of cuisines prepared at live cooking stations, live entertainment and interactive activities for the little ones.
Jumeirah Beach Hotel. Every Saturday from 1-4pm. From AED395 per person and AED295 for kids. Call 800 323232 and visit the website or Instagram
City Centre Al Zahia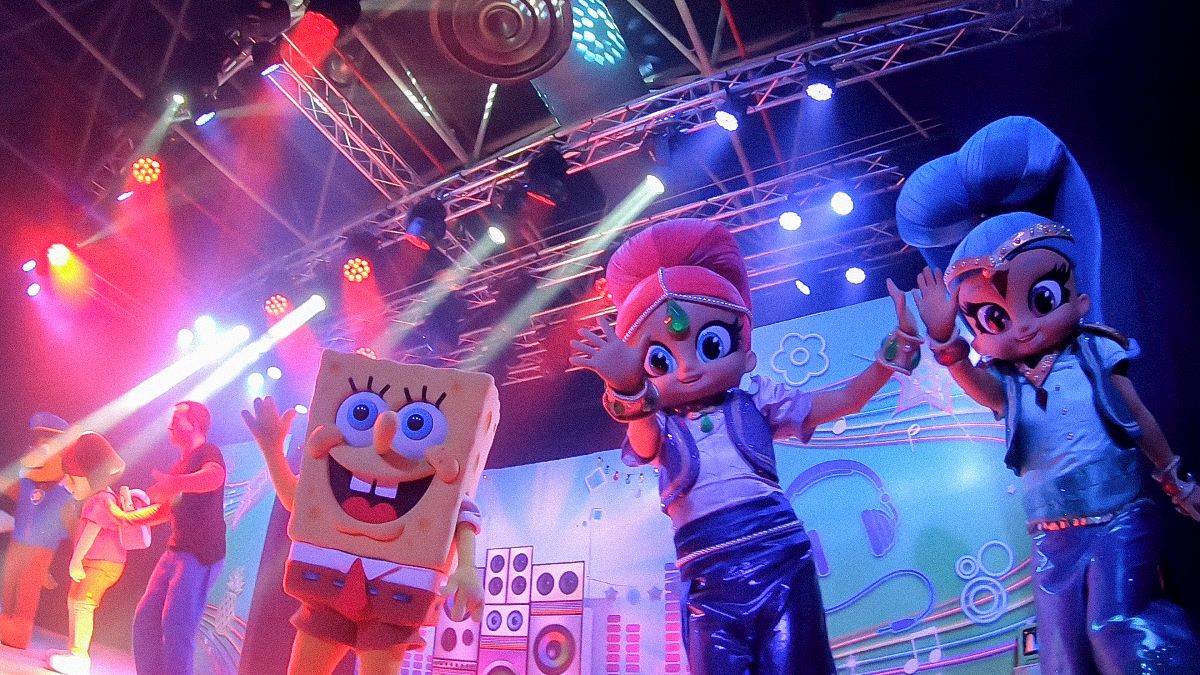 From January 26 to February 5, SpongeBob SquarePants, Dora the Explorer, Chase and Marshall from PAW Patrol, Shimmer and Shine, and more Nickelodeon characters will dance their way to City Centre Al Zahia's Central Galleria. The high-energy show Nickelodeon Rock will take place in the mall every hour for a half-hour from 5pm to 9pm, where attendees will be invited to dance along to a range of upbeat songs featuring their favourite Nickelodeon kids' characters.
Additionally, young fans can benefit from a meet and greet every hour and take part in entertaining, theme-based games and activities such as playing firefighter with Marshall, learning about driving safety with Chase, or exercising their creativity by coloring with Dora.
January 26 to February 5. Visit the website or Instagram
SĀN Beach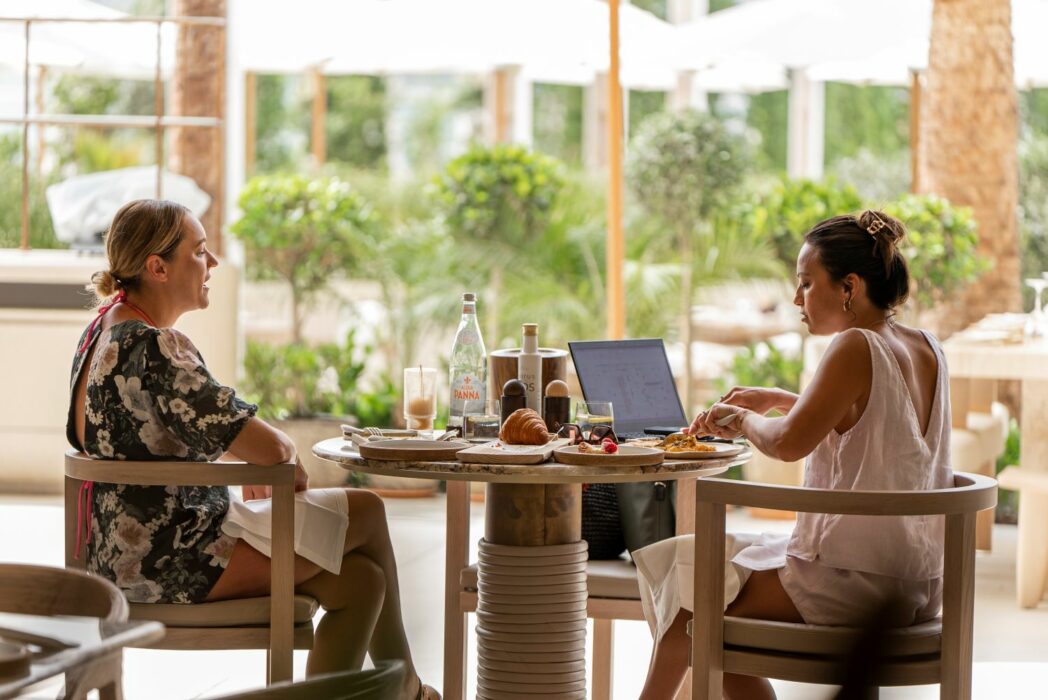 Start your weekend right with a delightful breakfast with breath-taking views at this chic venue. Indulge in light fluffy pancakes, freshly baked and warm pastries, refreshing smoothies, or numerous egg delicacies while you listen to the relaxing sound waves of the glistening sea.
From AED250 per person. Call +9714 458 0499 and visit the website or Instagram
[u]bk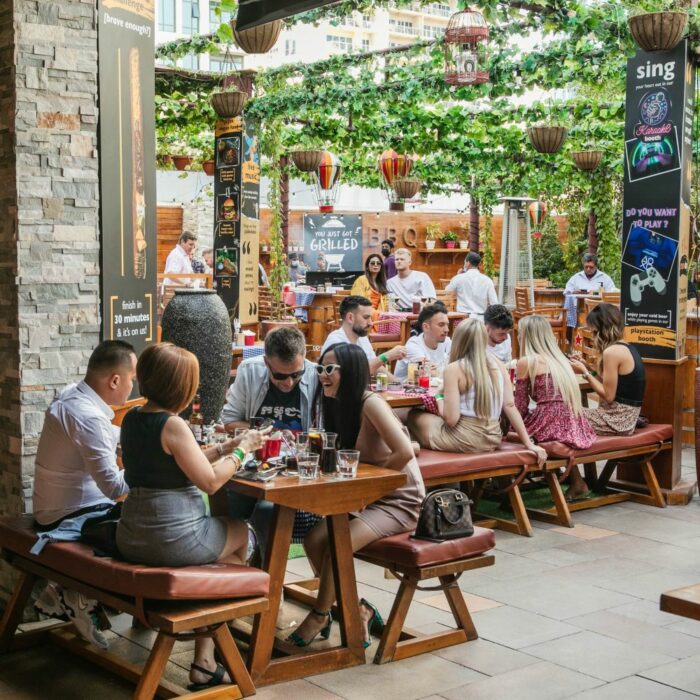 For a healthy Sunday afternoon with friends and family, [u]bk is offering a roast to unwind and enjoy a fun-filled afternoon. The menu feature scrumptious slow-roasted rib-eye, rosemary lamb leg, and roasted chicken with lemon and oregano, among other delectable options. Enjoy a hearty roast platter while dancing to the music!
Movenpick JLT. Every Sunday from 1:30-4:30pm. AED215 per person. Call +9714 438 0000 and visit the website or Instagram
Armani/Mediterraneo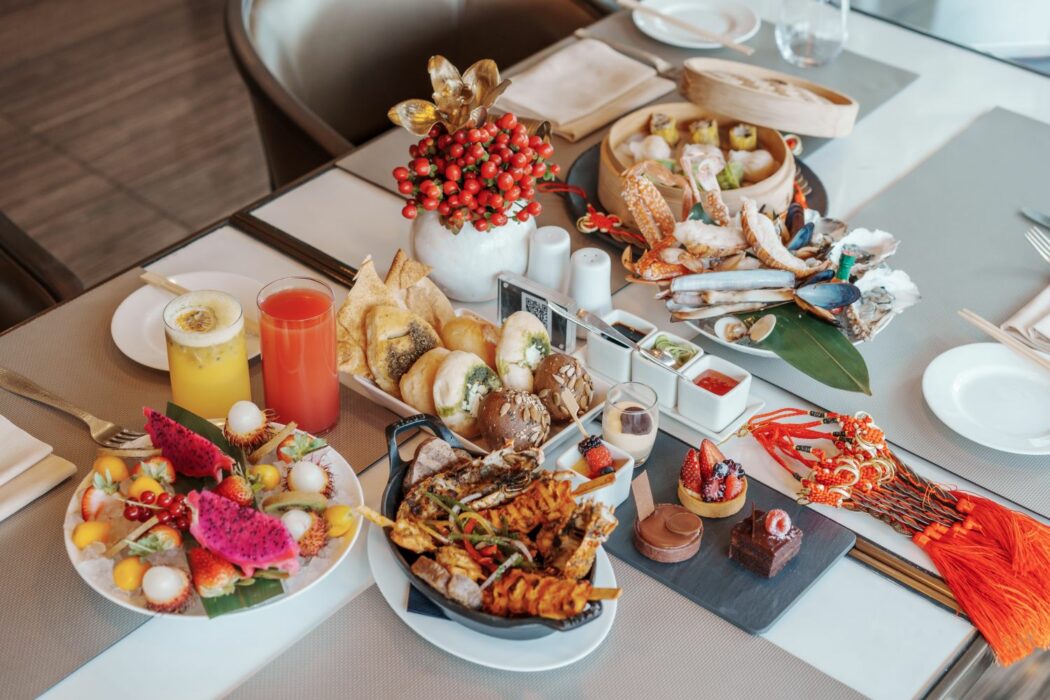 Experience the lavish Sunday Brunch at Armani/Mediterraneo where you can savour all your favourite coast-to-coast Mediterranean classics as well as a selection of award-winning Armani/Amal trademark dishes, such as the outstanding butter chicken, spicy tuna rolls, and beef tataki from Armani/Hashi, as well as risotto and pasta created to order from Armani/Ristorante. Along with the ever-popular raw seafood and oyster bar, there will also be Arabian mezze, a classic carving station, eggs prepared anyway you wish and a special kids' table with a chocolate fountain.
Every Sunday from 1-4pm. From AED399 per person. Call +9714 888 3666 and visit the website or Instagram