Treat yourself to these new hair and beauty brands
With Valentine's Day 2022 just around the corner, we've put together a list of exciting new hair and beauty brands to gift yourself or someone special
Love Is In The Hair with Vatika!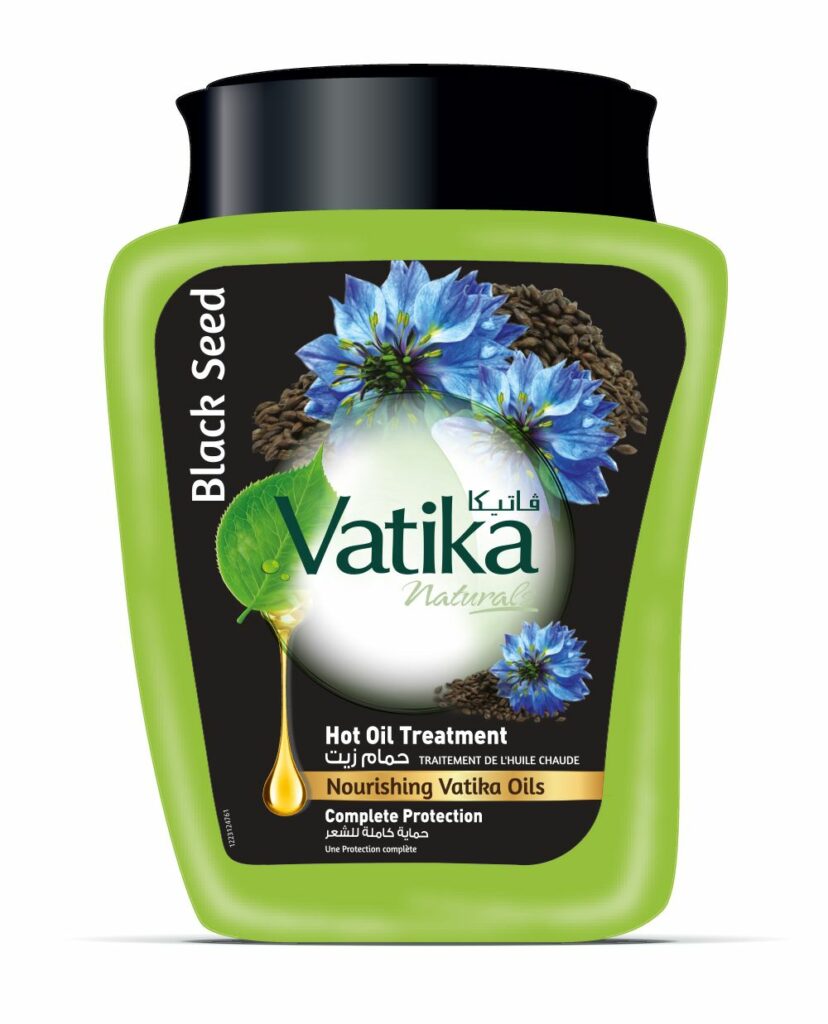 Valentine's Day is all about love, and what better way to start the day than loving yourself? If you are planning a date for the big night of romance, you'll want your hair to be at its tip top shining best. So, make sure you pamper your hair with all the right nutrients and vitamins, say the experts at Vatika. From shampoos and conditioners to masks and hair oils, Vatika has a solution for all your hair needs before that special date, whether it's with a friend, significant other, or yourself!
The Vatika hair care range is available at Amazon.
Vegan Hair Care for a Fruity Valentine's Day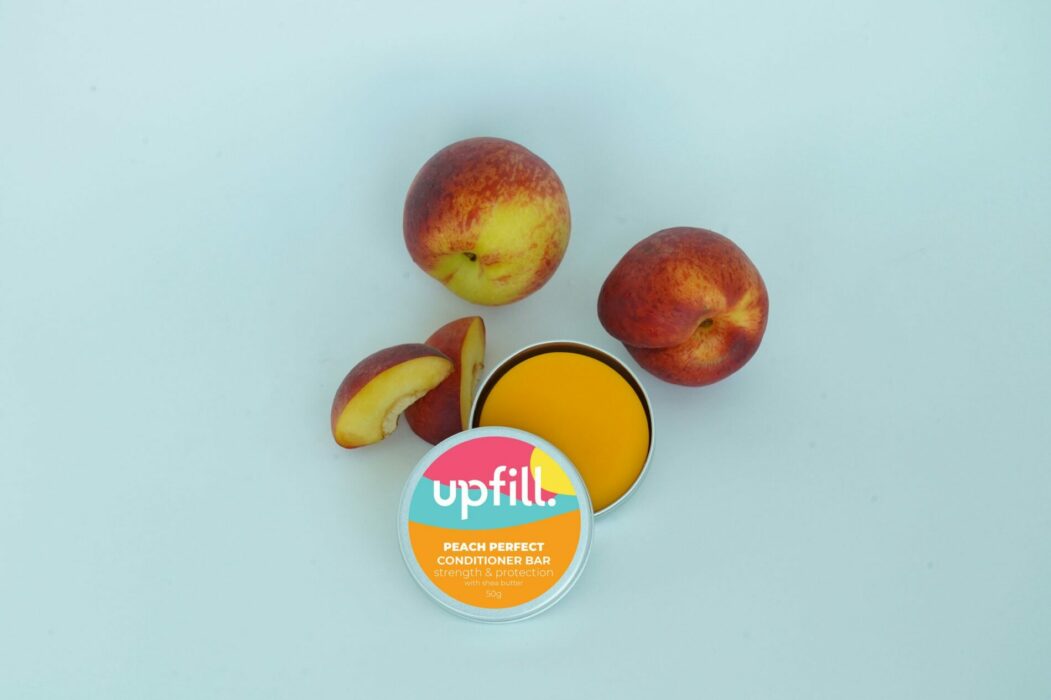 Upfill is the UAE's first cosmetics brand that is waterless! Through their natural and solid products, Upfill would love you to play a role in loving the environment this Valentine's. Upfill makes vegan skincare products that make it easy for you to explore natural skincare in a way that loves and safeguards the life of the other creatures on this planet! My personal favourite is actually one of their best-selling products – the Peach Perfect Conditioner Bar, priced at AED 69.90. This is a solid conditioner that has the most amazing peach fragrance. The peach is used in this strengthening conditioner to leave your hair nourished, soft and stronger than ever! Say hello to luxurious hair this Valentine's Day!
Visit the website.